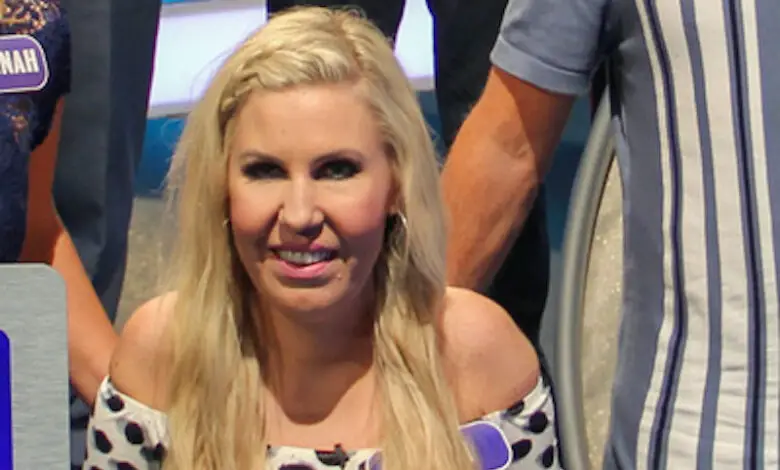 News
BBC broadcaster Nikki Fox recognised as most influential disabled person in Power 100 list 2020
BBC journalist and presenter of BBC Watchdog Nikki Fox has been recognised as the most influential disabled person in The Shaw Trust Power 100 list 2020.
The Shaw Trust Power 100 is an annual publication containing the 100 most influential disabled people in the UK. It celebrates the achievements of disabled people in arts, media, sport, business and politics.
Nikki Fox in the Power 100 list 2020
Nikki Fox, who has muscular dystrophy and dyslexia, became BBC News' Disability Correspondent in 2014 – in which she reports the issues affecting disabled people in News stories and documentaries.
In 2015, Nikki joined the presenting team at BBC's flagship consumer rights programme Watchdog.
During the coronavirus pandemic, Nikki has been covering  issues impacting disabled people such as social care, the BMI and NICE guidelines and a series looking at how the new measures to keep us all safe have caused difficulties for so many people with disabilities.
Disability Horizons recognised in the Power 100 list 2020
Our CEO Martyn Sibley has been recognised in the Power 100 list for the fourth year in a row – celebrating his digital storytelling that creates an inclusive world through his work at the Purple Goat Agency and Disability Horizons.
Also, Disability Horizons Co-founder Srin Madipalli was ranked sixth in this year's Power 100 list for his technology and travel entrepreneurship.
Top 10 of the Power 100 list 2020
This year's top 10 influential disabled people are:
Nikki Fox – BBC broadcaster
Caroline Casey – Social Entrepreneur, Valuable 500
Jonathan Andrews – Solicitor
Simon Minty – Consultant and producer
Shani Dhanda – Social entrepreneur
Srin Madipalli – Technology entrepreneur and investor
Sophie Morgan – TV presenter and advocate
Kamran Mallick – CEO Disability Rights UK
Gavin Harding MBE – Learning disability advisor
Samantha Renke – actress and activist
Other well known disabled people who made the list include Frank Gardener OBE, Ellie Robinson MBE, Emily White, Warwick Davis, Simon Sansome, Adam Pearson and Mik Scarlet.
In addition, many disabled bloggers and vloggers were also recognised including Carrie-Ann Lightley, Molly Watt, Kat Rose Pemberton and Kerry Thompson.
To see the full Power 100 list 2020, visit The Shaw Trust website.
By Emma Purcell
Main image credit: Photographer: Sam Shepherd, BBC
More on Disability Horizons…