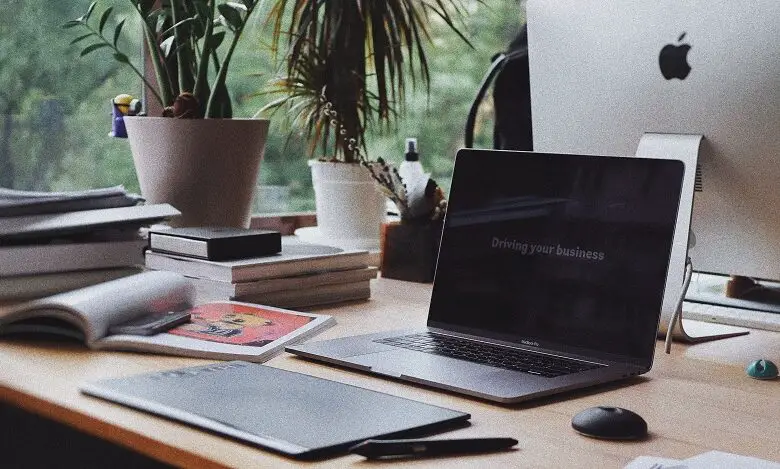 Work & Education
Part-time Sales Manager role: 6 months freelance contract working from home
Disability Horizons exists to make the world more inclusive so that disabled people can live the life they choose. It's been our mission since we started and it's one we still push for today.
We turned 10 this year and we've grown from a small blog to a large community publication. But we want to take this even further.
We want to make ourselves not only fully sustainable so that we can continue to be here for our community, but to also grow so that we can reach and support more disabled people.
To do this, we need a driven and dynamic Sales Manager who is fantastic at selling and is passionate about our mission.
If this is you, we'd love you to be a part of our team and a growing organisation that wants to make a difference – and you can earn money while doing so, working flexible hours entirely from home.
The Sales Manager role
We offer companies in a variety of different sectors an opportunity to connect with disabled people through advertising with us. This could be:
through an article, banner ad or resource listing on our site, which gets between 50,000 and 60,000 hits a month
posts on social media, where we have more than 45,000 followers
or in our newsletter to our 6,500 plus subscribers.
We also conduct surveys and recruit for focus groups so that brands can connect with our community and make their products and services better for disabled people. This is something we're looking to expand in 2021 and beyond.
We're also looking at more opportunities to bring revenue through affiliate programmes, membership partnerships and ongoing placement ads.
Your job will be selling these services to companies across a wide range of sectors to help us not only run and sustain ourselves as a community for disabled people, but also to become bigger and better.
You as a salesperson
We're looking for a salesperson who:
Is an excellent communicator with people in all situations
Wants to understand a company's needs and offer the right collaboration accordingly
Is fantastic at selling and has a track record to show it
Can build strong and long-term partnerships
Is pro-active in looking for new leads and building relationships
Is organised and great at keeping records, details of leads and companies we have worked with
Understands social media paid campaigns and advertising
Ideally has knowledge of affiliate schemes and CRM systems
Is passionate about our mission and wants to help our organisation as a whole.
Although we are an online publication with readers across the world, we're largely UK-focused, so are looking for a UK-based salesperson who understands UK markets.
What's in it for you?
This is a part-time paid role for two days a week (14 hours). We hope to be able to up the number of days in the future, depending on how our advertising offering develops.
The initial contract will be for six months on a freelance basis, which we will review and look to extend.
This is a home working role where you'll largely be able to choose your hours, so is flexible to suit your needs.
To apply
If you think you'd work well in this role, please email jobs@disabilityhorizons.com with the subject line 'Sales role'. Please include your CV, a short cover letter (no more than 500 words) explaining why you are the perfect person for this position and any details of past selling successes.
The closing date is midnight on Sunday 4th July 2021. You will be contacted for a video interview if we think you might be suitable.
Disability Horizons is an equal opportunities employer. You must be eligible to work in the UK.
By Disability Horizons