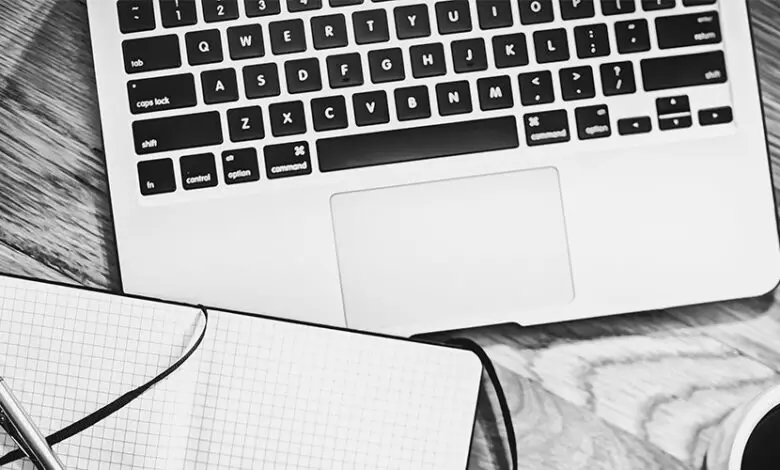 The Disability & Journalism Forum, launched by News UK, is Britain's first-ever conference aimed at improving representation of disabled staff in newsrooms across the UK. If you're a budding disabled journalist or writer, join the FREE live and virtual event this March to learn, make connections and kick-start your career.
On Wednesday, 23rd March 2022, journalism diversity experts and leading disabled journalists will come together to discuss a variety of topics, from how to better attract and retain talent to how neurodiversity can benefit newsrooms.
Panellists will give tips and ideas for aspiring journalists on how to break into the industry, and provide insight and solutions on how to make content and platforms more accessible to all.
Hosted by TalkSport's Jordan Jarrett-Bryan, our conference will be at The News Building by invitation only, as well as streamed virtually for FREE for anyone wishing to attend. Key talks and clips will also be available on our social media channels afterward.
Register for FREE for our Disability & Journalism Forum virtual event NOW.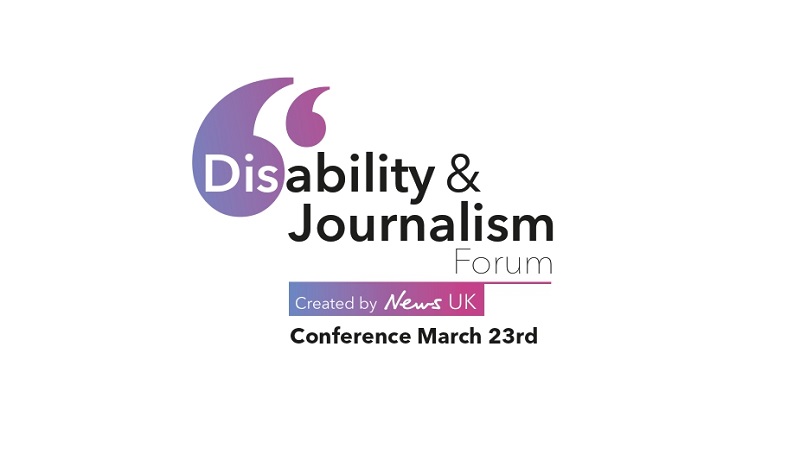 What to expect at the Disability & Journalism Forum
A wide range of speakers will discuss a raft of topics, including:
The benefits disabled journalists bring to newsrooms – a keynote speech with The Times' Melanie Reid.
Breaking into journalism – hear from young disabled journalists and the NCTJ on how to land your first job.
Making journalism more accessible to readers – an interactive Q&A for the audience to discover the latest developments in accessibility.
Retaining and supporting disabled staff – support, adjustments and strategies for retaining and developing disabled staff.
Neurodiversity in the newsroom – experts discuss the benefits neurodiverse staff can bring to newsrooms.
Life as a disabled journalist – leading disabled journalists come together to talk about their experiences.
You can see the full agenda on the Disability & Journalist Forum website. 
This event will be broadcast from a digital event platform and is open to trainee journalists, disabled journalists, university students, executive producers, jobseekers, managers and managing editors.
It will be hosted at The News Building on the 17th Floor (located in London Bridge), and will start at 12pm (BST) and run until 7pm.
The live and virtual events are fully accessible with live captioning, British Sign Language interpreters and adjusted volumes and visuals and quiet breaks for neurodivergent guests, both at the live event and online.
We have also been consulting with experts to ensure the live event is accessible for wheelchair users and those with mobility issues.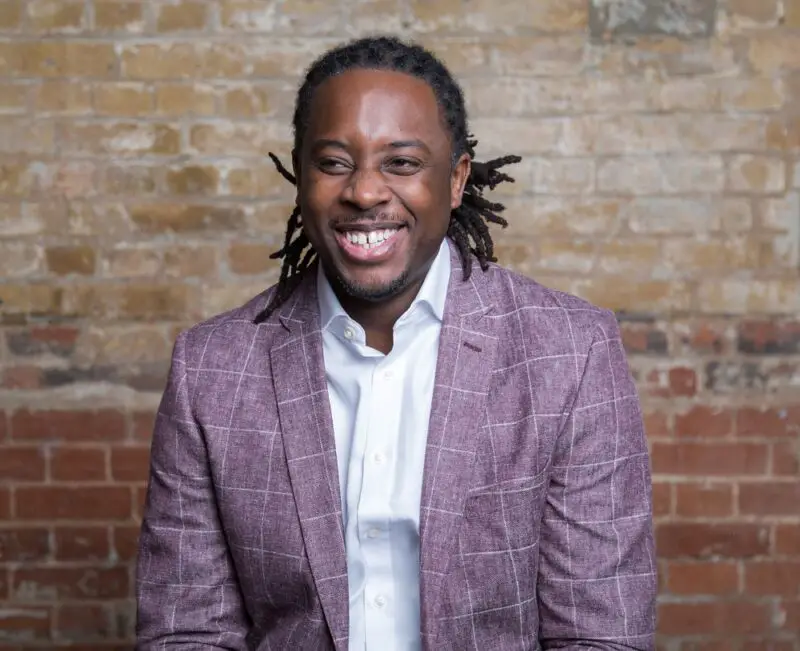 Speakers at the Disability & Journalism Forum
The keynote speech will be delivered by award-winning The Times columnist, Melanie Reid MBE, writer of The Saturday Times Magazine's Spinal Column and author of The World I Fell Out Of. Speakers will also include:
Katy Docherty, Features Writer, The Sun
Will Gore, Head of Partnerships, NCTJ
Georgia Lambert, Junior Journalist, The Times
Ellis Palmer, Journalist, BBC
Matt Pierri, CEO and Founder, Sociability
Simon Sansome, Founder, Ability Access
Amber Sunner, Freelance Journalist and Editor
Heloise Beaton, Disability Lead, Think Bigger and TV Producer
Edi Smockum Director, Think Bigger
Angie Alderman, Genius Within
Jo Crawford, YouTube Creator Network
Sophia Warner, C4 pundit & 2012 Paralympian
For a full list of the speakers and to find out more about each, visit the Disability & Journalist Forum website.
Dominic Carter, Group Chief Commercial Officer said: "Alongside the wider industry, we want to learn how to be better equipped to recruit and retain people with disabilities, and to take learnings from experts, as we continue to develop our products to make them accessible to all.
This forum will enrich our business, and beyond, with the knowledge to foster new talent and insight into how to make the media more accessible than ever."
Will Gore, Head of Partnerships & Projects at the NCTJ, said: "Making professional journalism training accessible to all is one of the NCT's core objectives.
Supporting people with disabilities into industry is therefore an important priority, and our work through the Journalism Diversity Fund and other recent projects bears testament to that.
Of course, there remains more to do, and we're delighted to come together with other journalists and media organisations at News UK's conference to share insights and discuss ideas for the future."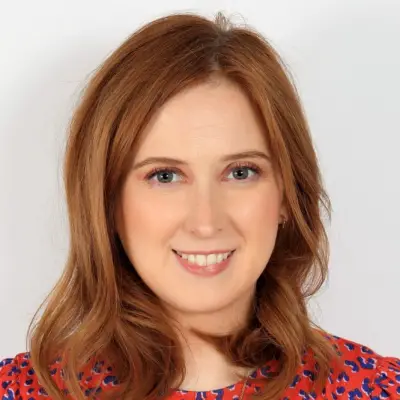 Disability & Journalism Forum LinkedIn group
This event is just the beginning – we want to help and nurture disabled talent on an ongoing basis. We will be creating a LinkedIn group where disabled journalists will have access to a support and advice network.
We will also work with our fellow media companies to post jobs in the group to ensure they are getting in front of disabled journalists.
We will also be handing over control to the group's members asking volunteers to form a network committee to continue to drive change until the journalism industry is reflective of the wider community.
Register for FREE for our Disability & Journalism Forum virtual event NOW. 
You can also follow Disability & Journalism Forum on Twitter, Instagram and Facebook.
By Disability & Journalism Forum
More on Disability Horizons…