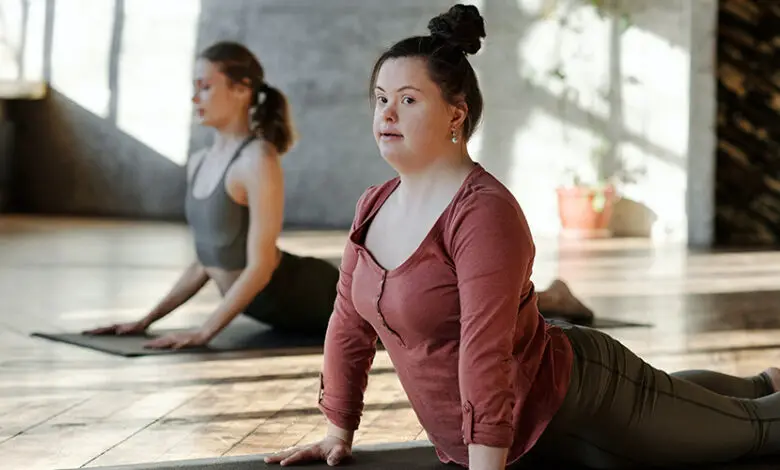 Wellbeing & Fitness
The Challenge Hub: enabling anyone with disabilities or mental health issues to reach their potential
Richard Pertwee is the founder of The Challenge Hub, a social enterprise that hosts The All in One challenge for those aged 55+ and The Loughborough Challenge for those aged 25 – 54 who self-identify as having issues with mental health and/or physical or sensory impairments. Both Challenges are inspired by The Duke of Edinburgh's Award and call for achievements in learning, physical activity and social contribution.
When I retired I got stuck into volunteering (simultaneously as a Magistrate and volunteer drugs worker, which was intriguing), took up canoeing and indulged my passion for history.
I was amazed, though, to see just how many of my contemporaries struggled with their own transition into retirement. The research is surprising – some 25% of retirees suffer adverse psycho-social issues.
Problems need solutions, which got me thinking… It occurred to me that a nationally recognisable Duke of Edinburgh-style challenge would offer structure and motivation through that period in life when you're moving towards and into retirement and some personal re-invention is needed.
I wrote to the then-CEO of The Duke of Edinburgh's Award and asked if they might run an older version of DofE. They couldn't, of course, because they are all about youth.
However, he was wonderfully helpful and in no time at all I was sitting across the table from Duncan Selbie, the then-CEO of Public Health England, making the case for a DofE-inspired challenge for over-55s.
Public Health England loved the idea and immediately endorsed the idea because a challenge that calls for achievements in learning, physical activity and social contribution ticks all the boxes for health and wellbeing.
It also doesn't compete with any existing organisation because it merely offers an opportunity for all providers of adult education or physical activities and for all voluntary sector organisations that have volunteers.
Shaping the challenges and making them inclusive
From this, The All in One challenge for over-55s was born. It launched in January 2020, which was, of course, not great timing!
It has, nonetheless, attracted a lot of interest, which was no doubt helped by a wonderful article in Saga Magazine and then also in regional publications. Surprisingly, more women have registered to take part than men – which I wasn't expecting.
I also wanted to make sure that we were fully inclusive, that The Challenge Hub could be for everyone. Activity Alliance (English Federation of Disability Sport) offered great advice about making our website and materials accessible, such as using colour contrasts, use of italicised writing etc.
But more than that, it went on to say that it absolutely loved The All in One and wondered whether we might run a parallel challenge for people with disabilities who are under 55.
Before saying "yes", we wanted to gauge interest in the idea of extending it to include people who experience mental health difficulties, which is now such a vital issue.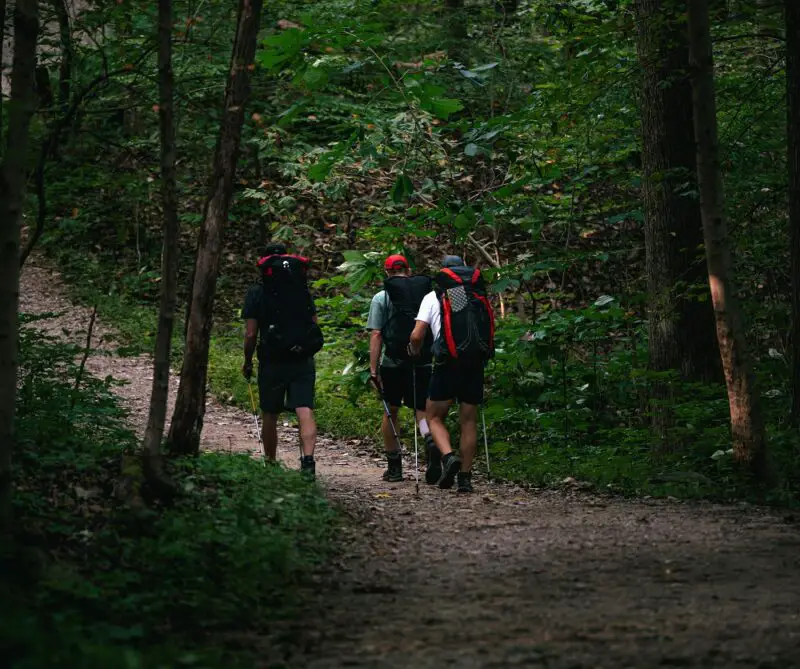 Our Patron is Dame Carol Black and she has an address book that I am very jealous of! We spent last summer contacting people she knows and found that there was genuine interest in a nationwide, independently-operated challenge inspired by DofE that invites participants to learn something new, to take exercise and to make a social contribution.
The Loughborough Challenge – for those aged 25 to 54 who self-identify as experiencing issues with mental health and/or physical or sensory impairment – was born.
It launched in November 2021 with great support from Activity Alliance and a number of other national disability organisations, such as British Blind Sport, UK Deaf Sport and LimbPower.
The challenge includes options for physical activities, even if you have very limited physical ability. No matter what your disability or impairment, the important thing is a sense of accomplishment, in whatever way that is possible.
We know that challenges work well when they ask a person to achieve something they themselves feel proud and when somebody else recognises their achievement and says "well done". It doesn't matter whether that is to boil an egg or to walk The Pennine Way.
The last of our three is the Charities Challenge. This is actually a framework with no fixed rules but with external certification of achievement. The rules can be calibrated to the very specific needs of the participants.
Join The Challenge Hub to get active and reach your potential
We passionately believe that putting personal development programmes within the wrapper of a highly individualised challenge – with external recognition in the form of personalised certificates of achievement – is a catalyst for positive activity.
So if you have a disability or if you are experiencing issues with mental health, then The Challenge Hub is for you. We exist to help and support those who register with us.
Even if you don't want to complete a challenge, when you register you can still access the members' area. In there we have brought together masses of links with ideas for learning, physical activity and volunteering.
We invite members to share their own past experiences in order to "inform, encourage and inspire" others. It is a members'-only area where you can get ideas, contribute your own and see what's possible.
But we do need your help and support to take part, add your experiences and make us thrive. So please do register for The Loughborough Challenge or, if you're over 55, The All in One, and then please do consider contributing your experiences to the members' area for the benefit and enjoyment of others. It's really easy – just go to "Contact Us / Loughborough News" in the members' area.
With your help, I hope that The Challenge Hub can become a recognised, safe and respected site for the benefit of those with disabilities or with issues of mental health. I hope also that our challenges will be a source of pleasure and achievement – externally recognised and something truly to be proud of.
Follow The Challenge Hub on Facebook and Instagram
By Richard Pertwee, founder of The Challenge Hub
More on Disability Horizons…