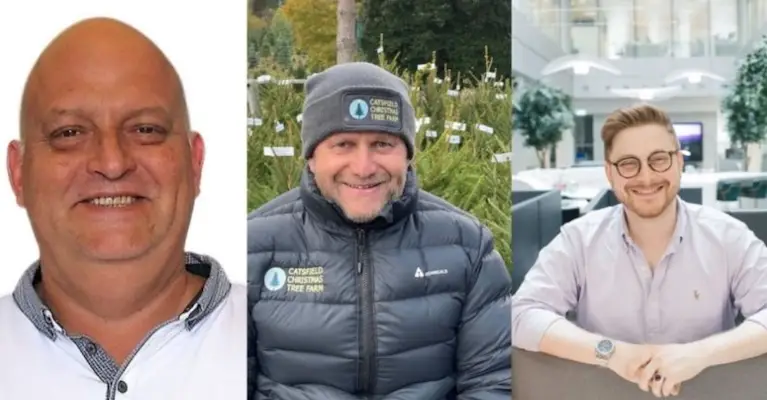 Applying for an award can be a little daunting. However, the application process for the Stelios Disabled Entrepreneurs Awards 2023 is easy to navigate, complete and there's support available.
Here, we provide more information about the eligibility criteria, how to apply, and the award ceremony.
Eligibility criteria
Before you apply, please check our eligibility criteria. Entrepreneurs are eligible to apply if:
You are registered disabled in the UK
You own at least 50% of a UK registered for-profit company that has filed accounts with UK Companies House showing a turnover (Revenues) in one year of at least £5,000.
You can read the full Stelios terms and conditions here.
If you have any questions about your eligibility please email us at: SteliosAward@leonardcheshire.org. We will be delighted to help.
The application process
Our application process requires ONE form to be completed. You can download it from the link in this page – Stelios Awards application form 2023
With just four sections to complete, you need to provide us with details of:
Section 1 Personal details – what you would expect to give so we can link you with your business
Section 2 Business details – one sentence to explain what your business is and some basic information including details of social media accounts
Section 3 About the business – there are six short sections to fill in. These cover details of your product or service, your motivation for starting it, how your disability impacts your business, and what would you do with the money should you win. Finally, there is a small table to complete of basic financial information.
Section 4 Declaration – all you need to do is read and sign.
All applications need to be completed in full and emailed to tracy.ghori@stelios.com by Friday 14th April 2023 at 5pm.
See how Sir Stelios sums up the awards:
The ceremony
The overall winner will receive their grand prize of £50,000 at an online Awards ceremony via Zoom on Thursday 18th May from 1pm to 2pm. Two runners up will receive a prize of £30,000 and £20,000. Sir Stelios will be attending and shall announce the winners.
Previous winners
Previous winners have been drawn from the travel agency, building and IT sectors as well as businesses specialising in disability and mobility aids and services.
Previous winners have included:
Geoff Holt MBE who won with Wet Wheels in 2015 said:
I was proud to win the Stelios Awards for Disabled Entrepreneurs in the UK award in 2015, eight years on, we are now launching our 7th @Wetwheels boat – "Success has 1,000 fathers" Thank you Stelios Haji-ioannou for believing in me and my vision.
So, what are you waiting for? Apply for the Stelios Awards for Disabled Entrepreneurs 2023 now!
By the Stelios Awards for Disabled Entrepreneurs
More on Disability Horizons…