Dating and Relationship Advice
Featured Resources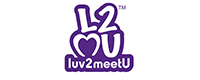 Luv2meetU is a friendship and dating service operated across nine regions in England. The service focuses on supporting people with learning disabilities or autism to develop and sustain relationships, improve their health and wellbeing, and extend their social networks. Activities range from meals out and sporting activities, to club nights and day trips – with members influencing the activities from week to week.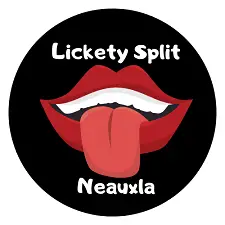 Lickety Split Neauxla is an eco-conscious, gender-inclusive sex toy shop that honours the diverse desires and needs of our community (disabilities/chronic pain/ chronic illness). We encourage healthy and satisfying sex lives by offering a high-quality selection of non-toxic, body-safe sex toys and many other eco-sexy goodies.
The exclusive, concierge experience of Lickety Split Neauxla is like no other online. Clients can browse our virtual boutique of adult toys, sexy apparel and wellness accessories while gaining access to an exciting amorous environment. This experience is intimate and desirable, and it should live up to their expectations of how special it is to feel like a sexual being.
Other links
Please note that our resources have no affiliation to Disability Horizons, but are ones that have been shared by our reader community, other charities and organisations, or paid for by companies to ensure Disability Horizons continues to run. Unfortunately, we cannot verify whether any of these resources are suitable for you and strongly recommend that you make enquiries with the relevant resource to confirm suitability.