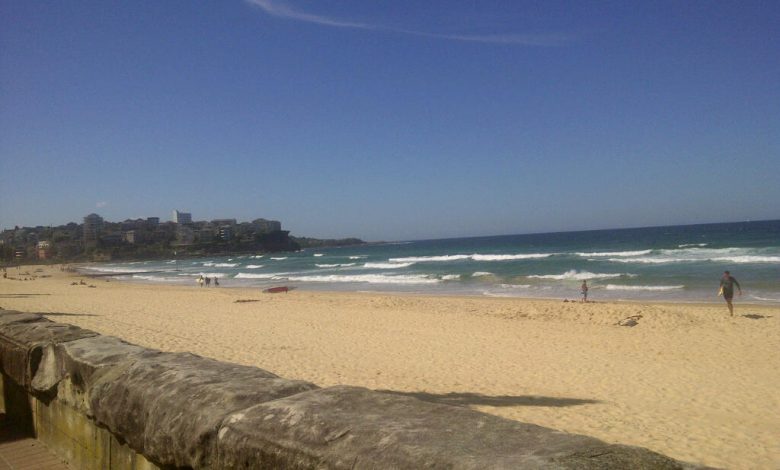 Following on from last week's article about arriving in Sydney, only to find his wheelchair badly damaged by Singapore Airlines, Co-Editor Srin writes from his travels with some better news! He also invites readers to share their negative experiences with airlines to help bring some much needed exposure of the issue.
Good news! I have my wheels back! And this time all four of those wheels are firmly attached to a wheelchair. The repairs that have been carried out are a patch up job at best and the wheelchair still has a few issues that make it slightly harder to control, but hopefully, the temporary repairs will keep me going for the rest of my holiday.
Getting my wheelchair back has meant that I have finally been able to enjoy some of the sights and sounds of Sydney. In addition to spending time with the friends I have here, so far, I have been on a boat trip around Sydney Harbour and a day trip to the beach in Manly (pictured above). Later this week, the plan is to head out to the Blue Mountains and the Hunter Valley, and to also spend a bit more time taking in Sydney. We plan to do all of this using Sydney's public transport system, so I look forward to reporting back on how this goes!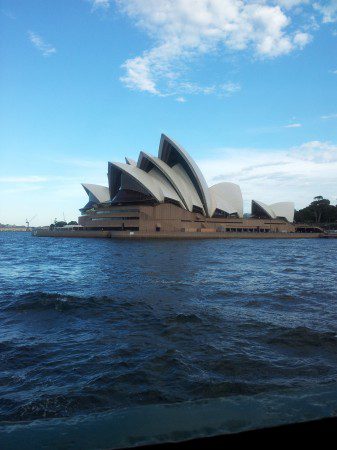 It was a real relief to get my wheelchair back this week as I was fearing the worst; being stuck in hotel room watching Aussie daytime TV (which I can assure you is just as bad as UK daytime TV!).
Since my post of last week, I have received many kind messages wishing me all the best, but I have also received many messages from other disabled travellers to tell me about similar experiences whereby airlines have destroyed their wheelchairs. It was also moving to hear of how many disabled travellers are put off from travelling purely because they fear this happening.
It is obvious to me that there is still a real problem, and why this problem exists, is something I can't quite understand. The world's major airlines make a fortune from transporting cargo around the world. Much of that cargo is likely to be far heavier and/or fragile than the average wheelchair. In order to transport such freight around the world, I'd make an educated guess that most, if not all, of the world's major airports have the necessary lifting equipment to get a wheelchair on and off an airplane. Despite this, damage to wheelchairs seems to happen all too often.
Wheelchairs are safely transported routinely on pretty much every other form of transport in existence, yet for some reason, the air transport industry seems to still struggle. The events of the last week have really hit home as to how much of an issue this still is. When I return I want to raise this problem with the powers that be and the airline industry to see if we can get some real answers as to why airlines struggle with something that should be straigtforward these days.
To help me with this, I would be really grateful if all those who have emailed this week, and anyone else who has had a similar experience, could post their story on the comments section below. Please name the airline, the airport  and approximately when this happened.
Thank you.
By Srin Madipalli
If you would like to get in touch in addition to commenting, please email editor@disabilityhorizons.com, or message us on Facebook and tweet us at @DHorizons.