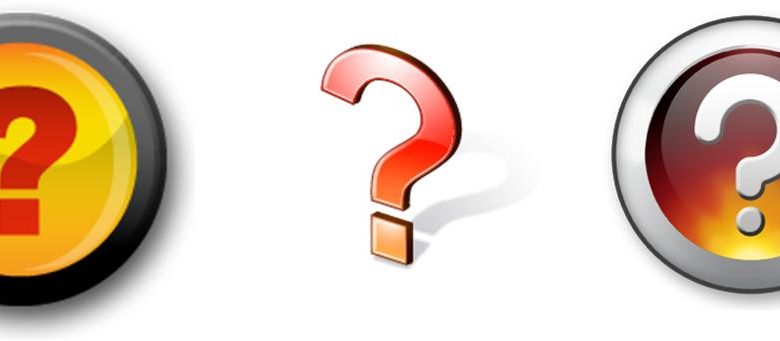 In the second of our "Ask the readers" series of articles, we share with you some relationship-related questions that  readers have sent in. If you can assist with any of the questions posed in this post, please use the comments section at the bottom of this article. If you have a practical issue or problem that you would like to ask the Disability Horizons community (anonymously if you prefer), please email editor@disabilityhorizons.com.
Question – From Anon, Birmingham, UK
Hi, I am a 22 year old girl from Birmingham. I met a guy last week through my university course and think he is very cute. He seems to be into me as well. The thing is I cannot tell if he finds me attractive but is shy to say, or if he likes me but in a friendship way only. I would really like to ask him out but I do not want to scare him off. If I am honest, I am worried what he thinks about the fact I have cerebral palsy and if he would want a girlfriend. I would love to hear the readers thoughts on this.
Question – From John, Sheffield, UK

My name is John, I am 34 and have been disabled since birth. I rely on a wheelchair, Personal Assistants and various other support functions to live independently. I did well in my studies (gaining a degree in Computer Science), I enjoy a good social life with family and friends, and I work full time. However there is one part of my life that remains illusive – romance and relationships. I have tried the waiting game, I have dipped my toe into internet dating and even approached one girl in a bar after a few drinks. The problem is I seem to connect with girls but only as friends. We always seem to hit the 'just friends' stage without anything else. I see my friends out and about having such a wild time. What am I doing wrong? Is it the disability or is it me??
Question – From Anon, North of England, UK
I have a quick question for the readers of Disability Horizons – I have a genetic condition called Muscular Dystrophy and want to know if it is possible to have sex? I know friends with Muscular Dystrophy who have had heart problems as well and was scared that sex could make this worse. I am 18 and I have been in a relationship with my girlfriend for a while and we are ready to go further. I do not know anyone else with MD in a relationship and therefore am unsure of how possible this world is.
If you have any advice to answer any of these questions, please use the comments section below.