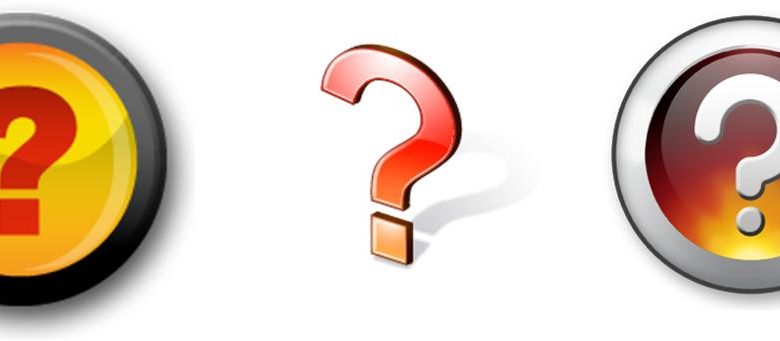 As part of our "Ask the readers" series of articles, we invite readers to respond to practical questions that members of the Disability Horizons community have posed. If you can assist with any of the questions posed in this post, please use the comments section at the bottom of this article. If you have a practical issue or problem that you would like to ask the Disability Horizons community (anonymously if you want), please email editor@disabilityhorizons.com.
Question – Stephen, Southampton, UK

Subject: Accessible Housing

I am finishing university next year and I really want to move to London on graduation. I am a wheelchair user and need a roll-in shower unit. I won't be able to buy a property for many years, but does anyone know of any housing associations or organisations where I might be able to rent or part buy somewhere accessible to live?

Question – Tim, UK

Subject: Supported Housing

Does anyone have any details of private, supported housing schemes in greater London, or retirement villages/communities? Or any idea where I should look for this information?
Question – Jane, Cardiff, UK
Subject: Transit seats/harnesses

I am hoping to travel by plane later this year for the first time since my accident. Can anyone recommend a transit seat or harness that could be used by my PAs to manually lift me?
Question – Ajay, Leeds, UK
Hello my fellow Disability Horizons readers!! I am 16 years old and next week I am going to Manchester with my mum. We're going to use the train for the first time. I drive an electric wheelchair and have booked assistance to help. As it will be our first time using the trains, does anyone have any advice or travels tips for us?
If you have any advice to answer any of these questions, please use the comments section below. Why not join in the discussions on Facebook and Twitter too?