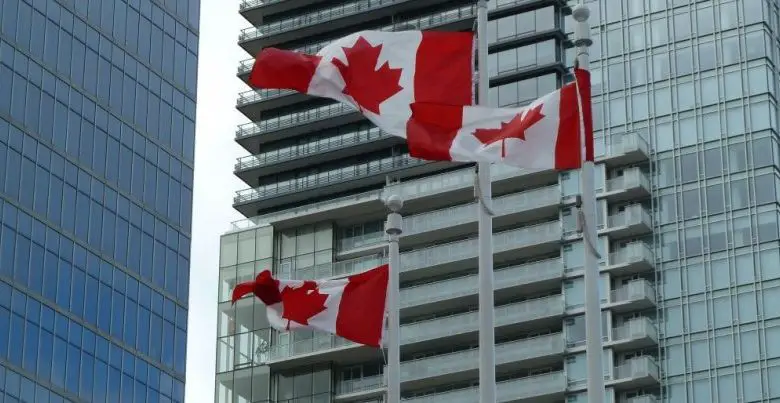 Ian Lacey has always been passionate about accessible tourism, in part because his mother is partially sighted. Here, Ian tells Disability Horizons about the incredible accessibility of Vancouver, the city that hosted the 2010 Winter Paralympics.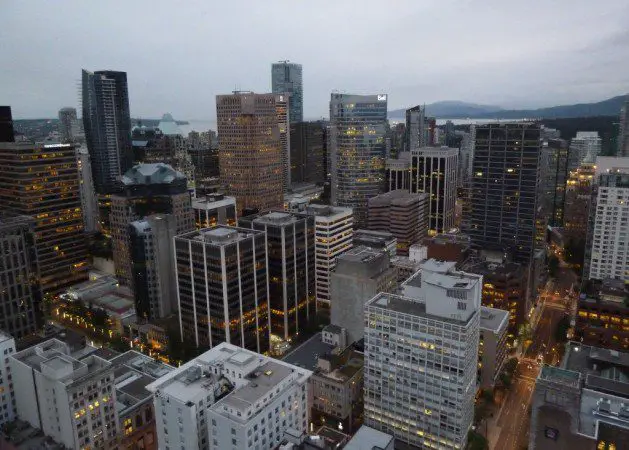 Travel – especially accessible travel – is important to me. I think I caught the travel bug back in the mid 1980s on a backpacking trip around Europe and have been exploring new places, and revisiting old haunts, ever since.
My interest in accessible tourism developed whilst studying for a Masters in Tourism Marketing a few years ago. For my dissertation research I interviewed some truly inspirational people, all with varying degrees of restricted mobility, about their travel experiences.
I have just returned from one of my favourite cities, Vancouver. I first travelled there just over a year ago on a research trip. Despite spending most of my time rushing from one meeting to another, I instantly fell for the city's laid back charm and genuine friendliness towards visitors. So I was keen to return and explore Vancouver at a more leisurely pace.
Before setting off I caught up with Walt Judas, who is in charge of visitor services and accessibility at Tourism Vancouver. As host of the 2010 Winter Paralympics, Walt emphasised that Vancouver is accustomed to welcoming and meeting the varying needs of its visitors.
I was struck by how commonplace it was to see wheelchair users at the majority of the major attractions. Accessibility considerations are at the heart of Vancouver's governance and development. Recent former mayor, Sam Sullivan, is quadriplegic. So too is Brad McCannell, access consultant on the re-development of Vancouver International Airport (known locally as 'YVR'), and the Skytrain rapid transit system.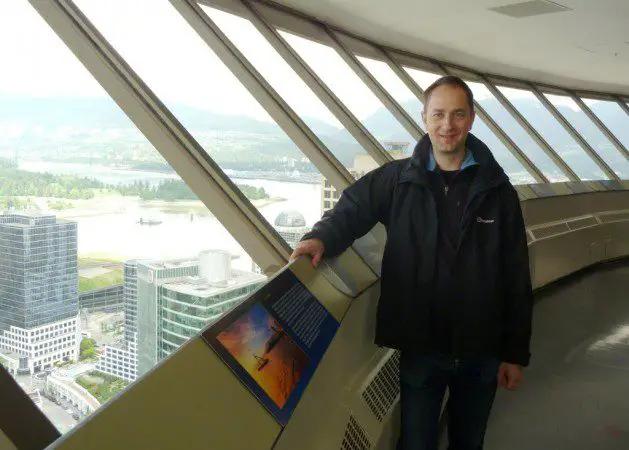 Skytrain provides a seamless 30 minute transfer from the airport to the Downtown area where most of the major hotels and shops are located. The Downtown area is almost completely surrounded by water and mountains giving Vancouver one of the world's most stunning city backdrops. Central Vancouver is compact and generally flat, has cut curbs throughout and, being on the grid system, is easy to navigate.
For a breath-taking 360º view of the city from 177m above street level, it is well worth taking the glass-fronted elevator to the observation deck of the Vancouver Lookout on West Hastings. Tickets are valid all day so you can take in a daytime and an evening viewing if you wish. Hopefully you will be luckier than me and visit on a cloud-free day to watch the setting sun.
The Vancouver Art Gallery, on Hornby, is one of those places which have that rare ability to make you look at the world in a completely different way. The exhibits change regularly but, based on my two visits, are always innovative and thought provoking, and showcase a variety of traditional and modern media.
Sports fans should head to BC Place Stadium to visit the BC Sports Hall of Fame and Museum where there are galleries dedicated to leading Paralympian Rick Hansen and to Canadian folk hero, Terry Fox, who had a leg amputated due to cancer. Aged 21, Fox set off to run across Canada to raise awareness and funds. He completed 5,373km before being forced to stop because his cancer had returned.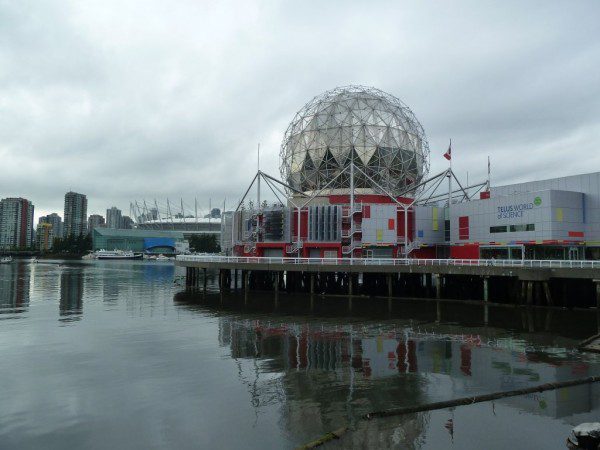 For those travelling with kids, two essential stops are the Vancouver Aquarium and Science World, both of which are fully accessible. The Aquarium is in Stanley Park, an extensive green space bounded by a 10km sea wall path, just a short bus ride from the skyscrapers of Downtown.
Science World is situated across False Creek from Downtown next to what was the Olympic Village. From a distance, Science World looks like a giant golf ball. Inside is a giant OMNIMAX® screen where spectacular films are projected onto the angled dome. Be aware, though, that there are limited seating choices for wheelchair users to the OMNIMAX cinema. Science World is great for children and young at heart adults.
Vancouver's public transport system is accessible and user friendly. The bus drivers I came across were some of the most helpful I have encountered anywhere. However, planning is still required. Not all of the small ferries that link the attractions on either side of False Creek are step-free and some of the private bus tour companies use old London Routemaster buses.
For me, one of the true delights of Vancouver is the food and drink. Vancouver is highly cosmopolitan and most cuisines are readily available. My favourite place to eat is Yaletown where there is a cluster of restaurants around Hamilton and Mainland. Yaletown is an old industrial area now transformed into a desirable residential neighbourhood and is just a couple of transit stops from Downtown.
Venture outside Vancouver's city limits by taking the Skytrain south to Richmond for a vast selection of Asian dishes and West Coast seafood. For Fish&Chips head to historic Steveston and be sure to pay a visit to the Gulf of Georgia Cannery, a museum dedicated to town's heritage of salmon canning.
You could easily spend three or four days in Vancouver. So as long as you are prepared for variable weather, you won't be disappointed!
By Ian Lacey
You can follow Ian on Twitter @Ian_Lacey
• Accessible adventures in Exmoor with the Calvert Trust.
• 10 accessible London attractions.
• Conquering Ben Nevis in a wheelchair.
Get in touch by emailing us at editor@disabilityhorizons.com, tweeting us at @DHorizons or messaging us on Facebook.