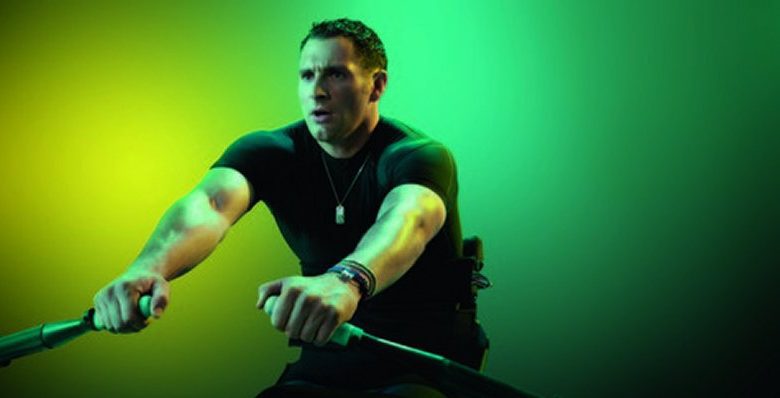 What helps you to grow or pushes you to succeed? In Paralympian Tom Aggar's video about his inspirations, he discusses how it's those who have supported him that have also helped him to achieve.
When learning to live with a disability, you often draw strength from those around you and no one knows that more than Paralympic rower Tom Aggar. He has overcome adversity with the help of his friends and family to win five gold medals and hopes to row for Great Britain in London 2012.
Tom hasn't had time to dwell on his paralysis since he was injured in 2006. In fact, he has gone from strength to strength, winning his first gold medal in the World Rowing Championships in 2007.
In this video, Tom discusses his training and preparation for the upcoming Paralympics and how he couldn't have done it without the key people in his life to motivate him. His parents, wife, trainer and brother have all inspired him in his rowing career and played an important part in his success.
Watch the video to hear Tom's story:
Tom is supporting Links of London's 'Circle of 5' campaign, which suggests we rely on a core group of 5 people to be successful.
Check out…
• Paralympic Games: Archery is an adaptable sport.
• Paralympic Games: Boccia requires skill rather than strength.
• 5 top tips for using accessible travel in London.
Let us know about Paralympic sports you are involved in – email us at editor@disabilityhorizons.com, tweet us @DHorizons or send us a message on Facebook.