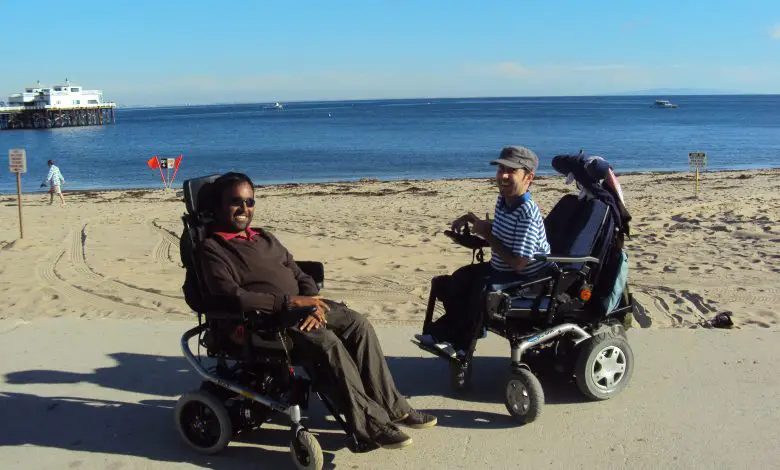 Lifestyle
Disability Horizons: cha cha cha change…
It's been nearly eighteen months since Disability Horizons went live and in that short period the growth of this magazine has been phenomenal and flattering. We now have tens of thousands of readers from countries across the world and our pipeline of articles grows day by day.
To accommodate this growth and to ensure Disability Horizons has a stable platform for the future, a few changes to the site have been made and a few more are to follow.
Travel discounts
We are in the process of teaming up with leading accessible tour operators from around the world to offer Disability Horizons subscribers exclusive discounts on the holidays and travel experiences. To date, Enable Holidays, Mar y Sol Tenerife and Accessible New Zealand have joined us and will be providing our readers with fantastic offers on numerous holiday packages. Check out their dedicated pages to see what you could get.
The Team
Frankly speaking, me, Martyn and Liz have been swamped the last few months and have been breathing Disability Horizons day and night. The time has now come to expand our little team from within the lovely DH community. Over the coming weeks, you'll see several new faces assisting us from everything from social media to editorial content. Be sure to say hello! And as always, our door is open to anyone who is interested in joining us.
Where we're at

I'm about to move to Oxford University to start an MBA at the Said Business School and Martyn is about to start his Epic European Disability Road Trip, the first of many social ventures. While this magazine has always been about the views of the disability community, we hope the fact that both Martyn and I are going to be doing very different things to what we normally do, will be a source of interesting and informative articles.
While there may be a few changes happening, it is important to reiterate that the key things will stay the same. As we said when we first started Disability Horizons, this magazine is a publication for disabled people with the views and experiences shared from our community. Our lifestyle focus with our positive ethos shall remain and, as always, Disability Horizons is what it is because of you, the reader.
Sponsorship
To help subsidise the significant costs of hosting and running a website, we will now be accepting small amounts of sponsorship in the form of a banner advert on our homepage and on our e-mail update. While Martyn, Liz and I remain volunteers to this magazine, any sponsorship we bring in ensures Disability Horizons can continue into the distant future.
Much love,
Srin and Martyn
Join in the discussions, suggest your ideas and let us know what you think by emailing us at editor@disabilityhorizons.com, messaging us on Facebook, tweeting us @DHorizons or leaving your comments below.