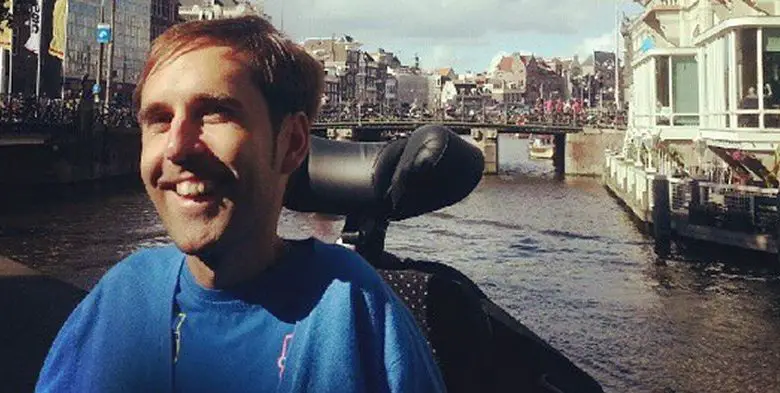 Disability Horizons Co-editor Martyn Sibley is nearing the end of his Epic European Disability Roadtrip. Check out his latest video update to find out what he got up to and how accessible he's found other European countries on his travels…
Find out more about the Epic European Disability Roadtrip on Martyn's website. You can watch all of his daily video updates and his interesting interviews. There's also a more humorous video of Martyn playing the harmonica with his newly founded 'Beer Orchestra' here.
Got a story to tell? Get in touch by emailing us at editor@disabilityhorizons.com, messaging us on Facebook, tweeting us @DHorizons or leaving your comments below.