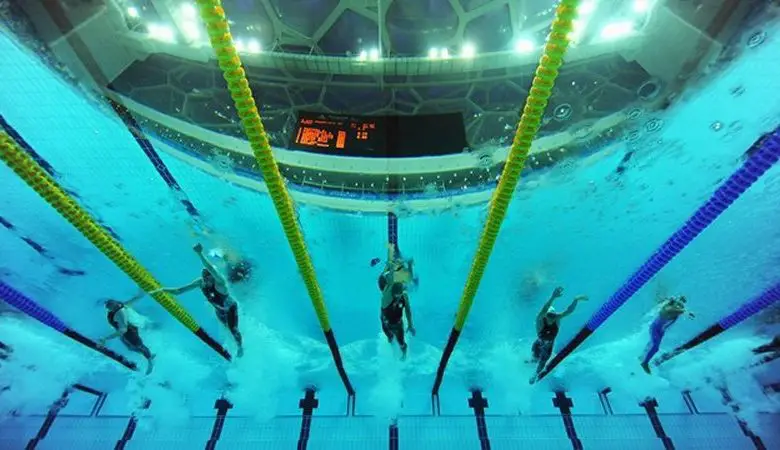 The Paralympic Games 2012 may be over, but keen athletes are already preparing for the Paralympic Games 2016, in Rio. Rebecca Lawes is one such athlete.
19-year-old Rebecca was born with ataxic cerebral palsy and has moderate learning difficulties, but she has never let this hold her back. A champion swimmer, Rebecca is currently training in Cambridge to compete in the 2016 Paralympic Games.
When I start a race I feel really, really good. When I hear the whistle go, I just burst forward in the pool. I just ignore the crowd, get there and back and just enjoy myself.
To help in her quest for gold, charity Papworth Trust (who provides advice and support services to disabled people and their families) has given her a grant to help cover training costs.
Take a look at her video and dive into Rebecca's training:
The Papworth Trust is always interested in speaking to people who can inspire those that the charity helps. If any Disability Horizons readers have overcome their own challenges to take part in sport and would be open to speaking at one of the Papworth Trust youth clubs, or be featured in a video, get in touch us via email.
By Katherine Litchfield
Check out…
• Q&A with Paralympic swimmer Hannah Russell.
• Paralympics Games 2012: the legacy and impact.
• Doing Sport Differently: a guide to disability sport and exercise.
Let us know about the sports you're involved in. Get in touch by emailing us at editor@97c.026.myftpupload.com, tweeting us @DHorizons, sending us a message on Facebook or commenting below.