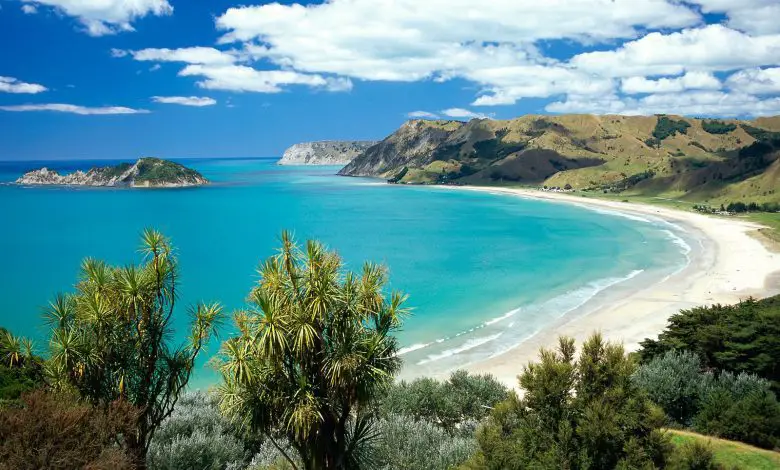 Earlier in the week we heard from Disability Horizons contributor Toyah Wordsworth, who shared her experience of the first part of her trip to New Zealand. Find out how she got on for the rest of her holiday, and what her lasting memories of New Zealand are.
One of the best things about my trip to New Zealand was that fact that I got to spend my thirtieth birthday out there. We celebrated by going canoeing, and later I had a Mauri massage and a barbeque on the beach. I was a little disappointed, though, as I was meant to be swimming with dolphins (which I was really looking forward to doing) but the weather was not suitable. I was particularly disappointed as I had had the opportunity when we were in Goaand but I declined, planning on saving this experience for my thirtieth birthday and making it really special. Perhaps I shall now have to do it for my fortieth.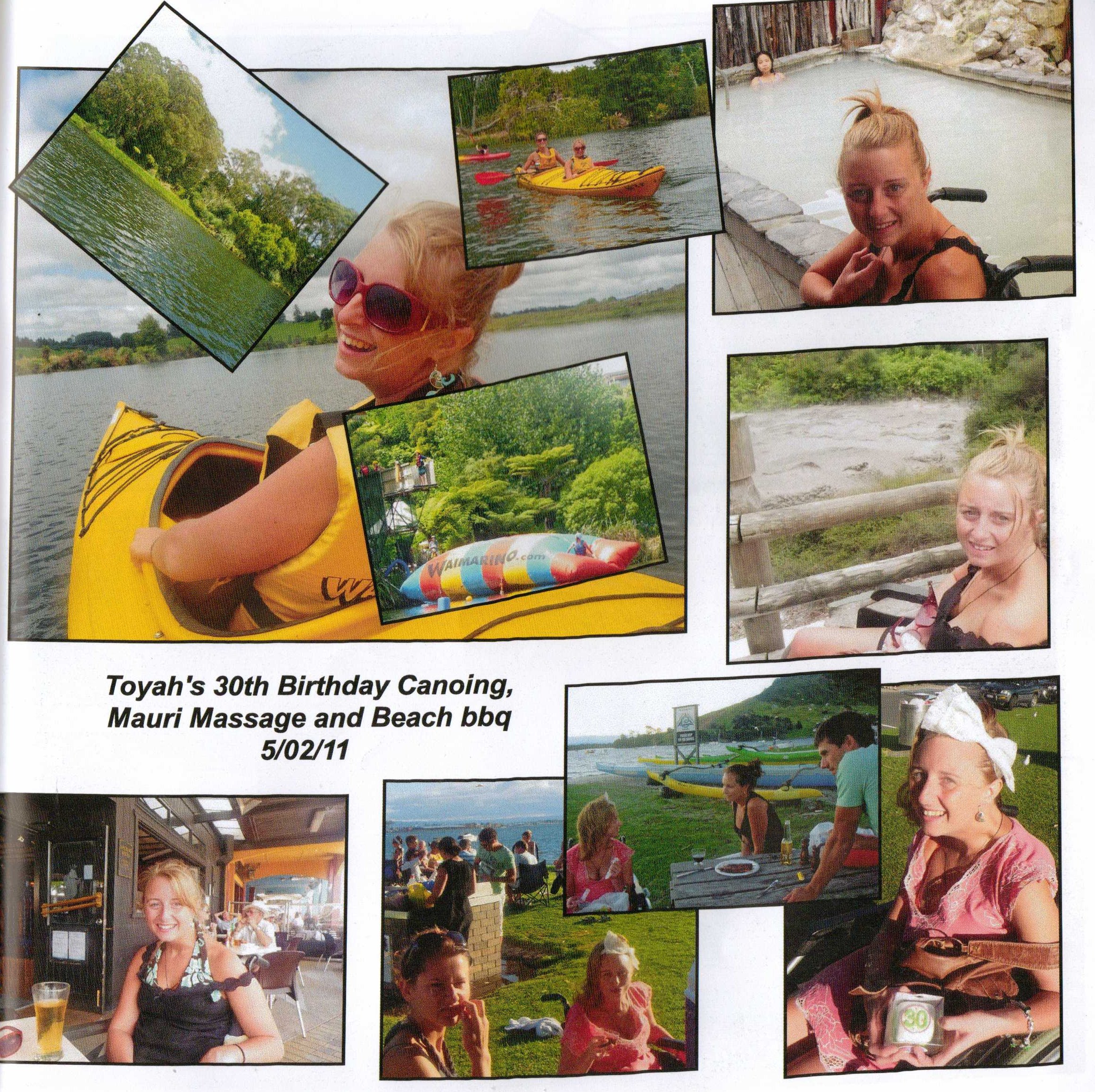 The next day we went to an agricultural farm in Katikati, and then made the journey to Rotorua, which is only minutes away from the city centre. Here there where geysers of steaming water and beautiful majestic lakes. We then experienced a Mauri village and a show where they were displayed to us what their lifestyle is like.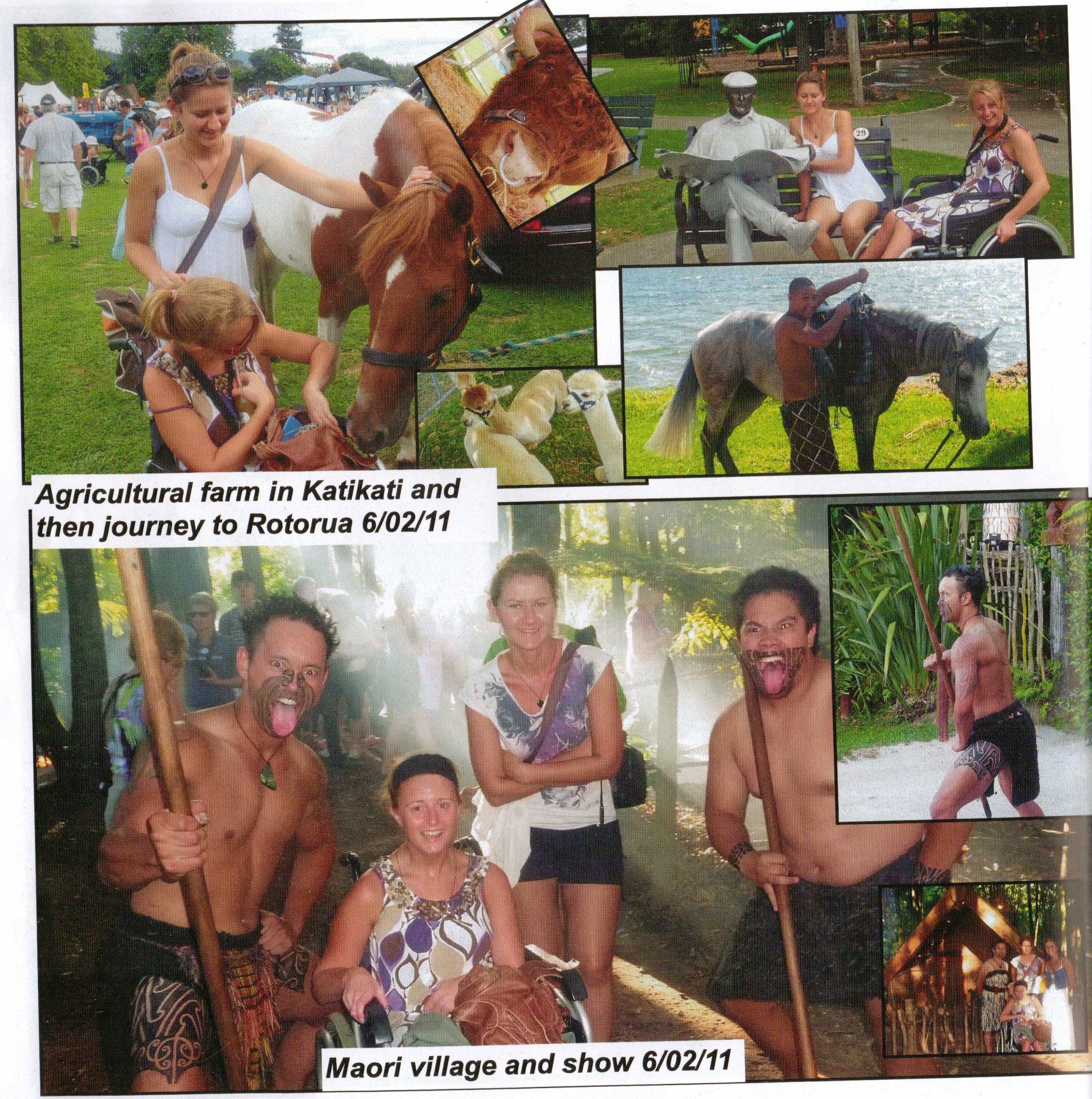 The following day we visited the Agrodome, a tourist attraction where you can get up close and personal with some of New Zealand's kiwi icons. If you are feeling energetic you can also participate in some of the adventurous activities, such as jet boating or zorbing. If you just want a relaxing time you can look around the streets, soak in the hot pools or make your way around the gardens… all in the centre of the town.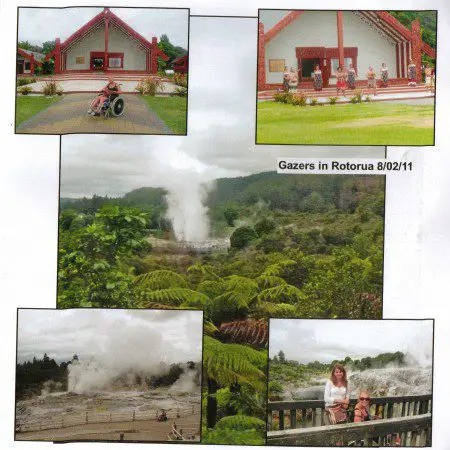 There was also the option to visit Paradise Valley Springs, where you can interact with a variety of wildlife such as deer, pigs and wallabies. We decided to go to the Huka Falls, which were amazing and one of the most spectacular sights I have ever seen. The sheer volume of bright blue clear water that rushes through the small gap is a real feast for the eyes. The river is huge and squeezes through a twenty meter wide gap and shoots out over eight meters.
On the last day we visited Hobbiton, which is a movie set and farm tour.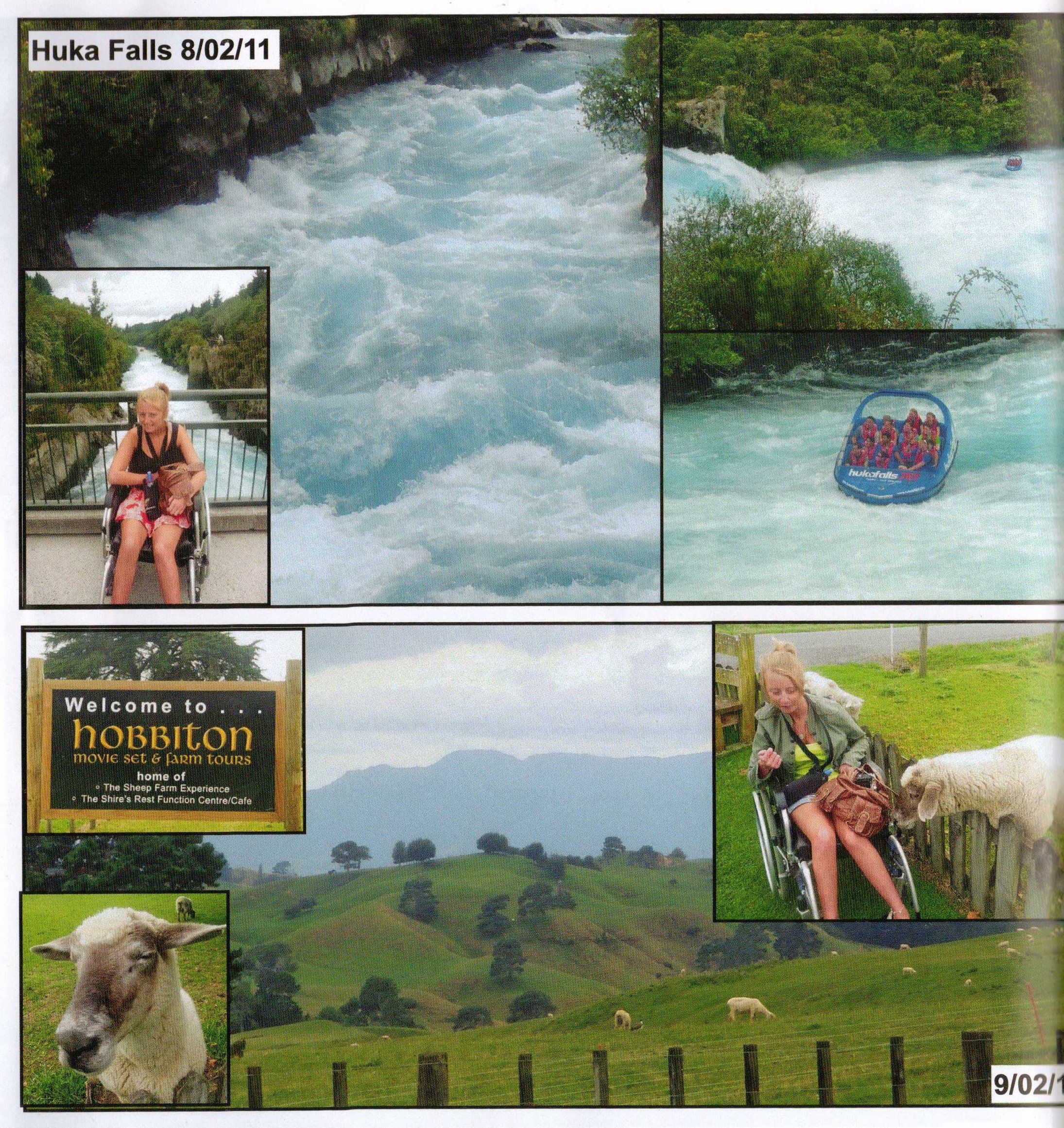 Overall I think New Zealand is a brilliant holiday destination as it has something for everyone, disabled or not. But, most importantly, the accessibility for wheelchair users is brilliant.
However, I think that my trip wouldn't have been anywhere near as good if I hadn't gone with Accessible Kiwi Tours. Our personal tour guide, Kasteel, was excellent. She was very knowledgeable and experienced but, most of all, she was great to be around and extremely helpful.
By Toyah Wordsworth
Check out…
• G'day to accessible New Zealand: part 1.
• Cruising the accessible way!
• Accessible holidays in Tenerife.
Travelled recently and have some tips to share with Disability Horizons readers? Get in touch by emailing us at editor@disabilityhorizons.com, tweeting us at @DHorizons or messaging us on Facebook.