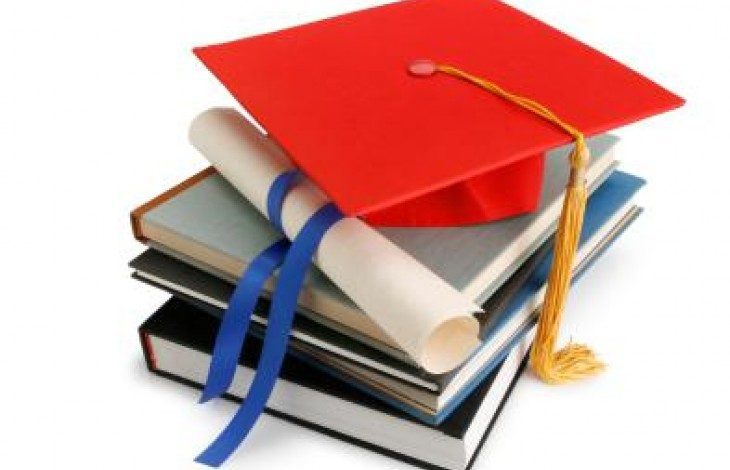 Lifestyle
Education for children with special educational needs
As the parent of a child with special needs, you will naturally have concerns over the provisions that are made by a school, or tutor, to accommodate the educational needs of your child.
Schools across the UK are expected to follow a series of procedures to ensure that children with special educational needs are seen equally, fairly and are allowed to achieve their full potential.
There are a number of conditions recognised as special educational needs that could see your child offered additional support at school. These include:
• Conditions that could lead to behavioural or social problems
• Conditions that could lead to difficulty in reading or writing
• Physical or mobility impairments
• Conditions that could affect concentration
It is important to get help and establish this support as early as possible so, if you are worried about your child or think that they may need extra assistance during their education, get in contact with your GP, health visitor, local council or the Special Education Needs Co-ordinator (SENCO) at their nursery or school.
There are various stages of support available depending on the needs of your child. The stages are as follows:
Early Years Action/School Action
This will entail a discussion of your child's needs with their teacher or SENCO, and the provision of additional help.
Early Years Action Plus/School Action Plus
This stage is similar to the above, but includes help from an external specialist, such as a speech or occupational therapist.
Assessment
You, or someone from the school, can request an assessment of your child's special educational needs, which is carried out by the local council. During this assessment, experts and people involved in your child's education will be asked about your child's needs and what should be done to meet them.
The result of the assessment may be that you are provided with a Statement of Special Education Needs. Alternatively, they may decide not to write a statement and will explain how your child's needs will otherwise be met. In both cases you can appeal to the special educational needs and disability tribunal if you disagree with the decision that has been made and you may wish to engage a lawyer who specialises in special educational needs to assist with this.
Statement of Special Educational Needs
The statement will identify the needs of your child, and the resources that are required for these needs to be met, including which school they should attend. You are able to have a say in what school your child goes to, as long as it is suitable for your child. You can also request that your child changes school if at least 12 months have passed since the statement was issued, or a change of school was last requested. The provision of a statement will also mean that when your child reaches Year 9, a transition plan will be compiled to help plan for their future after leaving school.
Teachers
If you're interested in learning more about how you can become a teacher for people with differing needs visit this website.
Get in touch! Email us at editor@disabilityhorizons.com, message us on Facebook, tweet us @DHorizons or leave your comments below.