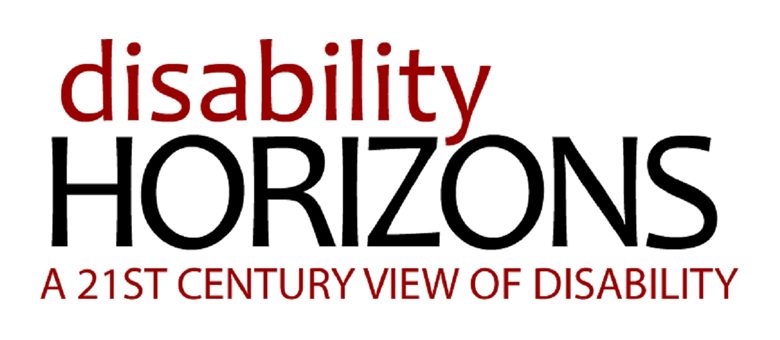 What will tower over subjects as important as the ones treated in the G8 Summits? What is gaining as much international recognition as the BRICS Summits? Yes, you've got it: DH Summit 2013!
It's a well known story, that I will joyfully repeat for eternity, how Disability Horizons began. Srin and I were sat on a beach in LA, finishing our California roadtrip and dreamt up the concept of a positive online disability community. After 5 months of constant work on naming it, finding writers, creating a web platform and so on, www.97c.026.myftpupload.com was launched in April 2011!
Two years on, we have 20,000 readers, a constantly great supply of articles, helpful resources, amazing media coverage and political influence. This is down to – and with thanks to – you guys.
So, with a successful 2 years gone, we wanted to meet and thank some of you in person. Hence, on Saturday 29th June 2013, we are holding our first DH summit.
Toby Mildon, who works for the BBC and is a coach, is facilitating the summit. We have esteemed writer and producer Paul Carter running a workshop on video blogging. There will be a chance to meet myself, Srin and fellow Horizons readers too.
Overall, we hope to provide a fun, informative and insightful gathering. We want you to bring feedback on the website and offer fresh ideas, and help our community change the world for disabled people in the next 2 years, and beyond.
The event will be from 11.00-15.00, close to Kings Cross station. If you are interested in attending the summit, can get to central London, and have positive energy to share, then you just have to state (in no more than 145 characters) why you should attend this summit and/or describe any cool ideas you have for Disability Horizons in the future. You can do this by:
– writing below in the comments section of this post, or
– writing on Twitter using the hashtag #dhsummit13
We will review the entries, and contact the successful people early next week. Places are limited, so be quick and original. For those unable to attend, we will take photos and videos from the summit to share.
Hasta pronto!
By Disability Horizons