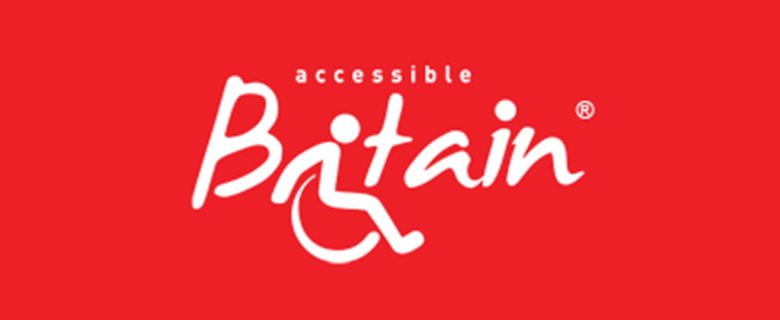 Lifestyle
Accessible Britain: reviews from you
Accessible Britain is a new and exciting destination website that help people living with disability enjoy fuller and more active lifestyles. Founder Stewart White tells us all…

Established by myself, Accessible Britain's vision is to create a community of like-minded people to share information about the accessibility of public places, venues, locations and transport interchanges. Accessible Britain aims to be the place for our community, many of whom face the daily challenge of disability, to share experiences and opinions, to report beyond the wheelchair symbol and help others find the best places to go based on actual user experience.
I want to create a one-stop guide for the disabled community (as well as their families and carers in the UK) seeking to read and share genuine experiential opinions of venues, locations, stations and experiences throughout the UK.
The main inspiration for the Accessible Britain website came from the fact that I originally very active before my disability took hold, and I knew that I had to reinvent myself. It was really important for me that instead of saying; "Oh, I can't do this", I thought about how I could and would do things.
I have always played football and various sports, but after becoming a wheelchair user, I began to re-evaluate my life and how I approached it, in order to grasp at the best experiences. For me, it was working out how, and where, I could use four wheels. There's nothing worse than going somewhere and finding out you can't get in! I was inspired to start this venture originally, after I went to the Isle of Wight on holiday in 2012, and the hotel I stayed in's idea of disabled access was two planks of wood!
Since I started Accessible Britain, I've been very inspired further by the types of people that I've met, and believe people should share their stories. The other day I met an ex soldier on the train, also a wheelchair user after having been shot in the back when in Afghanistan. This was his first time travelling in his wheelchair on the train, and it was very inspiring to me to see his attitude – he had total confidence in travelling wherever he wants. It's all about getting out and doing things.
Building the website was a huge learning curve for me, especially as before I was a foundryman making statues for various stadiums . I've had to really adapt and change my skills, so it's been a constant learning process, working out the steps and how to proceed. I've been learning as I've gone along.
In terms of advice for disabled business owners, I think you have to be quite stubborn and carry on with what you're trying to do no matter what. Whatever struggles occur, you have to keep finding a way to stay motivated.
It is hoped that, in a similar fashion to the Michelin Star system, Accessible Britain's reviews will eventually become a well-respected mark of honor for businesses within the travel and tourism industry. I am always looking for reviewers for the site and I want to hear from other people that have had good and bad experiences in hotels, in places they've eaten, and even on trains when it comes to accessibility!
By Stewart White
Check out…
Get in touch by emailing us at editor@disabilityhorizons.com, messaging us on Facebook, tweeting us @DHorizons or leaving your comments below.