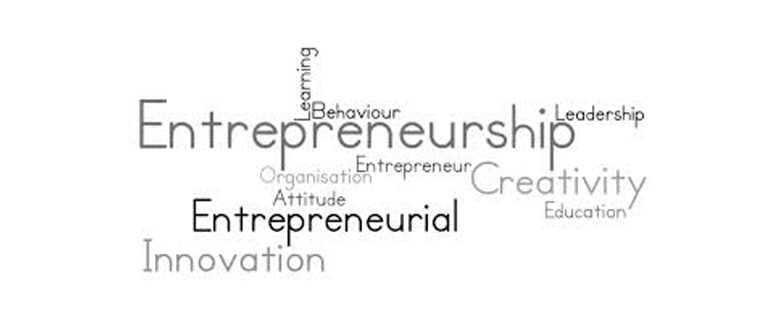 Lifestyle
Addressing a need to create a business
New Disability Horizons contributor, Susan Eljack, shares her story of how a frustration lead her to create her own business.
My name is Susan, I was born with Cerebral Palsy, and this is my story of how my struggle with finding shoes I could wear in the current market, inspired me to set up my own online shoe company.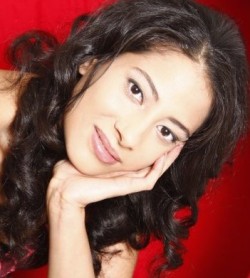 My frustration with shoes started when I was young. In middle school I had to wear Piedro therepy boots (for those people who are lucky enough not to know what they are, I'll explain. They are orthotic shoes designed for children with disabilities and/or children who require extra arch or ankle supports), and I hated them. I wanted to wear the trainers all the other kids were wearing, like Nike, and Addidas. Every time I got a new pair, I would try and destroy them with a pair of scissors usually, so I wouldn't have to wear them. However this never seemed to work.
By the time I got to High School I no longer had to wear the dreaded Piedro boots, and was allowed to wear normal shoes. During this period of my life, my relationship with shoes was a good one, as the fashion was chunky heels, and they were of a reasonable height, so it was easy to find shoes that were fashionable, and that I could wear. Unfortunately by the time I left school the fashion had started to change, shoes became higher, and the heels became thinner. This resulted in it being nearly impossible for me to find shoes, for clubbing, parties, or weddings. I would end up having to go to shop after shop, and sometimes still find nothing. If I did find something it always felt like I was settling, it was very rare to find something I actually loved and could wear. Now there is something you have to understand about me, I have never let my disability get in the way, and I never feel sorry for myself about being disabled. However, the one thing that could have me on the floor, in complete meltdown, howling "why? why? why?", was shoe shopping. I must have looked so silly a grown girl throwing a tantrum like a toddler, but to be honest at the time I really didn't care.
As an adult I have found it even harder, as heels on shoes have become so ridiculously high, and thin, that they can't be worn with comfort, and without endangering breaking your ankles. The shoes that I can wear are usually tailored more for the office, or for the older customer, and I'm in my early thirties.  Not being able to find shoes I can wear in the current shops, to match my outfit, for nights out with my girls, or a wedding, really makes me feel isolated, different, and excluded. I hate how a simple task like shopping for shoes can make me feel like that. I love fashion, and looking good, as much as the next person. However I never feel like I can really wear the kind of clothes I want to, as all fashion conscious people know, certain outfits must go with certain types of shoes. For example you can't wear a ball gown with cork shoes, or trainers (as I did at the last wedding I went to in August). The type of shoes you can wear dictates your entire style, which is something I don't think people who don't have my problem, really appreciate.
So I finally thought to myself I can't be the only one having this issue, there must be others. This gave me the idea to setup an online shoe company that would sell shoes that were fashionable, and didn't exclude the disabled market. My dream is to sell shoes that can be worn for those nights out, or special occasions, that will match the most fashionable of outfits. I want to also provide unique selling points targeted at disabled people, though these have not been refined yet.
I decided to do some market research, and created a questionnaire, in order to find out if the business is viable, to refine my unique selling points, and to try and cater for as many disabilities as possible. How you can help, as a disabled person, is to complete my short questionnaire, so that I can complete my business plan and proceed with my idea. The questionnaire only comprises of 9 questions, and will take only a couple of minutes of your time to fill out. You can find the survey by going to Survey Monkey.
Thank you for your time in reading this article, and I hope you will support me in my endeavour!!
By Susan Eljack
Check out…
• A journey into Accessible Romania.
• Motion: frustrations can inspire life-changing ideas.
• Being your own boss: top 5 tips.
Get in touch by messaging us on Facebook, tweeting us @DHorizons, emailing us at editor@disabilityhorizons.com or leaving your comments below.