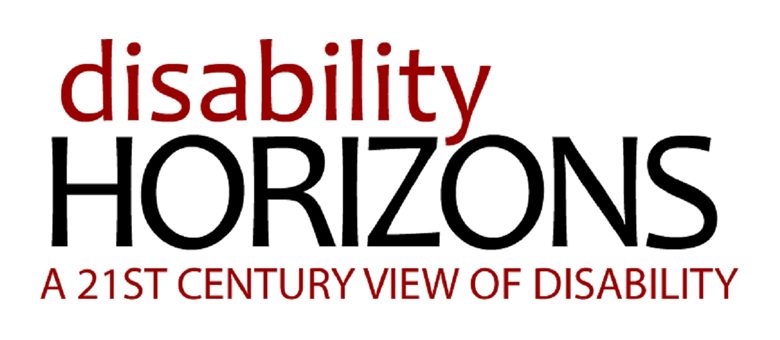 Competitions
*NOW CLOSED* Help us to be even better and get the chance to win a £100 Amazon voucher
To make sure our platform and community is as good as it can be, we're carrying out our 2014 reader's survey! Please help us be as good as we can be by completing this short survey – you could also win a £100 Amazon voucher!
Click here to complete the survey: DH survey 2014
To show our appreciation for taking part, by completing this survey, you'll be entered into a draw for a £100 Amazon voucher.
We aren't asking for any contact details on the form to ensure anonymity. So to enter the draw, please simply tweet #DHSurvey2014 to @Dhorizons to let us know you've completed it, OR email editor@disabilityhorizons.com to let us know. With this way, Twitter handles and emails will be kept separate from the completed forms.
The draw will take place at 6pm on Thursday 12 June.
Thank you!
Check out…
• Designer limbs: top pimped-up prosthetics
• Sex tips from a sexy 'crip'
• Challenging impaired perceptions of disability

Want to contact us? Get in touch by leaving a comment below, messaging us on Facebook, tweeting us @DHorizons or emailing us at editor@disabilityhorizons.com.