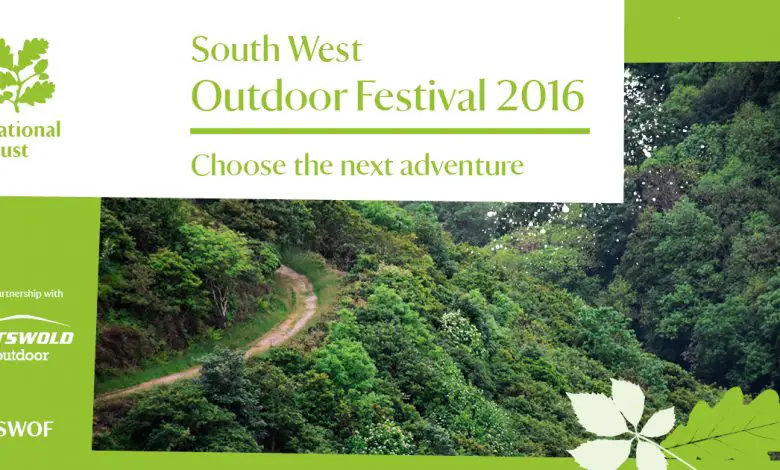 If you know anything about Disability Horizons Co-founder Martyn Sibley, you'll know that he's always up for a challenge. That's why he's teamed up with the National Trust to celebrate the great outdoors and how accessible it can be by taking on one of three extreme activities.
And the best bit? You get to decide what he does and be in with the chance of winning a £100 Cotswold Outdoor voucher! 
Humans have always loved exploring. Many of us feel at our best when we are with nature. For generations we've pushed ourselves to our limits, and beyond. We've found new lands, planets and technology, just from daring to leave our physical and intellectual comfort zones. So it's important that our natural surroundings are kept unspoiled, so everyone can enjoy them.
The National Trust is a name most of you will have heard of. It exists to do just that, to preserve and nurture our beautiful natural environments. The National Trust explains its mission very simply: "We look after coastline, forests, woods, fens, beaches, farmland, moorland, islands, archaeological remains, nature reserves, villages, historic houses, gardens, mills and pubs. We restore them, protect them and open them up to everyone. For the National Trust, conservation has always gone hand-in-hand with public access."
Historically, the outdoors hasn't always been 'accessible' for disabled people. I have Spinal Muscular Atrophy (SMA), which means I have muscle weakness and so use a wheelchair. As you can imagine, there are a lot of outdoor terrains that are off limits for me, and some outdoor activities.
But fortunately, accessibility has been improving over the years. I have now visited a number of Britain's National Parks in my wheelchair, and found the experience to be very positive.
So to celebrate the outdoors and how accessible it can be, the National Trust is sending me on one of three outdoor challenges: wheelchair abseiling, carriage driving with horses or sailing. And it's not up to me what I do, it's up to you to decide. Better still, if you do, you'll also be in with a chance of winning a £100 Cotswold Outdoor voucher, which sells outdoor gear, from jackets to boots and travel bags to GPS watches.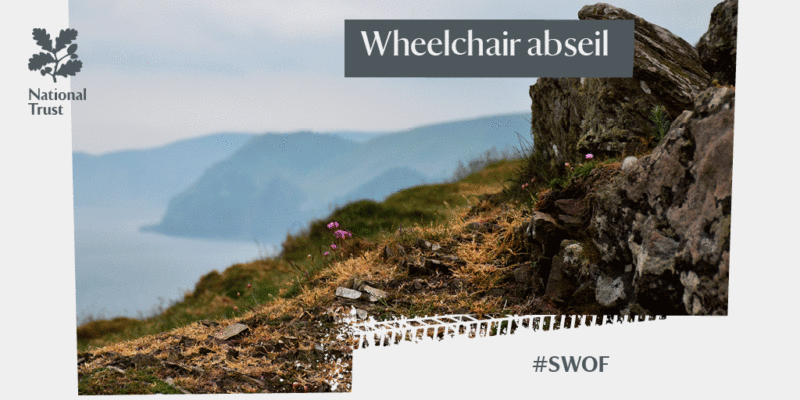 All you have to do to enter is cast your vote from the choices of abseiling, sailing and carriage driving with horses.
The competition closes 16th October 2016.
The challenges will be held in Devon, which recently hosted the National Trust's new South West Outdoor Festival. It included hiking, biking, trail running, wild swimming, camping, star gazing and wild food foraging. It is a weekend packed with something for everyone, where you can build your own adventure weekend, or chill out in the West Country's wonderful wilderness. The same event will be on next year, so keep your eyes peeled for details. For any information on accessibility, email: northdevon@nationaltrust.org.uk.
I'll be writing about my adventure in a couple of weeks, so check back to find out how your choice went!
By Martyn Sibley
Get in touch by messaging us on Facebook, tweeting us @DHorizons, emailing us at editor@disabilityhorizons.com or leaving your comments below.