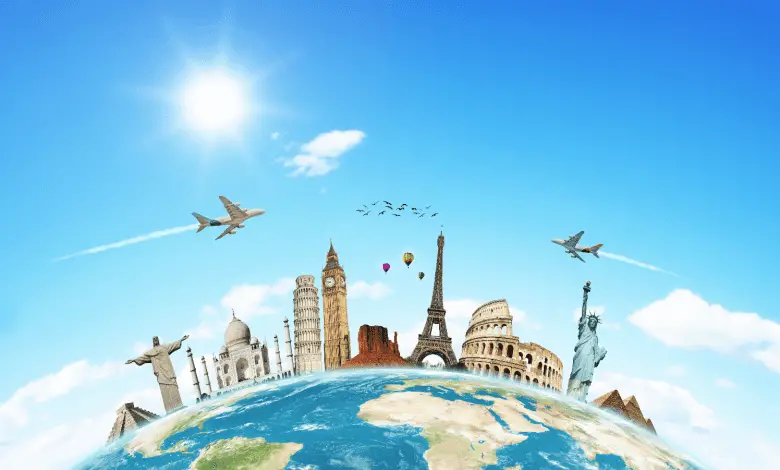 The contenders for this year's World Responsible Tourism Awards for the category of "Best for people with disabilities" have been announced.
Now in it's 11th year, the World Responsible Tourism Awards, which are organised by Responsibletravel.com and the International Centre for Responsible were set up to recognise innovation and good practice in the travel industry.
The following organisations have been shortlisted in the category of "Best for people with disabilities", which is sponsored by Enable Holidays:
Access2africa Safaris
Accessible Travel
Brooklands Pleasure Park
Campo dos Sonhos
Cavan Town and environs, Ireland Colourblind Tube Map
Diputació de Barcelona. Xarxa de Parcs Naturals EDEN Project, Cornwall
Germany (German National Tourist Board)
Kaunertal Valley, Austria
Musée du château de Mayenne NATIVE Hotels and Accessible Tourism Play and Train CEA
Science Museum, London
Spiral Foundation
Thornham Walled Garden
Trentino, Italy
Wheelyboat trips
The winner will be selected by a panel of experts based on a number of criteria, which also includes the views and opinions of the public. So if you have any thoughts or experiences with any of the organisations mentioned above, please comment below!
Check out…
• Accessibility in Tokyo: the good, the bad and the annoying
• Graeae Theatre Company campaigning to save the #ILF
• Spinal muscular atrophy adventure: travelling to conquer Europe