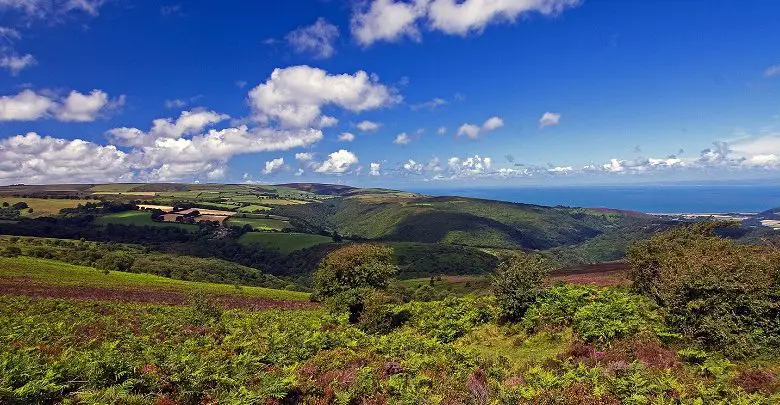 As part of our Access All Areas series on accessible tourism, Disability Horizons co-founder Martyn Sibley visits the stunning Exmoor National Park.
Exmoor National Park is beautiful. Filled with rolling hills and varied wildlife, the views can be breathtaking. But, how accessible is it if you have a disability?
From the hub of Exmoor, the National Park Centre, a great place to head for all the advice and tips you need, to walks, boat trips and horse riding, Martyn explores what accessible options there are for those in wheelchairs, with hearing and sight issues and learning difficulties.
Watch our video to find out how you could make the most of the Exmoor National Park.
By Disability Horizons
Check out…
• New Forest National Park accessible adventure story
• Top 10 tips for a hassle-free accessible holiday
• Accessible walks: take a walk on the wheeled side
If you've recently been to Exmoor, let us know – we want to share your experiences with our readers. Get in touch by messaging us on Facebook, tweeting us @DHorizons, emailing us at editor@disabilityhorizons.com or leaving your comments below.