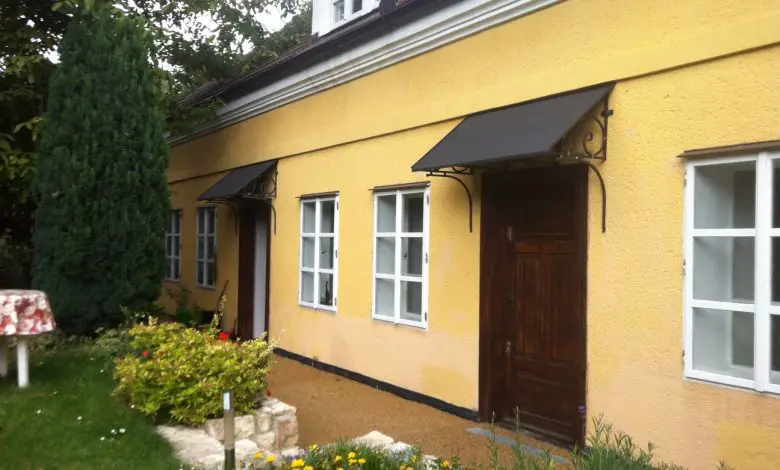 This holiday home is a beautifully restored 19th century cottage in Prague's historic Brevnov neighbourhood. It's ideal for a family holiday, the property is a family home with 2 available bedrooms, living/kitchen space and 2 bathrooms and can comfortably sleep 5 people.
Extra 3 beds can be provided.
The house has been adapted for wheelchair use and is completely accessible, with a lift, a wetroom bathroom and a second disabled toilet. Brevnov is located above Prague Castle, and is a 15 minute taxi ride from Prague airport and 5 minute ride to the Castle. It also has good access to public transport links.
Price £99 / night or £500 / week for 4 people.
For more information and images of the property, please click here.
Or email editor@disabilityhorizons.com and we'll forward your message to the property owner.