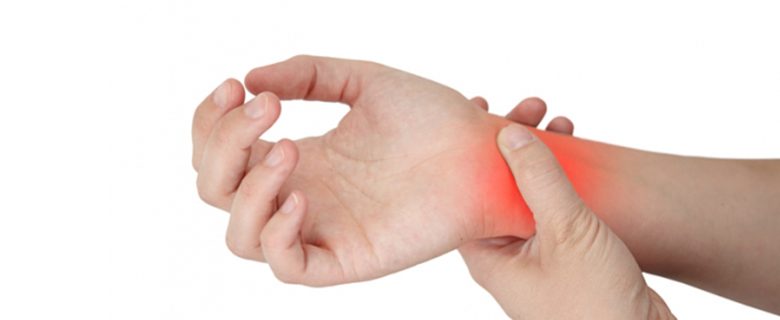 Arthritis is found in over 10 million people in the UK, including 15,000 children. It is mostly found in people over 50 years old but can affect people at a younger age. Bathing Solutions have found 10 interesting facts about Arthritis that may surprise you.

Check out…
• Disability and Christmas parties: bring on the many misadventures
• Top 10 tips for a hassle-free accessible holiday
• Disability, sex and relationships: your questions answered
Get in touch by messaging us on Facebook, tweeting us @DHorizons, emailing us at editor@disabilityhorizons.com or leaving your comments below.