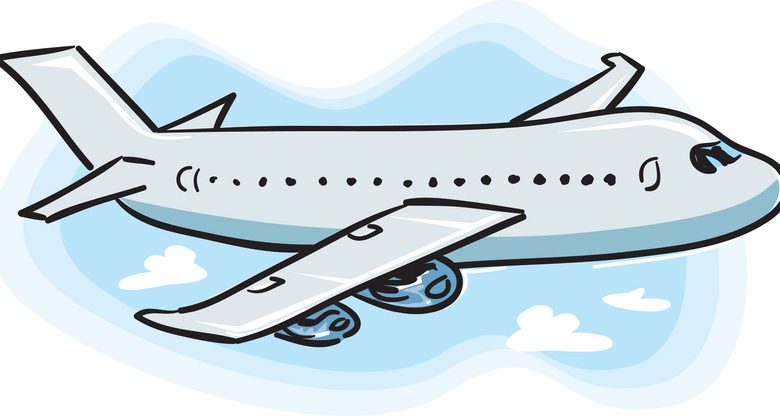 Last week I played the lottery. Not the one where you pay a quid and maybe win millions. It's the one where you go on holiday with a disability.
A colleague of mine, Ivor Ambrose from the European Network for Accessible Tourism, quoted the expert accessible traveller Scott Rains as saying "all accessible travel is adventure travel" (by the way, get well soon Scott). This is unfortunately so true.
As the amount of supposedly accessible facilities increase on our earth, and projects such as the Lonely Planet e-Book for accessibility in Melbourne shares necessary information; we still face unnecessary price mark-ups, damaged equipment and undignified stresses.
My personal 'incident' last week was around an undignified boarding onto the plane, a damaged wheelchair and a broken hoist. Being resourceful and having the fortune of knowing people like Andy Wright of Accessible Travel; I managed to get hold of the airline quickly and received fantastic treatment from then on in. I now have a hired hoist in Fuerteventura and repairs back home will be covered.
Thank you to Ryanair for coming good on this. An even bigger thanks to Andy for saving me in my moment of need.
However this is not just about me. It's not just about last week. It's not just about the companies I used. It is about civil and human rights. It is about living in 2015 and seeing disabled people go through these events daily.
What is the answer?
I cannot stand whinging and complaining. It doesn't give us progress. So the question we should ask is about solutions. But when disabled people don't hold the answers in hand, it's frustrating and isolating.
My view is governments need to look again at equality laws. Companies need to look at customer service and the business case of inclusivity. Society needs to realise how many people are still discriminated against, and that these people could be in your family, or one day they 'could be you'.
What are your experiences? Can you see any solutions? What are our next steps as a community?
Greetings from the dreamer trying to live the dream.
By Martyn Sibley
Read more of Martyn's articles, see his videos, and join in the conversations by visiting his website, Martyn Sibley.
Check out…
• WHAT DISABILITY?: celebratory blog
• Epic European Disability Roadtrip: never give up
• Volunteering in Spain and discovering new horizons
Has this article resonated with you? Can you recall similar issues? Disability Horizons is all about you and your story, so we'd love to hear from you. Get in touch by messaging us on Facebook, tweeting us @DHorizons, emailing us at editor@disabilityhorizons.com or leaving your comments below.