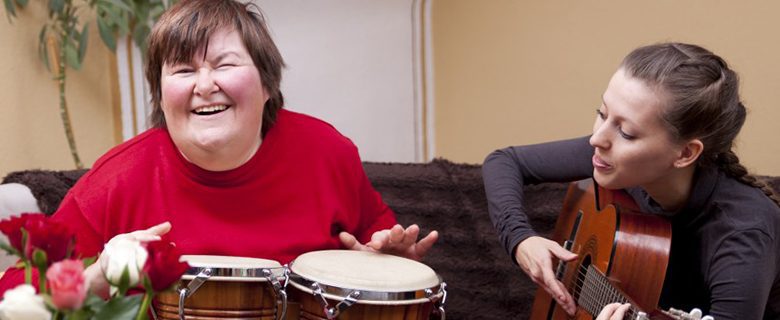 Care Quality Commission registered, Hillcrest Learning Disabilities provides excellent supported living opportunities in London and the South East – so what makes them so special?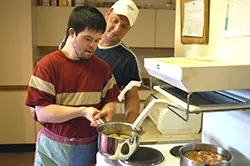 Initially designed to help disabled people to keep their independence within a community setting, supported living facilities in the UK have grown from strength to strength, with even more focus on care that is tailored to each individual, so that everyone's specific needs can be taken into account.
Hillcrest Learning Disabilities are specialists in this field and offer all of their residents community based support, which is specially tailored to their individual needs and requirements. The Hillcrest supported living team operates across sites in West Sussex and West London, with community homes also available in Dorset and Cornwall. The West Sussex branches currently offer support to adults with learning disabilities, challenging behaviour, physical disabilities, sensory impairments or other specific health needs, while their West London counterpart supports adults with Autism, Asperger Syndrome and any other associated needs.
While Hillcrest supported living homes aim to give all of their residents' long-term care, they also work to foster an environment of independent living. By working closely with the local community and providing community support workers at every home, Hillcrest staff encourage residents to decorate their own rooms, help out with the day-to-day running of the centre and access goods and services in the local area as much as possible. Of course, the needs of each individual are taken into account when it comes to independent living, and no one is asked to do anything that they are uncomfortable with.

Any adaptations that you require are also taken into account when you apply, and staff will work with you throughout your stay to help you achieve any agreed outcomes that you may have. All the staff at Hillcrest supported living homes receive a high level of training and are supervised on-site to make sure they live up to the high standards of the Hillcrest team. Overall, all the staff and residents want to make each Hillcrest supported living centre as friendly, warm and homely as possible, creating a long-term, happy home for every individual.
If you would like to discuss your needs with Hillcrest, or talk to them about a friend or relative then you can give them a call on: 02392 492165.
Check out…
• Q&A with Ashley Thomson: one-handed hairdresser
• Accessible airports? More like aggravating airports
• Access All Areas: accessible activities in the New Forest
Get in touch by messaging us on Facebook, tweeting us @DHorizons, emailing us at editor@disabilityhorizons.com or leaving your comments below.