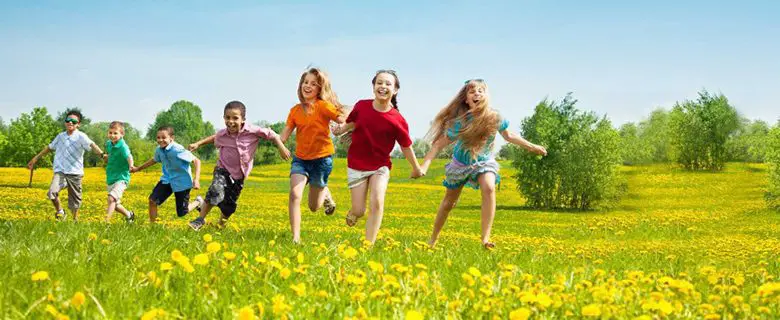 With centres and schools in Hampshire, London, Oxfordshire, Staffordshire and Sussex, Hillcrest Children's Services are regularly awarded "outstanding" status by Ofsted – so what makes them so special?
With 12 children's homes and four specialist DfE registered schools, Hillcrest Children's Services have a huge range of facilities designed to give children with Emotional and Behavioural difficulties the best start in life. With a high staff to child ratio, each child is given the attention and care that they need and deserve. While all of their schools offer a full national curriculum, alongside vocational courses and life skill programmes, all of which can be specially tailored to individual pupils, depending on their areas of interest.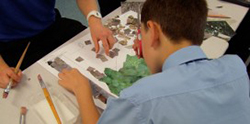 A psychologist individually assesses each child entering a Hillcrest home or school, with detailed reports sent back to parents or carers so that they can see how their child is progressing. While keeping in touch with parents and carers is a priority, the centres also help children to prepare for independent living, with accredited courses like COPE and ASDAN on offer to all the young people under their care.
All of the homes and schools are dedicated to treating each child on an individual basis, no matter what issues they bring with them when they arrive. With small class sizes and a therapeutic approach to care, Hillcrest is determined to help vulnerable children grow into stable and confident adults, who will be able to live as independently as possible.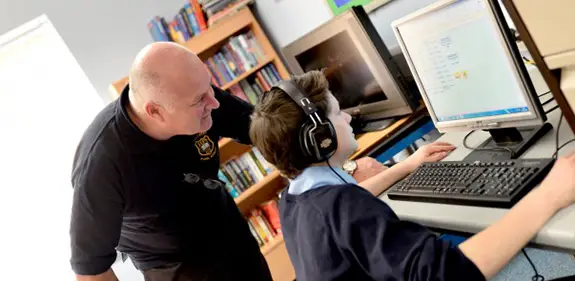 In order to provide this outstanding level of care, Hillcrest operates an all-inclusive fee policy, which means that no child will be barred from accessing a service within the school or children's home because of a lack of funding. With schools in a variety of urban and rural locations, children are given access to a wide range of outdoor activities, fresh air and everything that a child needs to grow up into a fit and healthy adult, and with 52 week care on offer at many of the schools and homes, Hillcrest is able to care for your child all year round.
Depending on their needs, children can attend a single-sex or mixed sex home, with homes specifically for younger children or those across a broader age range. For further details or to make a referral, email Hillcrest at: referrals@hillcrestchildrensservices.co.uk or give them a call on: 08458 727477.
Check out…
• 10 of the most wheelchair accessible beaches in the world
• Disability, sex and relationships: condoms
• Top 10 Tips to find work if you are disabled
Get in touch by messaging us on Facebook, tweeting us @DHorizons, emailing us at editor@disabilityhorizons.com or leaving your comments below.