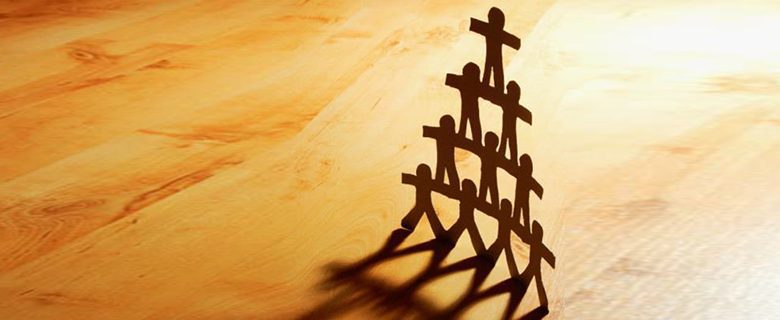 Using a person-centred approach to enhance the way mental healthcare is delivered to adults and children sounds like common sense but has actually only now been adopted as standard practice across the UK.
Focusing on the current needs and aspirations of the service user, while utilising all of the available resources and leveraging the expertise of highly skilled people in a collaborative way, sounds like the only way care could ever effectively be provided. In reality this hasn't always been the case and mental healthcare has traditionally been delivered in a very direct, rather than collaborative approach.
As the Health Foundation puts it: 'Often, healthcare does 'to' or 'for' people rather than 'with' them.'
Changing care model
Person-centred support has completely changed the way mental healthcare is delivered across the UK. It places the needs of the individual at the core of their treatment and collaborates with family and friends, as well as numerous clinical disciplines, to achieve extremely positive outcomes.
By April this year, every local authority will be required to fully embrace the principles of person-centred support and a more co-ordinated approach to mental healthcare.
Person-centred planning really began to enter the healthcare sector in 2001 and was fully embraced in the wide-spanning Care Act 2014, perhaps the most significant change to way healthcare is delivered to adults in recent times.
Significant changes to care
The Care Act 2014 was an historic piece of legislation that completely changed the landscape of how people with enduring mental health conditions are supported. It sought to significantly simplify, consolidate and improve existing legislation and was the first major overhaul of the social care for more than 60 years.
It endured more than 100 amendments as it made its way through Parliament and was made law with surprisingly little fanfare, due to broad consensus for its far reaching capabilities to help vulnerable people.
Critically, it introduced new responsibilities for local authorities and has major implications for the way that adult care is delivered by support providers.
April 2015
In April, the Care Act will officially come into force and will drive greater responsibility for care onto the local authority and help ensure more people get the support they need far more effectively.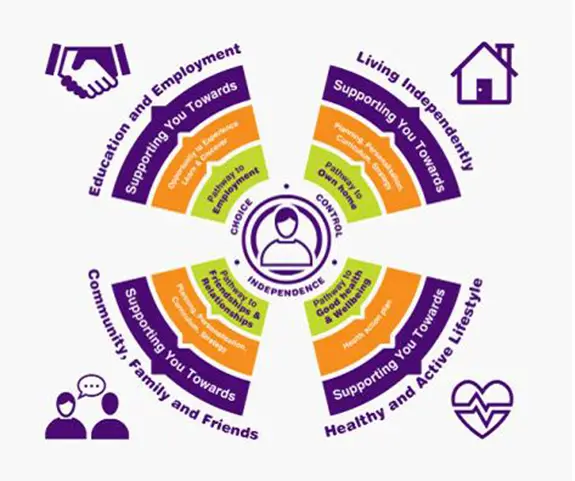 Source: www.consensussupport.com
A whole-person approach
A whole-person approach sets out to treat a person's condition as part of their wider life, including aspirations and goals etc. Two of the main principles are shared decision-making and self-management support.
Shared decision-making
Shared decision-making is a collaborative process where patients are supported by their healthcare professional to select how they may wish to proceed on particular subjects from a set number of choices. While their choices are within limitations, it is a middle ground and an advancement from where patients relied on their doctor or healthcare professional to make every decision about their care.
Self-management support
Self-management support is the help given to people with long-term conditions to enable them to manage their health on a day-to-day basis. It means moving away from patients as passive recipients of care to a collaborative relationships where service users are active partners in their own healthcare plans.
Service users are helped to develop their knowledge, skills and confidence to make informed decisions.
It allows a person's support plan to be tailored to their needs and has proven very effective at helping young people with autism spectrum condition in particular, as it allows those in specialist education to receive collaborative support delivered in a multidisciplinary way.
For more on person-centred support, 'Person-centred care made simple', a publication from the Health Foundation, outlines the key benefits of person-centred planning and how it is challenging the healthcare sector to continually evolve, enhance and deliver best-possible care in a standardised way.
Check out…
• Top 10 tips for a hassle-free accessible holiday
• Disability and travel: top travel tips
• Accessible travel is adventure travel
Get in touch by messaging us on Facebook, tweeting us @DHorizons, emailing us at editor@disabilityhorizons.com or leaving your comments below.