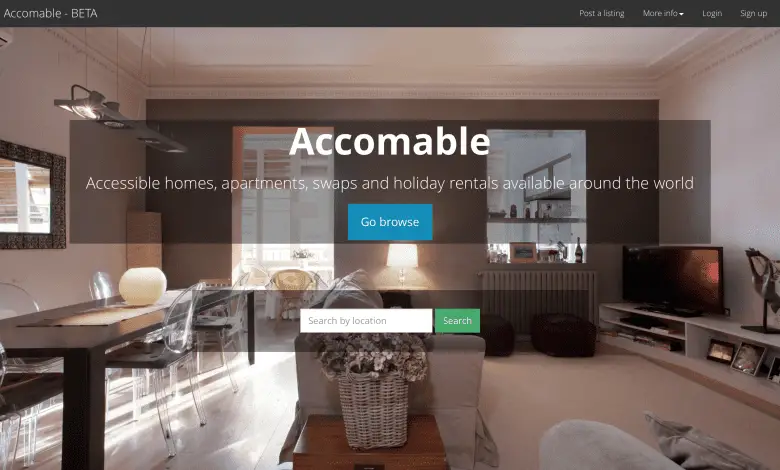 We, at Disability Horizons, are delighted to introduce our new listing service for accessible holiday accommodation around the world.
From the very beginning, one of our aims has been to make it easier for disabled people to travel wherever they wish. To that end, we've created Accomable, a service to list accessible properties around the world. Think of it like "AirBnB for disabled people".
We've only just launched, but in a short space of time, properties from the UK, Spain, France, the Czech Republic, Cyprus and USA have been listed. Listing on Accomable is free, so please list your property if you'd be up for renting it out!
As the site is still in beta (testing), if you have any recommendations or feedback, please let us know!
To check it out, please visit www.accomable.com.
By Srin and Martyn
Check out…
• Deaf and volunteering alone in Africa
• Spinal muscular atrophy adventure: travelling to conquer Europe
• Martyn Sibley's Epic European Disability Roadtrip: part 1
Get in touch by messaging us on Facebook, tweeting us @DHorizons, emailing us at editor@disabilityhorizons.com or leaving your comments below.