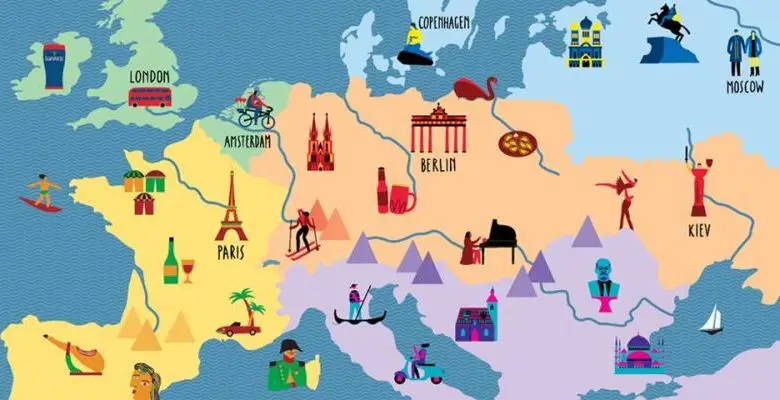 My more epic roadtrips to Lithuania and going from John o Groats to Lands End were a while ago now. After a few weeks of battling bad health and fighting for disability services, it's time to embark on a new challenge.
This week I sailed from Plymouth to Santander for an Accessible Tourism conference in Asturias. Then Kasia and I are going onto Barcelona for a month at MIC Sant Jordi and working with the Catalan Tourist Board. Finally we are working with the European Commission in Italy, Slovenia, Croatia, Austria, Germany and Poland testing accessible tourism features. It's shaping up to be a great 2 months!
On our first leg of the journey we were guests of Brittany Ferries. I drove the 5 hours by car from Cambridge to Plymouth. With an aching thumb I parked us up in time for our departure. We were given a disability sticker, directed to a space with room for my ramp to open, and I stretched out gleefully in the car parking area.
The attendant called for some assistance. Having a suitcase, shower chair and hoist is a lot to move to our cabin. The cabin itself had an accessible bathroom with shower and plenty of room for my wheelchair.
In exploring the ship I was pleasantly surprised. There were lifts throughout, accessible toilets, and general access everywhere. We enjoyed fish and chips, a glass of wine and a movie. Plus the free wifi ensured I kept in touch with my social media following too.
Before we'd blinked I was driving off the boat and onwards to Asturias for my first commitment on this Accessible Roadtrip. I plan to share my findings with you as I go. Furthermore I hope to show everyone what is possible from four wheels when you persevere.
See you soon 🙂
By Martyn Sibley
Check out…
• Deaf and volunteering alone in Africa
• Spinal muscular atrophy adventure: travelling to conquer Europe
• Martyn Sibley's Epic European Disability Roadtrip: part 1
Get in touch by messaging us on Facebook, tweeting us @DHorizons, emailing us at editor@disabilityhorizons.com or leaving your comments below.