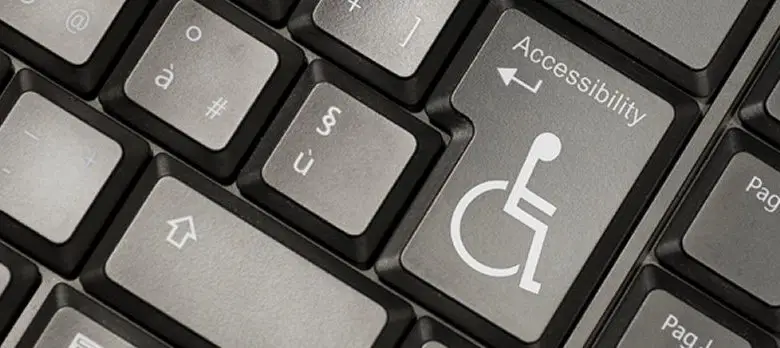 If you spend a lot of time at home due to being elderly or physically impaired, keeping in touch with friends, family and other loved ones is a really important part of keeping day to day life as communication focused as possible. Reading and watching the news online is a great way to get all the latest from around the world, without leaving the comfort of your sitting room. For those who may find it challenging to walk and pick up a newspaper or magazine from the newsagent- it's a must have to keep a breast of news, both in your area, and around the globe. However choosing a provider is a tricky business. There is a lot of choice on the market and you need to have all the information so you can choose the service that's right for you.
What is fibre optic broadband?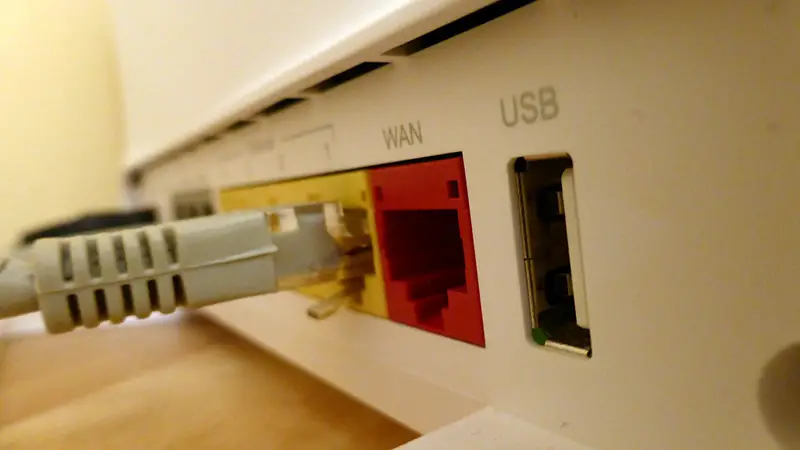 There are a number of fibre broadband deals on the market, and most internet providers will let you know if you are in a fibre optic area. Having a fibre optic broadband means that you don't need to have a telephone line installed, as there are communal lines which run in your area. This means no monthly line rental fee- perfect for those on a smaller budget.
Which download speed do I need?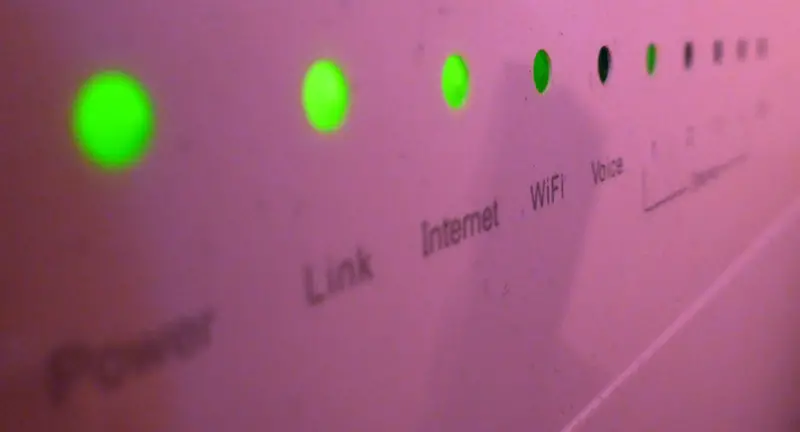 If you are unsure about what kind of broadband to go for, which provider to put your trust in, or where you can get the best download speed for your budget, why not try an online price comparison site? These will help you make an informed decision with regards to the kind of broadband you require. You can search by area, by price, or the speed of download that you require, and this will depend heavily on what you plan to use the internet for. A higher broadband speed will be required if you plan to watch movies, download games or stream live television, however if you only intend on using it the surf the web, a slower speed will be more budget friendly and won't interfere with your time online.
What if I already have an internet provider?
Many providers also offer a switching facility to take the hassle out of moving provider. They will organise all the dates to have you disconnect from your old service before connecting you with your new one. All you have to do is sign your contract and make a date with the engineer.
Images by Sean MacEntee, used under the Creative Commons license