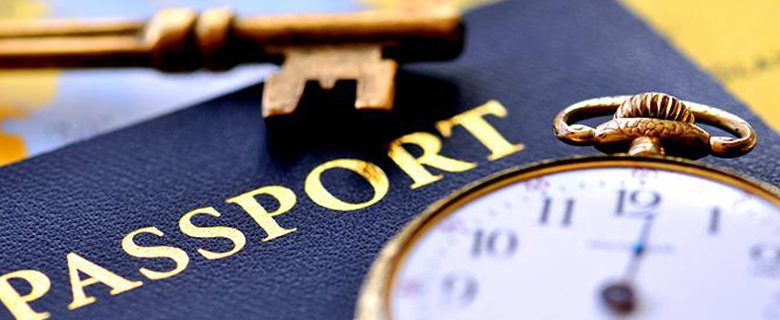 If you have a disability, travelling is rarely straight forward. So that's why we've teamed up with Carrie-Ann Lightley from Tourism for All, to bring you a series of articles to help make travelling and disabled holidays easier and more accessible. This month Carrie-Ann features readers' holiday photos from around the world.
#DHgurus
This month I asked readers to send in their holiday snaps and we had a great selection to choose from! Check out the pictures below to see what readers have been getting up to around the world.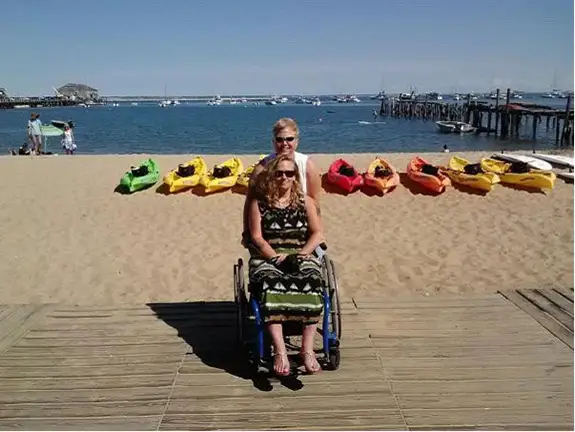 "Cape Cod Beach"
Cape Cod's beaches are considered among the best in the world, with 559.6 miles of unspoiled coastline. At least 18 of these beaches have accessible facilities, including surf chairs, beach wheelchairs, ramps, changing rooms and toilets. Details can be found at capecodchamber.org.
———- ———- ———- ———- ———- ———- ———- ———- ———- ———- ———-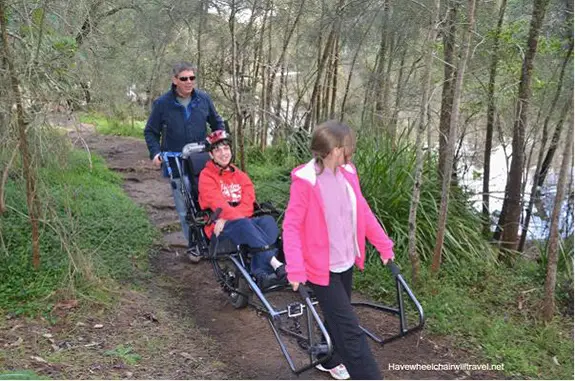 "Getting access to bushwalks and trails for our whole family just got easier now that the National Parks have introduced TrailRiders in Australia."
TrailRider all-terrain wheelchairs are provided at Kamay Botany Bay National Park and Dorrigo National Park . The TrailRider offers new opportunities for people with mobility restrictions to experience the parks for themselves and with their family and friends. It has handles at the front and back that allow guides to manoeuvre the chair on tracks that are not wheelchair-accessible, including up and down stairs.
———- ———- ———- ———- ———- ———- ———- ———- ———- ———- ———-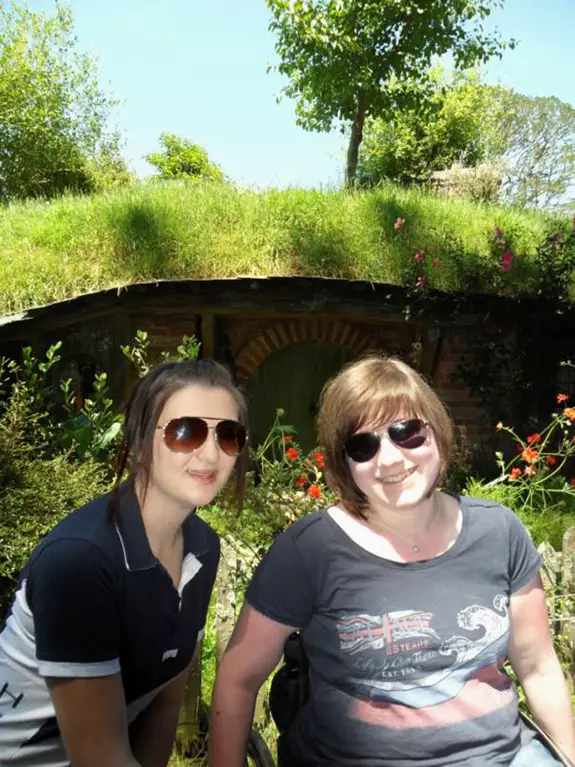 "In a hole in the ground… – Hobbiton, Matamata, New Zealand".
Accessible New Zealand is a company that has been developed out of a desire to bring travellers New Zealand who want to experience NZ culture, scenery and adventure but may need a bit of extra help along the way to get them there. Tours are specialised for travellers with physical disabilities and seniors. This can be permanent or temporary disabilities, parents with strollers and any other traveller who may require that extra helping hand along the way.
———- ———- ———- ———- ———- ———- ———- ———- ———- ———- ———-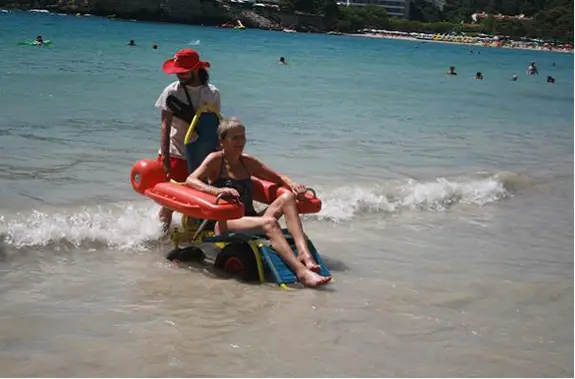 "It was just the best thing to be able to swim in the sea courtesy of the Red Cross in Cala Galdana Menorca."
One of the pioneers of accessible travel, Enable Holidays, describes Cala Galdana:
A golden sandy bay, fringed by pine trees. With a Spanish atmosphere, it's a great place for a relaxing holiday. If you like to spend your days on the beach and enjoy traditional dishes in the local restaurants in the evening, then Cala Galdana is the place for you.
———- ———- ———- ———- ———- ———- ———- ———- ———- ———- ———-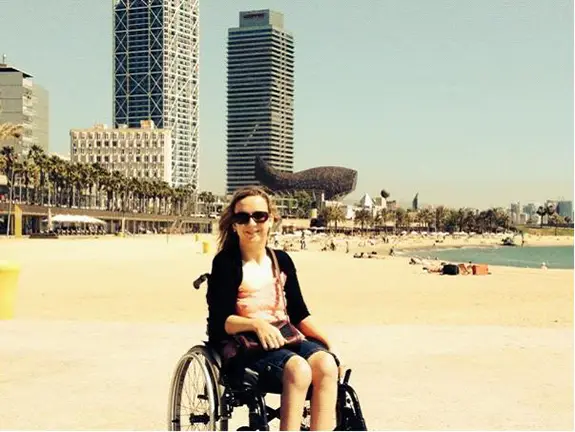 "Loving the accessibility of Barceloneta beach, Barcelona"
Finally, here's one from me! My husband and I travelled to Barcelona last year to celebrate our wedding anniversary, and I can honestly say it's the most accessible holiday I've had. There are wheelchair ramps sloping down to the beach which are not too steep, and a wide, smooth cement walk way on edge of the beach.
For those who would like a little extra help organising their holiday, BCN ACCESTOUR are a travel agency based in Barcelona, specialized in accessible tourism in Spain.
By Carrie-Ann Lightley
Check out…
• 10 of the most wheelchair accessible beaches in the world
• Access All Areas: how to organise cruise travel
• An accessible introduction to Catalonia
Get in touch by messaging us on Facebook, tweeting us @DHorizons, emailing us at editor@disabilityhorizons.com or leaving your comments below.