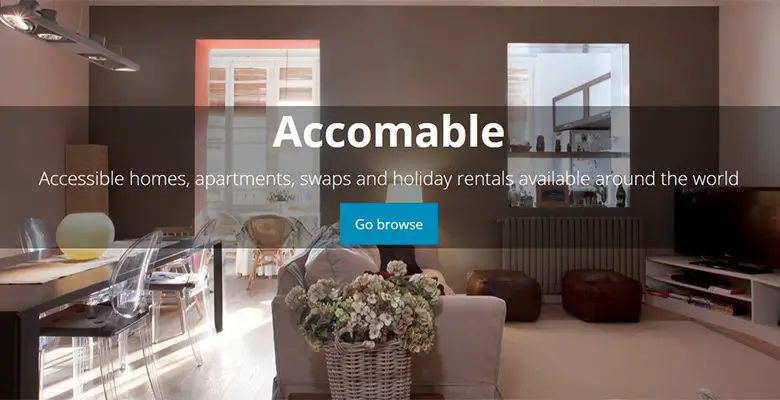 Every week, we'll be posting a selection of holiday rentals that have been posted to our new listing service, Accomable. So if you're looking for that perfect place to get away and have a break, take a look at some of these…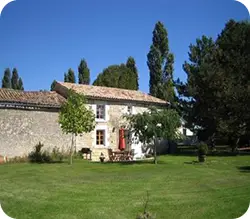 The Cottage at Le Manoir – a beautiful place to stay in South West France
Le Manoir offers a stunning 3 bedroom cottage and a lovely 2 bedroom Gite for rent in its spacious 4 acre grounds. We are situated in sunny Charente Maritime. This property is currently available from the week commencing 27 June!
On the ground floor, with full disabled access, there's the third large bedroom. It accommodates two single beds which can be put together as a double if required, antique wardrobe and chest of drawers.
There is a 90cm wide solid oak door to an ensuite wet room with top quality toilet, wash basin and walk in shower with seat.
—————————————————————————————————————————————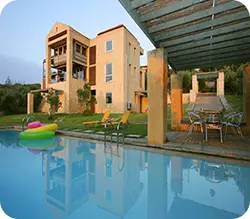 Villa Catani. Architect Accessible villa in Crete
Villa Catani is a unique house that combines innovative design, luxury, comfort, and balance between its traditional elements, (wide stone walls, exposed wooden beams) and modern ones (folding glass panels, interior light wells, decks) to offer residents the sense of being secure and cozy, while open to enjoy the panoramic views and the docile Cretan climate – the best there is!
A cargo lift (80cm X 110cm) gives access to all floors, but it's permitted to be used only to facilitate guests with mobility problems at theirs or their guardians' responsibility.
By Disability Horizons/Accomable
If you'd like to post a property, you can do this for free at Accomable.com.