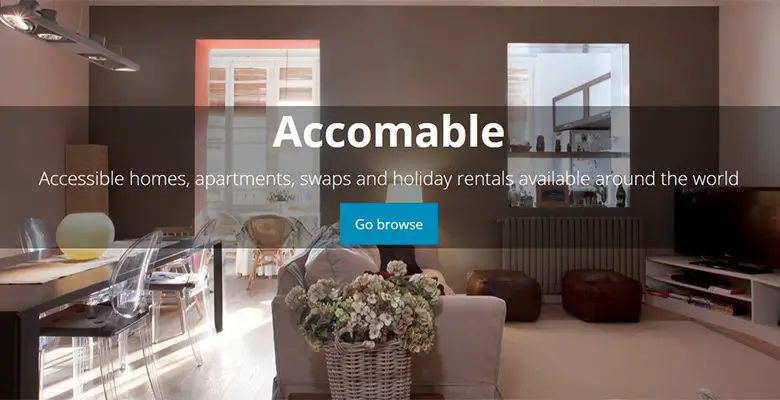 Every week, we'll be posting a selection of holiday rentals that have been posted to our new listing service, Accomable. So if you're looking for that perfect place to get away and have a break, take a look at some of these…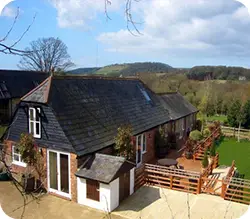 Luxury adapted barn, Isle of Wight
This large stone and brick barn is one of a number of historic farm buildings, some of which date back to the 1500s. It is situated in an idyllic setting on the outskirts of Rookley village.
The property is fully accessible throughout with 4 bedrooms and 2 wet-room style bathrooms (one with fold down shower table). This large property sleeps 7 people.
There's free wi-fi, washing machine and dishwasher. Extra equipment, such as hoists, air mattresses, etc. available for hire by arrangement.
—————————————————————————————————————————————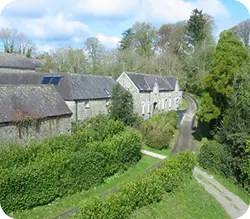 Granary Cottage, Clynfyw Farm, West Wales
With level access throughout, homely access is what makes the cottage special.
Outside the door, the farm is accessible. Visit the chickens, sheep, pigs and the woodland sculpture trail and so much more. We have lots of projects on the farm that you can take part in if you like, from arts and crafts to animal care to fixing wheelchairs for rehousing in South Africa!
Based on Clynfyw Care Farm, we can provide flexible care support from our Registered Domiciliary Care Agency offering as much, or as little (or no) as you need while you are here.
—————————————————————————————————————————————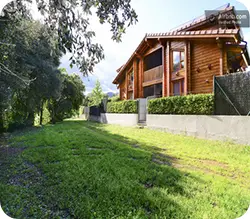 Somlom – Natural Park of Montseny
Somlom is different from others hotels as we are specialists in health and wellness.
Therapeutic: where you will find specialists in natural medicine, homeopathy, nutrition and dietetics, acupuncture, osteopathy, psychotherapy and psychology or speech therapy among others.
Area of health and welfare: where you can enjoy a Finnish sauna and a wide variety of massages as Zero Balancing, Ayurvedic massage, lymphatic drainage, reflexology or shiatsu.
By Disability Horizons/Accomable
If you'd like to post a property, you can do this for free at Accomable.com.