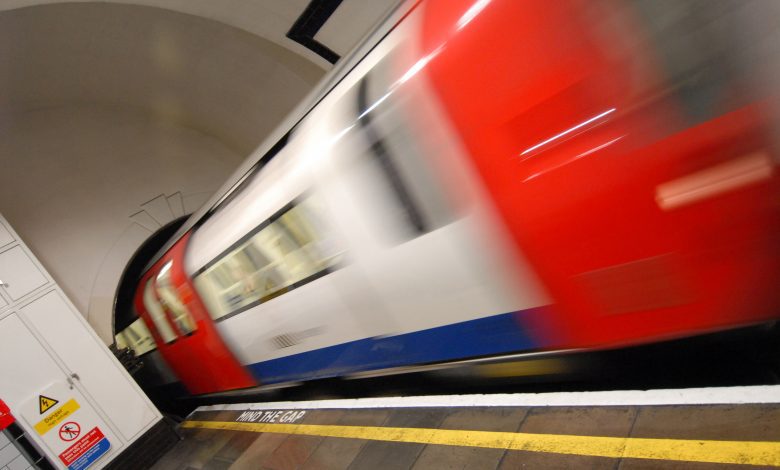 With the Rugby World Cup in full swing, London's public transport will soon be bustling with people flocking to watch various matches across the capital, including Twickenham stadium, the home of England rugby.
If you're travelling to see one of the games at Twickenham, watch our video on the accessibility of the London underground, where Co-editor Martyn Sibley talks you though how it can best work for you.
And if you're planning on staying in London, why not take a look at our travel site, Accomable, where you can find accessible accommodation in London, the rest of the UK and across the world?
You can also get in touch by messaging us on Facebook, tweeting us @DHorizons, emailing us at editor@disabilityhorizons.com or leaving your comments below.