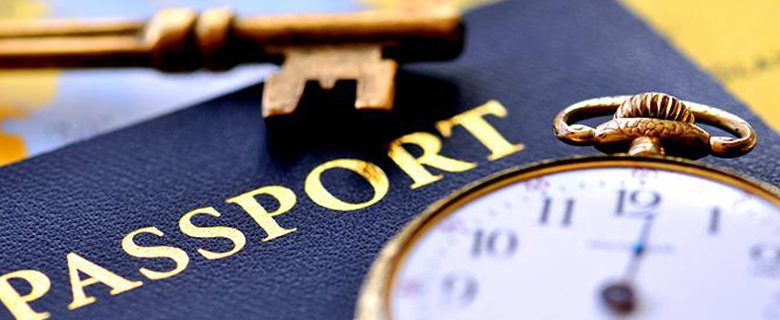 If you have a disability, travelling is rarely straight forward. So that's why we've teamed up with Carrie-Ann Lightley from Tourism for All, to bring you a series of articles to help make travelling and disabled holidays easier and more accessible. Here we delve into Carrie-Ann's experiences during Christmas time…
#DHgurus
I LOVE Christmas, and there's nothing better than a weekend in the capital enjoying all that London in December has to offer!
To start we took in the amazing displays of Christmas lights on Oxford Street before reaching our first port of call – ICEBAR London.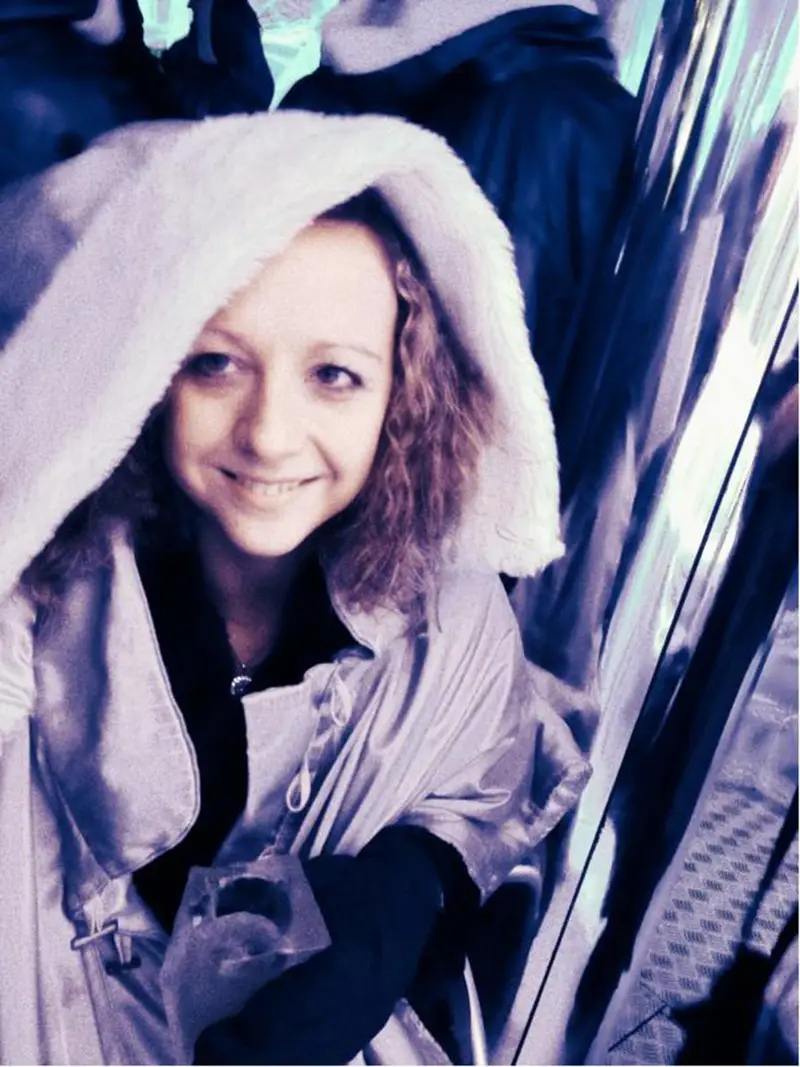 As someone who feels the cold easily I wasn't sure what to expect, but the specially designed thermal cape which fit over my chair, coupled with the wickedly strong cocktails served in ice glasses kept me nice and toasty!
Afterwards we had a wander (first of all very slowly in a huge queue) around Winter Wonderland in Hyde Park, which was extremely busy so difficult to navigate in a wheelchair, but had a lovely festive atmosphere and delicious smells of mulled wine, roasting chestnuts and German sausage.
Ravenous after being tempted with so much food, we finished off our day with dinner in the Hard Rock Cafe, where we had the usual amazing service, huge platefuls and more cocktails… well, it would have been rude not to. I was especially glad that we'd called ahead and put our names down on their priority list for diners with access requirements, as there was a 3 hour wait for tables.
A lovely London weekend of celebration and festive cheer.
Wishing you all a very merry Christmas whatever you are planning.
By Carrie-Ann Lightley
If you're planning your next holiday, why not visit our new travel site, Accomable, to find accessible accommodation not just in the UK, but across the world.
Want to get in touch with Disability Horizons? You can message us on Facebook, tweet us @DHorizons, email us at editor@disabilityhorizons.com or leave your comments below.