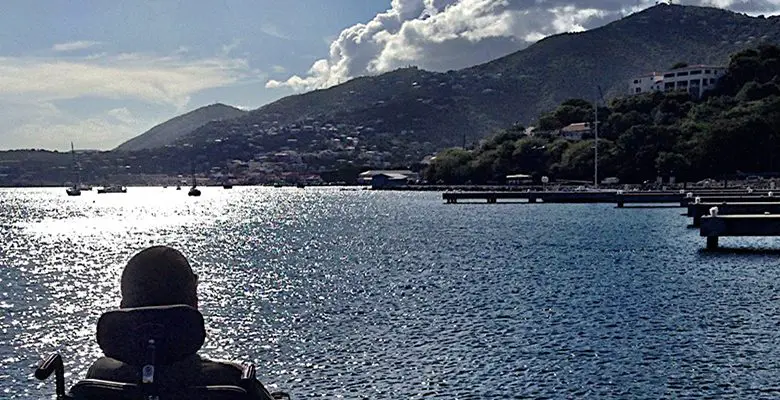 Traveling by wheelchair does not have to be as difficult as you think. The secret is: plan way ahead! By 'plan ahead' I mean get yourself clued up on the best way to travel, the best hotels and the accessibility of the attractions you want to visit.
If you make sure you have all the correct information and consider possible setbacks, you are set to go! Here are some wheelchair travel tips that can make your trip that bit easier.
Always stay in touch
First of all, you should always have a cell phone with you in case you want to reach someone in an unexpected situation. It is difficult to call someone without phone credit internationally, so make sure you have enough.
However, for people in a wheelchair it's not always that easy to just hop over to a store for new credit. You'd have to find an accessible taxi or some other form of accessible transportation, which can often be an adventure in itself, and then be able to access the store.
Luckily though, you can use sites like Recharge.com for an instant online mobile top up. The advantage is that you can top up your phone credit anywhere and anytime, even when you are abroad.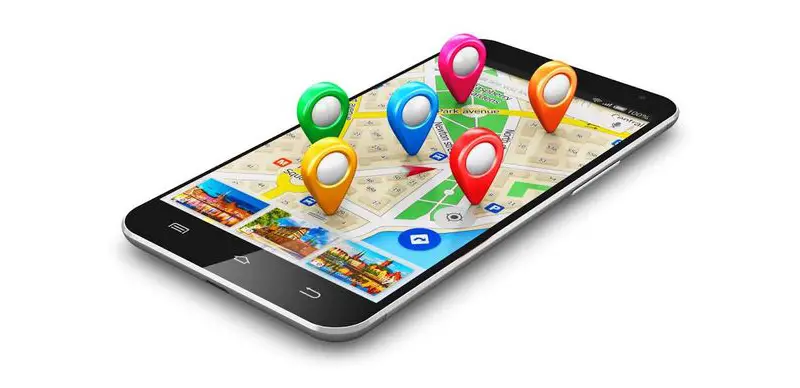 Accessible travel
If you are traveling by plane, it is always best to book a direct flight. These are often a little more expensive, but why not make it easy on yourself and avoid connection flights?
Make sure to be at the airport early as well so you can pre board the plane, i.e. before everyone else gets on board. It can often take a little extra time transferring into an aisle chair and then into a plane seat, and I definitely don't like everyone on the plane watching me do this. Try to arrive at the airport 2 to 3 hours before your departure time.
During your travels you can use public transportation like buses, ferries, and trains as a cheaper alternative to taxis. In most big cities, but not all, the public transportation is wheelchair friendly. Try Googling before you go though to make sure. Just take your time and ask an employee for help. You can also ask the staff of your hotel for advice or help.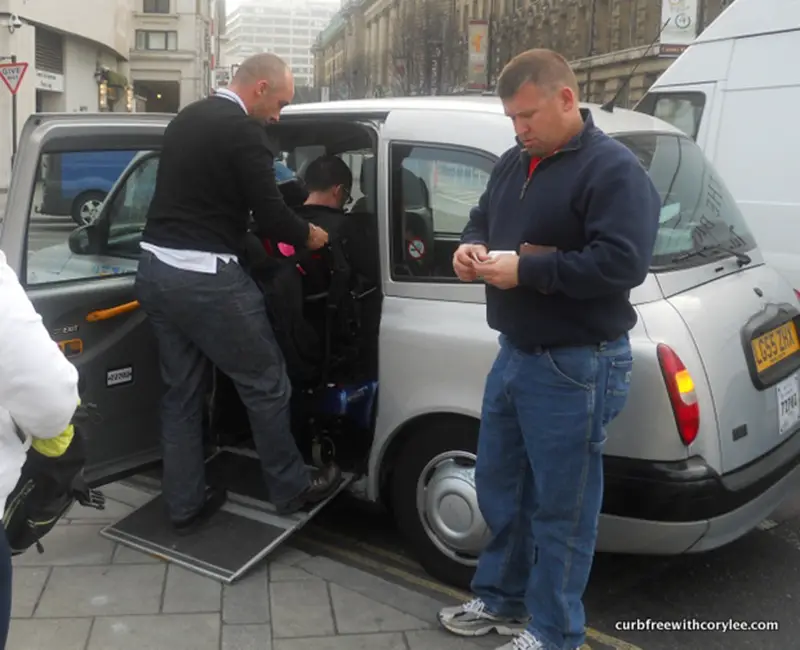 Book a wheelchair-friendly hotel
It would be wise to look for an accessible hotel ahead of time. I recommend searching for a place to stay on Tripadvisor. You can select different features including 'wheelchair access.' This way you will get a list of all the accessible hotels.
However, accessible can mean different things to different people, so I wouldn't recommend booking a hotel online just because it says that it's accessible. Instead, call the hotel and ask specific questions such as; "is there a roll-in shower? How wide are the doorways? Is there an access lift on the hotel pool?" Looking online can be great as a reference to help you get an idea of what hotels you might want to stay at, but still call the hotel to really find out the details.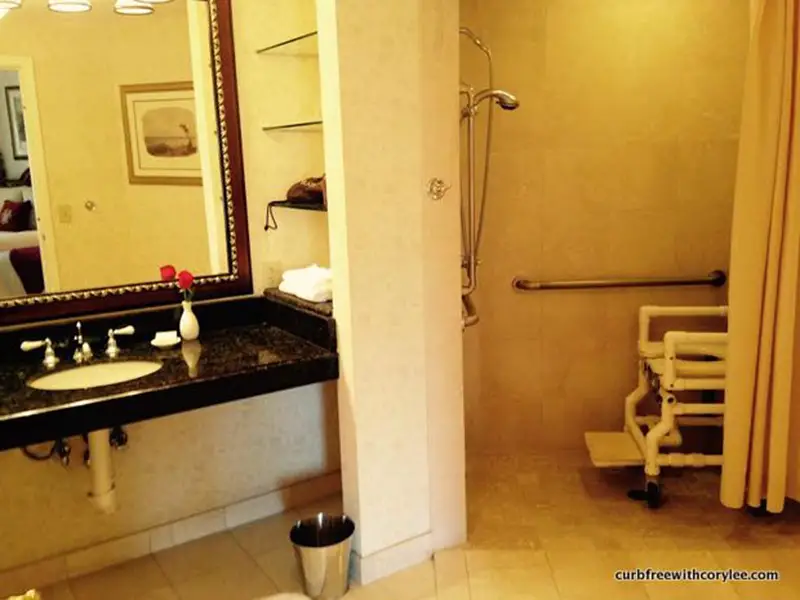 Seeing the sights
Not all tourist attractions are easy to reach. However, in most cities you won't face any difficulties in accessing the big attractions. Check out the tourist hot spots online to make sure they are wheelchair friendly and maybe even shoot them a quick email just to double check before you go. Some attractions may even offer discounts to wheelchair users, especially if the attraction isn't 100% accessible.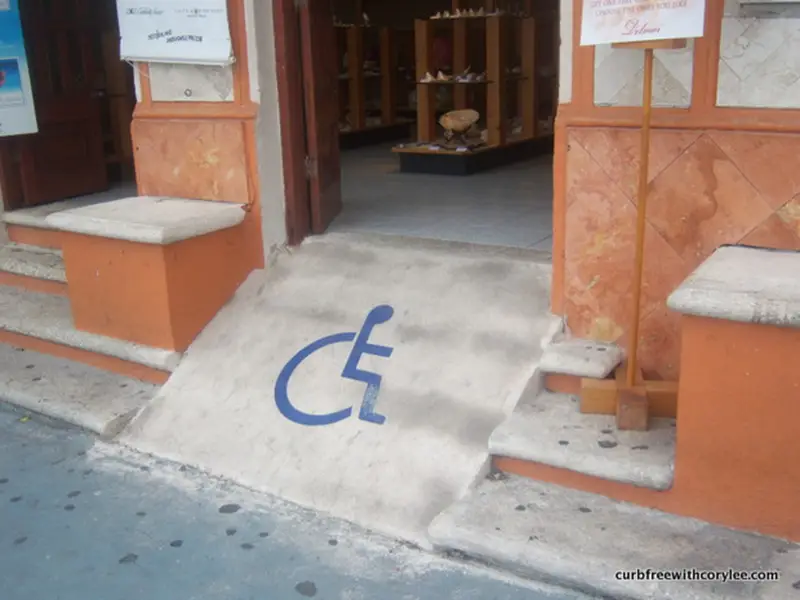 The more prepared that you are for your trip in advance, the better! It will be less difficult to get around and you'll kind of know what to expect. There are some websites and apps that can help you make it even easier. For example, you can use Wheelmap.org. This is an online map that you can use to search for wheelchair accessible places. Very handy!
Hopefully these tips can help you plan your next big trip. They are just a few of the many things I've learned in my travels, but some of the most important as well.
Want to hear more accessible travel tips? Why not check out the new Accessible Traveller newsletter, packed with in-depth guides and expert advice on travelling with a disability, as well as discounts on products to make your trip possible.
By Cory Lee
Article first published on Cory's accessible travel website