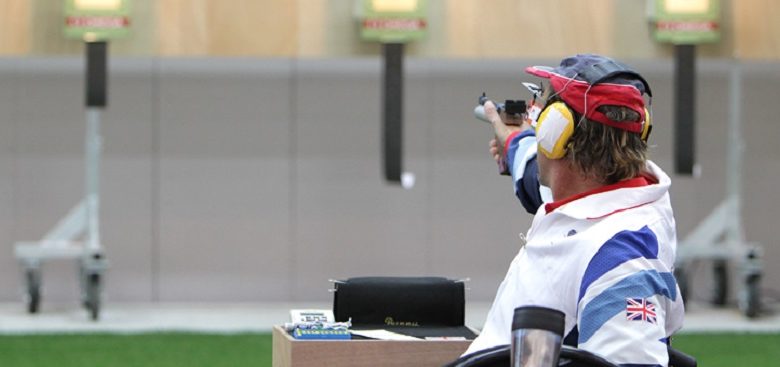 Ahead of the Rio 2016 Paralympics, we've chatted to Paralympic hopeful Ryan Cockbill about being a Paralympian, target shooting, and how sport has helped him recover from the accident that left him disabled.
Please can you tell Disability Horizons readers a bit about yourself and how you started out in your career?
I live in a small town called Aldridge in the west midlands and I got involved in sports after an accident in 2006. I started with wheelchair rugby in 2007 to 2009, but by May 2007 I had also tried a number of other sports at the Stoke Mandeville Spinal Unit Games.
This was where I first tried target shooting. Off the back of this I decided to take up shooting as a hobby. I visited my local gun range twice a week. I quickly started to take the shooting more seriously and entered local shooting competitions. This was where I found a buzz for competition and wanted to compete more often. At this point started attending the Disability Target Shooting association once a month at Stoke Mandeville.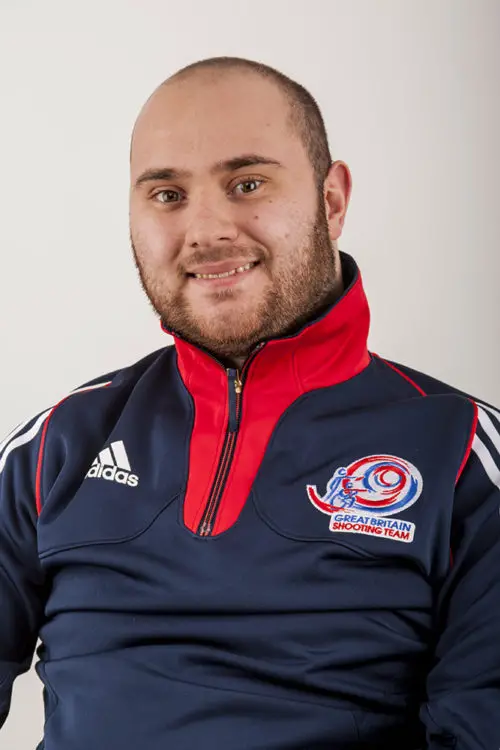 What inspired you to become a Paralympian/athlete?
I became an athlete after needing to find a new direction in life. Before my accident I had just left school and had no idea what to do and where to go. The sports were a new hobby, and with London 2012 in the near future, I had something to aim for.
Please can you tell us a bit more about your disability?
I am a C5 tetraplegic from an accident that left me paralysed from the chest (just below my armpits) down. I have to use a wheelchair all the time. The condition also affects my arms and the dexterity in my hands.
What has been your proudest moment in your career so far?
My proudest moment so far was being part of the Great Britain Paralympic team for London 2012
What advice would you give for other disabled people wanting to take up target shooting as a sport?
Give it a go! Target shooting is a mentally stimulating challenge that requires a lot of patience and concentration to achieve a perfect shot.
What is your daily routine?
My training day routine consists of a 2-3 hour training session at the shooting range in the evening. In the daytime my time is taken up with physio: I do stretches, use a standing frame and do weights and cardio work, all a few times a week.
What do you do to relax in your down time?
I meet with friends, I'm a big film and TV fan so I try to watch what I can when I'm not busy training.
What is your 'go-to' pre competition meal?
I like a nice pizza or pasta dish.
What are your goals and aspirations for the future?
I'm aspiring to be a Paralympic Gold medalist and represent Great Britain in the Rio 2016 Paralympics.
What would be your advice to any budding Paralympians out there?
My advice is to work hard, be dedicated and push your self. You will become an elite athlete to represent your country.
By Zubee
Want to get in touch with Disability Horizons? You can message us on Facebook, tweet us @DHorizons, email us at editor@disabilityhorizons.com or leave your comments below.