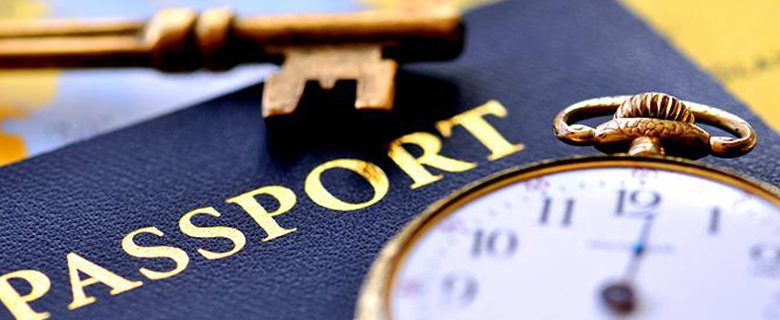 Travel & Holidays
Disabled holidays: accessible Cumbria accommodation and attractions
If you have a disability, travelling is rarely straight forward. So that's why we've teamed up with Carrie-Ann Lightley from Tourism for All, to bring you a series of articles to help make travelling and disabled holidays easier and more accessible. This months she's talking about the accessibility of Cumbria. 
#DHgurus
Back in June I was chatting to the lovely Lindsay from Irton House Farm, Cumbria. After confirming its listing on the OpenBritain website, and chatting about the benefits it can access as a partner of Tourism for All, Lindsay very kindly invited me to spend a weekend in one of the Irton House Farm cottages.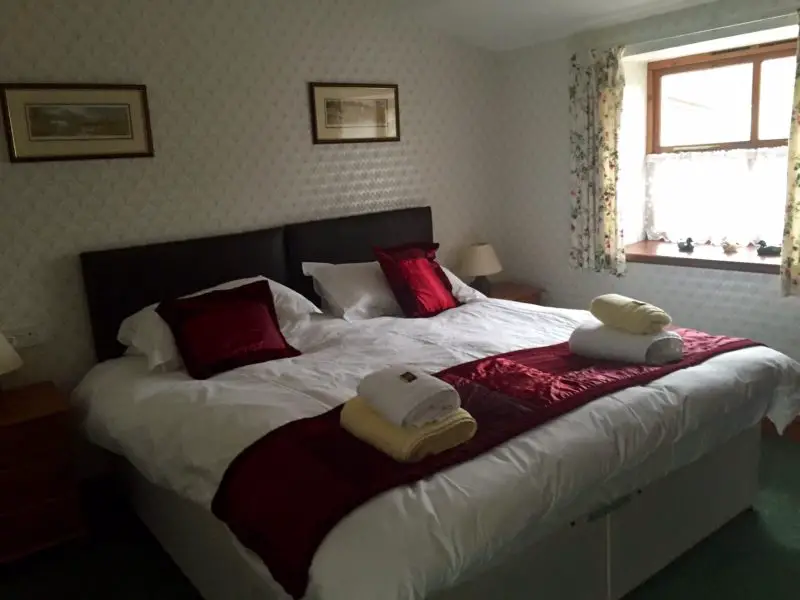 Accessible accommodation
Irton House Farm is a working sheep farm with 246 acres in the Lake District National Park, commanding superb views over Bassenthwaite Lake and Skiddaw. Immaculately kept self-catered apartments offering spacious and comfortable self-catering holiday homes, for 2, 4 and 6 people.
All cottages include wet rooms and ground floor accommodation, making them fully accessible for disabled visitors. They're also dog friendly (by arrangement) for pets and assistance dogs, so my dog Poppy came along with my husband Darren and I.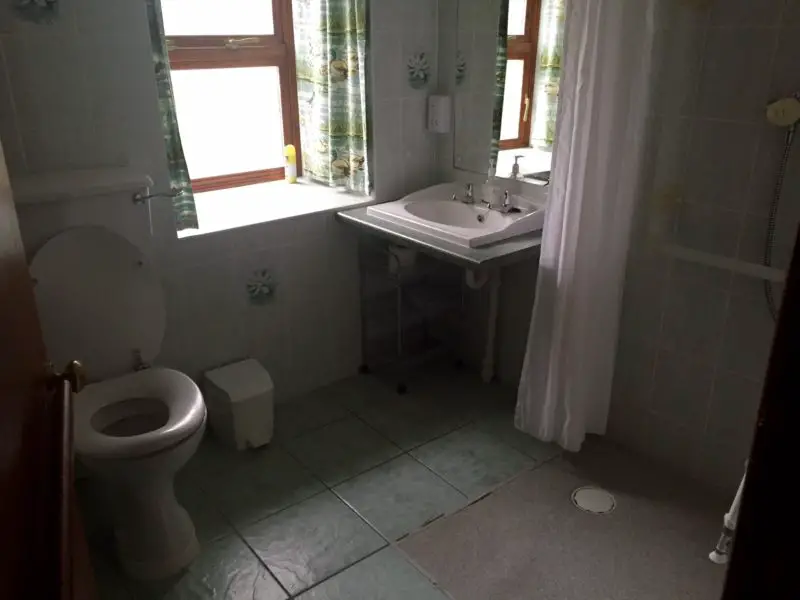 The cottages were converted from farm buildings by Lindsay's parents Reg and Joan 27 years ago. The accommodation is very spacious, with wet room showers, accessible kitchens, helpful aids and equipment, amazing views and all with such a homely, non-medical feel.
There are plans to modernise the interiors, but to keep the farmhouse, country cottage look and feel. In the long term, the plan is to convert one of the farm buildings into a central place where guests can meet, chat and enjoy a drink by an open fire, and events can be hosted.
Lindsay, her husband Nick and their children are a welcoming, kind family and are passionate about promoting accessibility to the countryside. They have many guests who they count as personal friends returning year after year.
Accessible Cumbria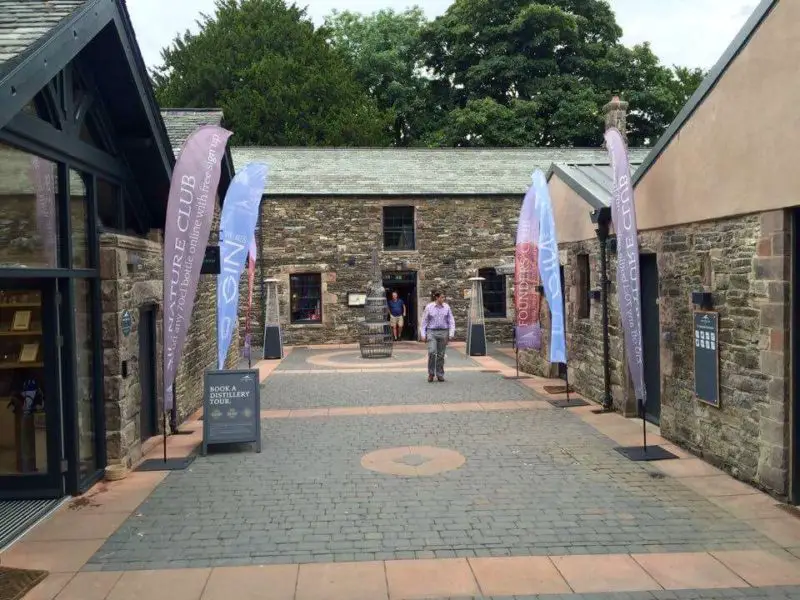 After a peaceful first night, we were woken by the noise of sheep at the window. Our plan for the day was to visit the nearby Lakes Distillery, and the market town of Keswick.
The Distillery is a renovated 1850s Victorian model farm, located next to Bassenthwaite Lake. Here they produce The ONE Whisky, The Lakes Gin and The Lakes Vodka. The shop, bistro, bar and tour are fully accessible, and the tour is billed as one of the best distillery tours in the world.
As we'd brought our dog along with us, we opted for lunch on the terrace. The food was delicious, generous and locally sourced. We couldn't leave without visiting the shop, and came away with a bottle or two! We found the staff friendly and engaging, and knowledgeable about their products.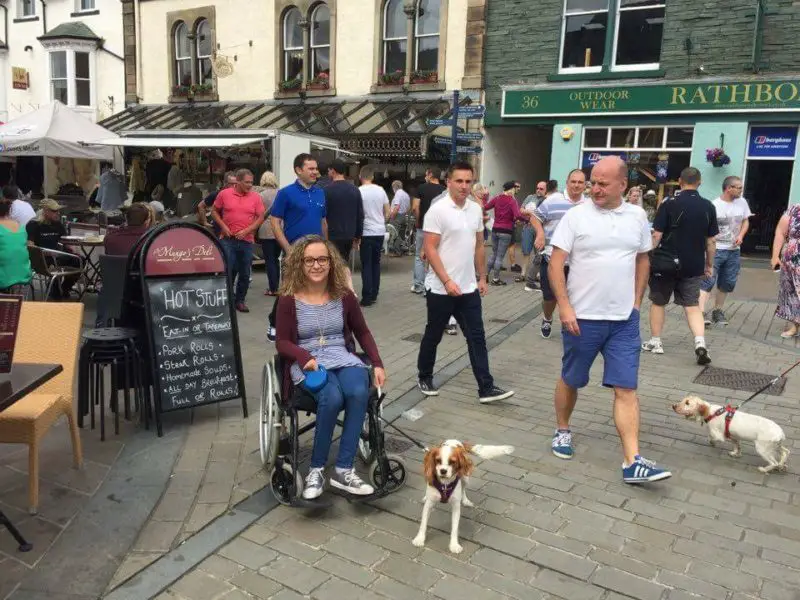 Next stop was Keswick, around 20 minutes drive from Irton House Farm. Situated between Derwentwater and Skiddaw, Keswick has become the major centre for tourism in the north lakes. After parking up at the local Booths supermarket, which has 2 hours free for Blue Badge holders, we went to the market. It was a great place to visit – really lively and bustling with over 70 stalls, selling everything from local produce to clothing and footwear. We finished off with smoothies and cake at St Mungo's deli.
Back at Irton House Farm, after a tour of the vacant cottages and a stroke of the newest additions to the farm – two ponies – we settled in for our last night, and happily headed home the next morning with a leg of its award winning lamb to roast!
We had a thoroughly enjoyable time exploring part of the Lake District that's reasonably local to us, but not somewhere we've spent much time before. I think we can all benefit from a Staycation – we have such wonderful places on our door steps.
By Carrie-Ann Lightley
Check out…
Get in touch by messaging us on Facebook, tweeting us @DHorizons, emailing us at editor@disabilityhorizons.com or leaving your comments below.