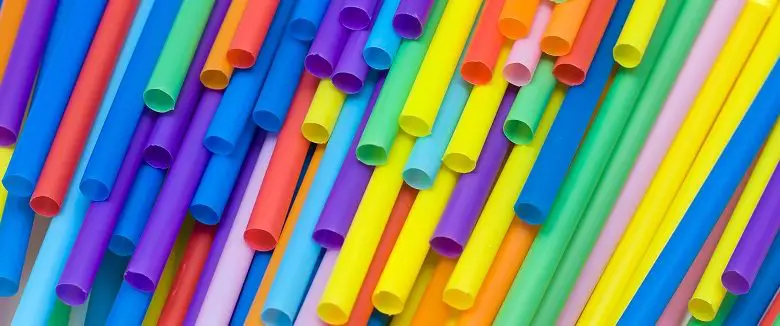 News
The great plastic straw debate: how will it affect disabled people
As Christmas parties get underway and drinks are in abundance, we take a look at the ban of a common sight at bars and restaurants – plastic straws. But what about people who rely on them, who need them day-in-day-out to drink? Reader Andy Wright, who is a vlogger with cerebral palsy, explains the scale of the problem, how it's likely to affect disabled people, and what alternatives to plastic straws are available.
If you're like me, disabled and in need of a way to drink liquids without help or holding the cup, you'll likely be using a straw.
Earlier this year, an announcement was made that the EU is cracking down on plastic waste. It cited plastic straws as the worst thing polluting our oceans and decided they would be banned.
Of course, everyone went into panic mode. We bought up stocks of straws from every supermarket – or was that just me? Because, without them, I would not be able to drink anything ever again.
When I heard the story, I wondered why the EU was picking on the humble straw. What about water bottles, plastic wrapping, bags, etc? There are a whole load of other things that pollute more than straws.
But that was until I discovered some of the cold, hard facts…
Plastic straws: the facts
In the US, it's estimated that around 20 billion plastic straws are used each year. Major corporations, such as Starbucks, Bacardi Rum, Bon Appétit Management Company, Marriott hotels, Alaska Airlines, and American Airlines have publicly announced that they will phase out plastic straws in the coming years. And they aren't the only ones.
Seattle recently became the first major US city to ban plastic straws. Council members in a number of major cities, including DC and New York, have also proposed bans. Smaller municipalities, such as like Miami Beach and Malibu, have partially implemented bans.
The UK's consumption of plastic straws is better, but still sizeable. According to the government, we use 4.7 billion plastic straws annually in England. And so, starting in October 2019, the government is planning a sweeping ban of a number of plastic products – straws, cotton buds (of which we use 1.8 billion) and stirrers (we get through 316 million).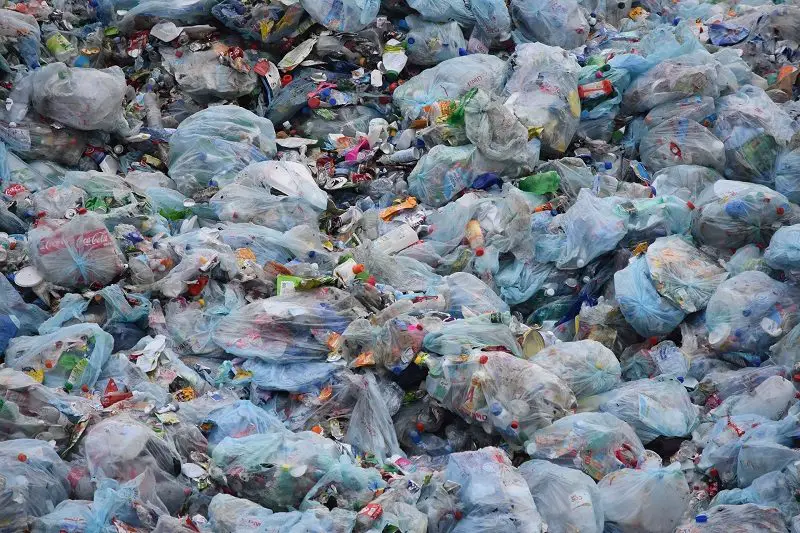 When will the plastic straw ban come into force?
Environment Secretary Michael Gove revealed a speedier than expected timetable for this latest clampdown on pollutants, meaning a ban could be in place as early as next year. Aides say he is determined to beat the EU's twin-track move to enforce it between October 2019 and October 2020. If, of course, we're still in the EU.
How will the plastic straw ban affect me?
If or when the ban comes into force, it will mean single-use plastic straws will no longer be available in pubs, restaurants and cafes. But it's already happening in a number of places.
Back in the middle of 2017, All Bar One started replacing its plastic straws with eco-friendly alternatives. From May this year, some restaurants have been keeping straws behind the counter and only giving them out when a customer has asked for one. This has been the case for McDonald's, which is also trialling paper straws.
Since January 2018, all Wetherspoon's pubs have used biodegradable "strong paper" alternative to plastic straws. Wagamama has also stopped providing them to customers across its 128 UK restaurants. It's now only handing them out on request or with juices that need stirring. The same goes for Pizza Express.
Costa Coffee and sandwich chain Pret A Manger also took action against plastic. Both said they have replaced their plastic straws with alternatives in 2018.
Some of the big supermarkets are also on board. Waitrose said it would remove all its plastic straws by September this year, and Morrison's is phasing out plastic straws in its cafes.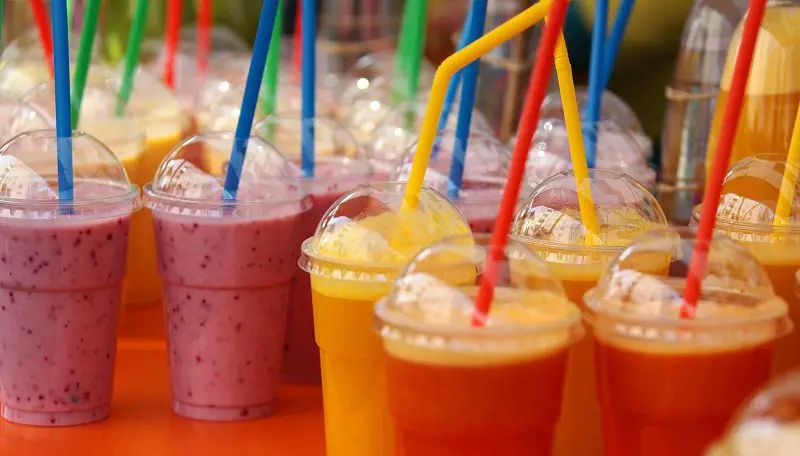 Mr Gove has revealed that he will allow some exceptions to the ban on single-use plastics for medical reasons and to help the disabled. Ah, how nice of him. We won't discuss the other subjects of benefits here – that's a whole other story.
It's no surprise that Downing Street has also not ruled out inflicting extra costs on consumers with the ban, as makers are forced to come up with more expensive wood or paper alternatives. The move also follows new rules introduced two years ago forcing customers to pay a 5p charge for plastic bags, which drastically reduced the number of bags being used.
I analysed my use and decided I would cut down by re-using them over a week. I generally only have one or two cups of coffee or tea. The rest is water in a re-usable bottle. Not only does this help the planet, but it also means that my reserves of straws will last for a long time and, hopefully, until there is a viable alternative.
But is there a way to replace plastic straws? In my experience, replacements have been wholly unsuitable. For example, Morrison's straws are actually pointless, being that they are paper straws covered in wax. I initially thought they were real straws, because they look and felt like plastic. But then I tried one in my tea!
To combat this lack of a suitable alternative at lunch in the Weymouth Café, my sister went into the store and purchased an expensive pack of the harder paper straws, because plastic ones aren't on sale.
So, I have taken it upon myself to do a little research. Here some alternatives for you to try…
[masterslider id="21″]
You can find more suggestions here on the Last Plastic Straw website. I'd also suggest taking a look at these companies:
Although just a small fraction of all plastic pollution, straws have become a symbol of waste. They're something to rally behind. A feasible way for consumers to feel like they're making a difference. But in all this, it seems that a myriad of other types of plastic causing problems have been forgotten.
It is estimated that Europe generates 25.8m tonnes of plastic waste annually. Of this, less than 30% is recycled, 31% ends up in landfills and 39% is incinerated. So, waste is a problem. But you cannot just ban something without consideration for people who need them, and this is where I truly think there is a problem.
By Andy Wright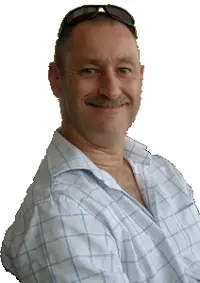 You can see Andy's vlogs on YouTube channel. You can also visit his private Facebook travel group for advice on travelling with a disability.
More on Disability Horizons…