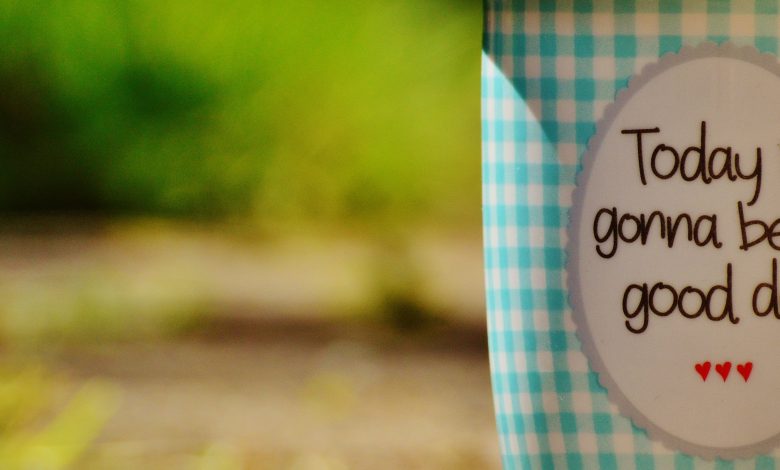 Lifestyle
So you had a bad day? How to make the most of life with a disability
Once in a while, we all have a bad day. But it becomes a much bigger issue if you regularly need to abort your plans for the day and accept a deterioration in your health overall. This is Ian Tucker's story – a gardening nut and wheelchair user. Ian tells us how you can turn around bad days. One way of doing just that is by helping yourself by supporting others. Ian Tucker did this by creating the platform UK Wheelers Unite.

I am a 34-year-old gardening nut. I love it, I find it relaxing, and I find that it improves my health. I have irritable bowel syndrome (IBS) and osteogenesis imperfecta (OI) – a genetic condition that affects, among other things, bone strength, hearing, teeth and bowel function.
Gardening helps with both of these. Growing your own fruit and vegetables is not only a good way to exercise, but also produces tastier food.
One morning back in February 2019, I was due to go to a demonstration on composting techniques. I had been looking forward to it for weeks. I had marked the event on the calendar with a big red circle and I was counting down the days. The event is, for me, an excuse to check out a different community garden, learn some new tips and tricks, and to get some new inspiration.
How IBS disrupted my day
Sadly, I could not go. On the day of the demonstration, I had a massive IBS flare up. There was no way I was going to be able to leave the house. Yet again, a thing I was looking forward to doing was no longer possible.
What made this setback even worse was that I had no one to rant to about it. In my experience, life is better when you have someone whom you can share good and bad times with, someone who gets you.
Adjusting to deteriorating health and the creation of UK Wheelers Unite
That morning's incident reminded me of the time when my health deteriorated to the point where I had to accept becoming a wheelchair user, if only part-time, due to Osteogenesis Imperfecta. Wheelchair Services provided me with a manual wheelchair, which was big and bulky.
I was personally finding moving the chair rather difficult. I had no real idea what I was doing. And I had no real idea of how to get the best out of this new bit of equipment. I searched on Facebook for wheelchair groups to gain advice.
But these groups were internationally oriented or American based. The information they provided was, I felt, not representative of life in the UK. So, I created a group for wheelchair users that I called UK Wheelers Unite.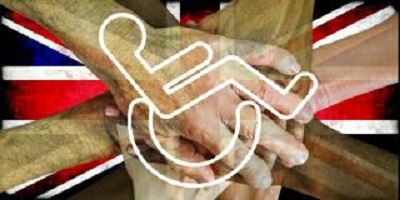 Member requests started coming in thick and fast – we're now up to 1200 members. What I have learnt since then is that we all have some knowledge, but are looking for more. By coming together and talking, we have found the answers and we have found hints and tips together.
It turns out, we all had similar things going on in our lives. But for once we had a place to chat and chill, to rant and rave, to celebrate the mini victories, and commiserate on the bad days. We had more in common than we thought, and we were becoming stronger together, united. Friendships have been made.
UK Wheelers Unite Facebook page
What I've learned over the years
I've learnt a lot over the years, much of which I wish someone else had told me. So I wasn't to pass on some of my wisdom here. The best advice I have hd is: don't worry, it gets easier with time.
Always wear gloves and carry baby wipes if you are a manual chair user.

Don't look at your chair as a trap. It is a tool that allows you more freedom.

Forget every stereotype you have ever heard.

The future is bright and, with some effort, you can build an amazing, fulfilling life.

Do not look back. See the illness or injury as the start of a new beginning and embrace everything life throws at you.
We are all stronger than we imagine, so carpe diem – seize the day, every day.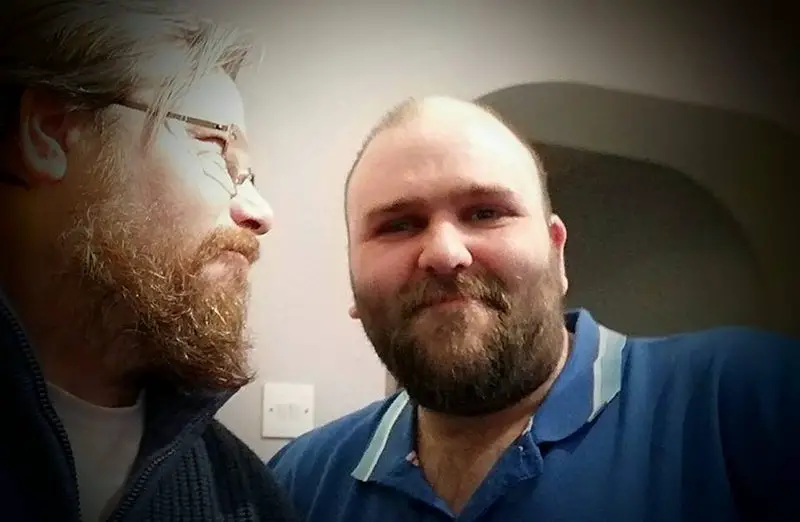 It is with this carpe diem attitude that I ask myself today: I could not do what I had planned to do, but what can I do to create something positive from it? Today, I have written this, I have caught up on emails and that box set I was wanting to watch. If things do not go as planned,  it need not be too bad, but simply a day that is going in a different direction.
Get the listening ear you need by being there for others
Some final advice I would like to pass on… If you cannot find that individual who is there for you to rant to, maybe you should be that person for someone else. This will, in turn, hopefully, lead that individual to be there for you.
A bad start to a day does not have to be a bad day. It can be the encouragement you needed to try to make things better – for yourself and others.
By Ian Tucker
More on Disability Horizons…