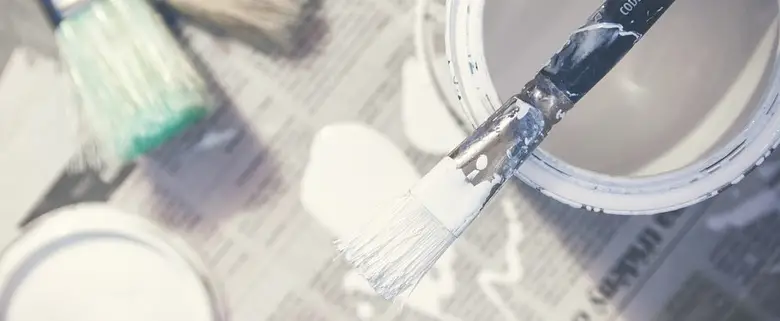 If you're living with limited mobility or illness, one of the more frustrating aspects of everyday life will be the amount of time you spend in the house. Your doctors may be able to prepare you for the physical effects of your condition, but people are rarely warned about the mental toll that boredom can take on your wellbeing.
Therefore, it's important to find accessible ways to stay entertained, engaged, and stimulated. Spending a large amount of time at home shouldn't just be about making the time go by, it should be about ensuring that your interests and your brain are engaged and that you're enjoying your day-to-day life as best you can.
Here are some engaging ways to keep occupied when you're stuck at home.
Learn Something New
Thanks to the rise of the online education market, there are now very few physical constraints when it comes to learning new skills. You can take free coding courses with platforms such as Khan Academy and Code Academy, or you can enrol in any number of academic courses via the Open University. If you have a laptop and an internet connection, there is nothing you can't teach yourself, often without having to spend a penny.
Try Online Gaming
If you want to stay entertained while you're at home, then variety is the spice of life. Rather than opting for individual console games, you can visit online gaming platforms which offer hundreds of different types of stimulating games. Online casino providers such as Yukon Gold, for instance, offer hundreds of different slots, card games, and table games, with CAD accepted for all gaming options. There are even live casino games which allow for interaction with real-life card dealers while you play.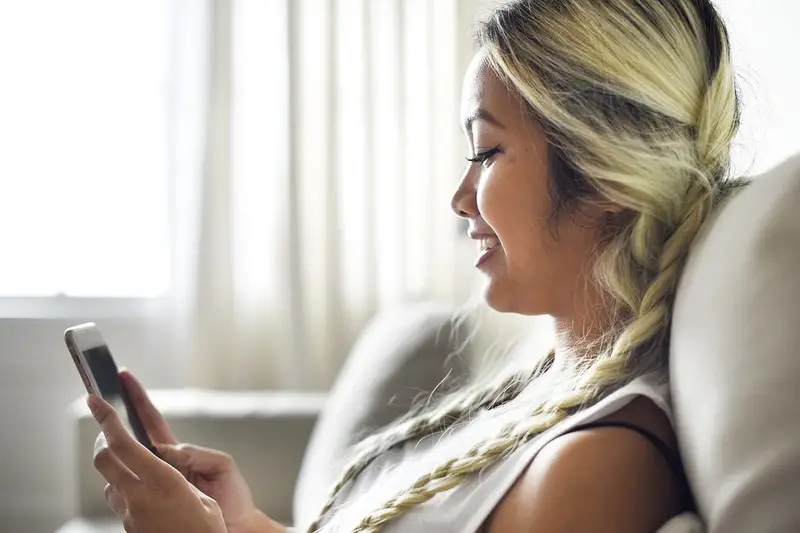 Reinvent Yourself
If you're going through a particularly difficult time, then reinvention can be immensely therapeutic. If you're confined to the house, then you can use this time to change something about yourself and try something truly new. Perhaps you could dye your hair, or do some online shopping for a brand new wardrobe. You could create a new online persona via your blog, or perhaps start versing yourself in the ways of a different subculture or style. The possibilities are endless.
Create Something
There are few things more fulfilling than creating something physical than you can be proud of. This could be as simple as getting some watercolours and doing a spot of painting, or it could involve something more time-intensive such as carpentry or pottery. Your creativity could even be engaged online, via a blog or YouTube channel. You could use your time at home to start baking, perhaps by consulting some easy recipes for disabled people to try out. Once you've flexed your creative muscles, you'll find that a sense of fulfilment will follow.
Being disabled presents many daily challenges, but your situation can also be used to attract opportunities. Consider trying these out the next time you're housebound and can't bear the thought of another second of daytime TV.