With the 2020 Paralympics just around the corner over in Japan, it's fair to say there's already a strong degree of anticipation in the air. Now is the perfect time to take a look at a few of the key events, starting with cycling.
As you might expect, the Japanese Olympic committee wasn't short of spectacular routes to choose from when deciding where to host the road race, team relay and individual time trial. In the end, they opted to keep the location of their cycling event programme relatively simple, ensuring that all races will start and end at the iconic Fuji Speedway, the country's most famous racing venue.
Set against the backdrop of the Mount Fuji foothills, it's fair to say that the competitors are in for an incredible experience. The course is full of varying gradients, challenging sections and plenty of downhill spurts, all of which pose a stern test for the world's best athletes.
Who are the favourites?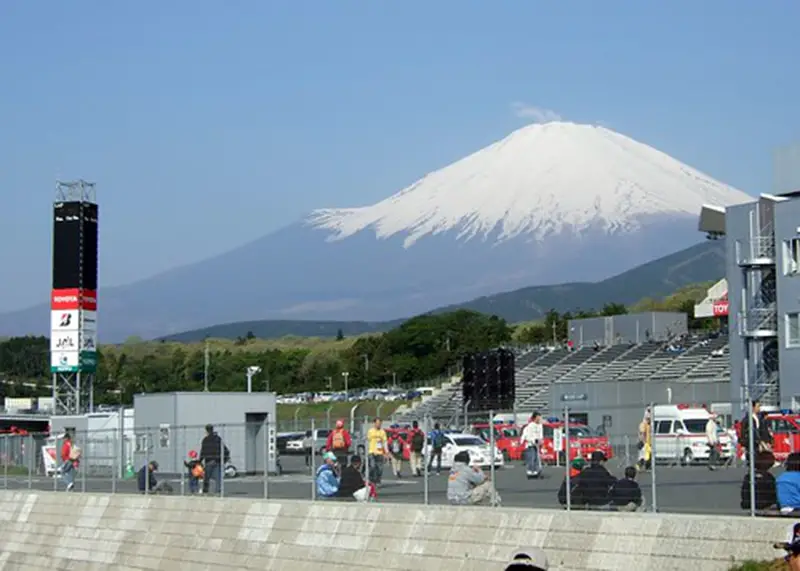 "Fuji Speedway with Mt. Fuji" (CC BY 2.0) by machu.
In the men's road cycling event, it's hard to loom past Poland's Marcin Polak as one of the major contenders. His UCI world ranking of 224 points puts him a cut above the rest in the competition, ahead of Dutch compatriots Vincent Ter Schure and Tristan Bangma. The young Swiss star, Benjamin Fruh, is also one to watch following a fantastic 2019 season.
As for the women's event, Iwona Podkoscielna is looking like a shoo-in for the Elite Tandem B. Her massive total of 236 ranking points puts her almost 100 points ahead of nearest rival, Marcia Fanhani Goncalves. Elsewhere, the Italian pair of Luisa Pasini and Roberta Amadeo are set to be favorites for gold glory, though it's worth checking the latest cycling betting odds over the coming months to see exactly who is shaping up to take home the ultimate prize.
Ticket availability
With such a stunning location already set, you may have been wondering whether to book the trip of a lifetime to fly out to Japan for next year's festivities.
Tickets for all Paralympic Games events are released via a lottery system, with the first lottery taking place in August 2019. The second lottery will then be announced early next year. General sales will be available from Spring 2020.
All tickets will be sold directly by the Tokyo 2020 Organising Committee. They can be purchased from the Official Ticket Website, or from the Official Ticket Box Office in 2020. There is also expected to be a number of Authorised Ticket Resellers, though the number of tickets available will vary depending on the country or territory that the buyer resides in.
Whether you manage to secure a ticket or not, next year's Olympic para-cycling is looking set to be a magnificent event. Tokyo 2020 can't come around quick enough!