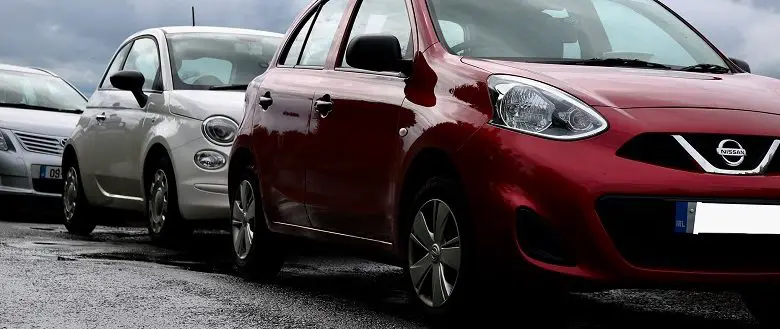 MPs have proposed plans to ban pavement parking across England, giving better access and safety for disabled pedestrians. This would bring England in line with London and Scotland, where there is already a ban in place.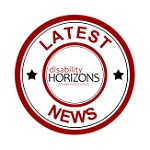 Evidence from a recent Transport Committee report shows that pavement parking has a detrimental effect on people's lives, particularly those with physical disabilities and sight loss.
If a vehicle is parked on the pavement, disabled people have to take dangerous measures by walking or riding in the road. For those with visual impairments, they could accidentally knock or crash into a car parked on the pavement, or have to turn back and find another way.
Many disabled people avoid going out at all due to being afraid or not being able to access pavements, which can lead to loneliness.
The report said: "Pavement parking can have a considerable impact on people's lives and their ability to safely leave their homes. We have received evidence from people with both visual and mobility impairments, and those who care for others – including children – about how they are affected by pavement parking.
People are at risk of social isolation if they feel unable to leave their homes safely or are physically prevented from doing so. While pavement parking can be a necessity in some areas, it should not be allowed to happen where it has a significant adverse impact on people's lives."
The Committee also criticised the Department for Transport for failing to take action on pavement parking when the Government promised to look into the issue back in 2015.
The proposal includes an outright ban on pavement parking, with a £70 fine given to drivers who breach the new law. In addition, there have been recommendations to fund a public awareness campaign and make improvements to the Traffic Regulation Orders.
Pavement parking already banned in some areas
Pavement parking is already banned in London and Scotland. Meanwhile, the Welsh Government has set up a task force to look at the issue.
The Chair of the Transport Committee, Lilian Greenwood MP, said: "In the long-term, we believe the Government should ban pavement parking across England – as is already the case in London. Local authorities could create exemptions if they choose to do so, but drivers would know that unless it was expressly permitted it was illegal to park their car on the pavement."
A Department for Transport spokeswoman said: "We are committed to ensuring that our roads work for everyone, but are aware that pavement parking can cause real problems for a variety of road users."
This is why the department recently concluded a review to better understand the case for changing the law, and will be announcing our next steps over the coming months."
These plans have been given support by the charity Guide Dogs, which is running its own campaign called Streets Ahead. It focuses on making streets and outdoor public places more accessible for people living with a visual impairment. The campaign encompasses three main areas: Shared Surfaces, Pavement Parking and Street Clutter.
Have you been faced with pavement parking that has prevented you from accessing the pathway because of your disability? Share your experiences in the comments box or on Facebook and Twitter.
By Emma Purcell
More on Disability Horizons…