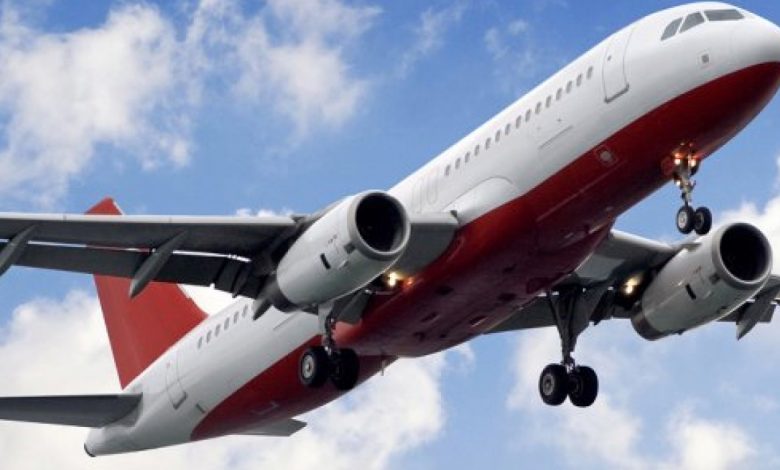 British Airways has launched a new customer service team specifically designed to support passengers with hidden and visible disabilities. Find out more about its other initiatives for disabled travellers and how they could help you.
The British Airways Accessibility Team
As part of its £6.5bn investment for customers, British Airways has launched a dedicated customer service team for travellers who require additional assistance to ensure every journey they take with the airline is as straightforward and stress-free as possible.
The hand-picked team of customer service professionals received specialist training to enable them to answer any questions customers have when they get in touch via phone or email. Their job is also to help disabled travellers better understand what to expect during their journey.
The team will be able to support disabled passengers with:
making new flight, hotel and car hire bookings

arranging bespoke assistance for customers

pre-book seating

informing airport staff and cabin crew about specific requirements

providing information and support to empower more customers to have the confidence to fly.
Carolina Martinoli, British Airways' Director of Brand and Customer Experience said: "I am really excited about the possibilities the new team will open up for the 50,000 customers requiring additional assistance who travel with us each month. Every member of the team is incredibly passionate about helping our customers and enabling them to relax and enjoy British Airways' unique service."
---
Take our flying survey and tell us about your experiences by the 2nd of October to help make air travel better for all disabled travellers.
---
British Airways' accessibility training programme
Earlier this year British Airways began its largest-ever accessibility staff training programme for almost 30,000 customer-facing colleagues.
Each member of the newly-formed customer service team has passed an intensive specialist training course. It included sessions with expert accessibility consultants and charity groups, such as the Queen Elizabeth Foundation, Guide Dogs UK and Open Doors.
Aiming to become the airline of choice for customers with both hidden and visible disabilities, British Airways has also worked with disability specialists to produce materials for the new programme.
They include a new library of short videos, providing information about different types of hidden disabilities and practical advice on how to support customers at each stage of their journey. There is also a new training video to help staff support and confidently interact with customers who are deaf or hard of hearing.
The British Airways Accessibility Team can be contacted via UK freephone number 0800 408 1100 from Monday to Saturday, 9am to 5pm. Outside of this time, customers can leave a message and the team will respond or send the team an email to the British Airways Accessibility Team.
British Airways' Visual Guide to Flying
In April, British Airways became the first and only airline to be awarded the renowned Autism Friendly Award by the National Autistic Society. It has now become the first airline to produce a Visual Guide to Flying to help customers prepare for their flight.
The guide – which was produced in partnership with Learning Rose, a specialist consultancy experienced in designing support material for people with autism – is endorsed by the National Autistic Society. It explains the sights, sounds, smells and experiences customers may encounter during their journey.
Have you recently booked a British Airways flight through its new accessibility Team? Share your experiences in the comments box or on Facebook and Twitter.
By Emma Purcell
Take our airports and airlines survey to make flying better
Here at Disability Horizons, we all know that flying when you have a disability can be fraught with problems. That's why we want to hear your views and experiences so that we can ask the airlines and airports to put things right – take our flying survey!
More on Disability Horizons…