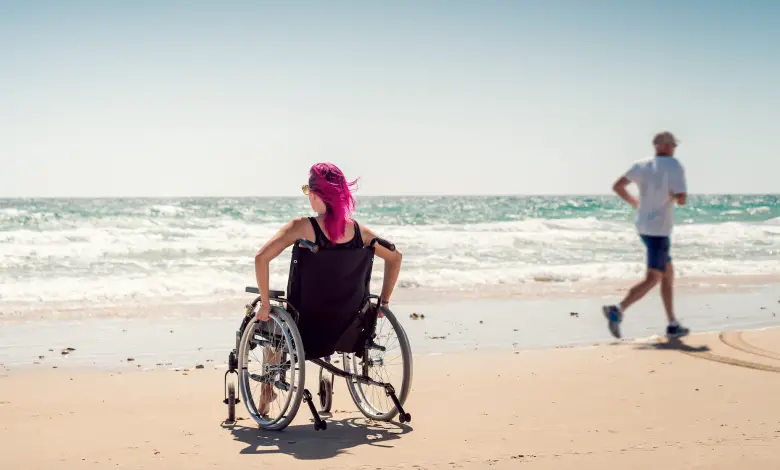 Are you planning a holiday but are overwhelmed by the prospect of bringing all your required mobility aids? Renting equipment might just be the solution for you! Here, mobility rental website, Strive Mobility, selects five mobility aids that you can rent for your next trip in Great Britain.
Mobility scooter and wheelchair ramps
A ramp is an important mobility aid that will help you to eliminate the barriers that stairs pose. Renting a ramp when you travel can be helpful if you're staying somewhere that has a few stairs to get inside.
You can also bring it along with you when exploring different cities, in case you encounter a pavement without a dropped kerb, or a business that has a step or two to get in.
These ramps are foldable and include a central plastic handle, making them easy to carry and transport.
Recent studies have shown that in a three-month period a number of airlines damaged 1,975 wheelchairs. Wheelchairs and scooters must be stored in the bottom of the plane near the luggage, and often not properly cared for by untrained airline employees.
Skip the stress of worrying about the condition of your own equipment and rent one for your next trip instead.  Strive Mobility's rental charges include insurance (subject to Ts&Cs) on all powered items.
Renting wheelchairs and scooters can also be helpful for people who struggle to walk long distances, but don't need them enough to warrant the expense of buying one. You'll be able to make the most of your holiday by renting these mobility aids.
Bathroom aids
Although travelling is a break from reality in many regards, the need for personal hygiene and self-care doesn't disappear. Bathroom equipment can be cumbersome and sometimes embarrassing to travel with on aeroplanes and public transport.
Rent bathroom aids for your next vacation and have them delivered to your accommodation directly to avoid the hassle and discomfort of bringing your own equipment.
There truly is nothing better than a good night's sleep in your own bed. But when you are travelling and cannot bring your bed with you, there are ways to make your nights more comfortable. Renting a profiling mattress, side rail pads or adjustable back support can make your stay in a new bed both comfortable and safe.  With Strive Mobility, you also have the option of renting a profiling bed so it can be delivered straight to your hotel or apartment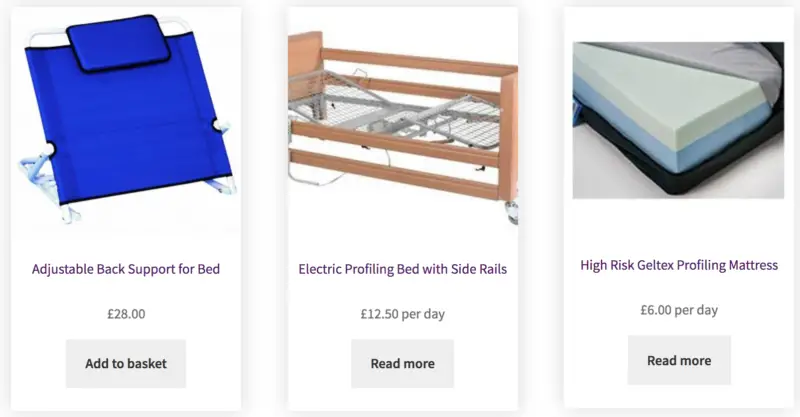 Hoists provide a way to help disabled people transfer from their wheelchair to their bed, shower or toilet. They are a safer way to transfer and protect caregivers from strain and injuries as well. Don't go without this important piece of equipment while you are travelling!
You can rent hoists and a variety of slings to suit your body and needs.
Strive Mobility is a mobility equipment rental company. It was created after the personal experiences of our founder Shailen and his family when trying to travel with disability aids for his son. We hope that offering people the option to easily rent mobility aids will enable more disabled people and their families to travel and get out and about.
We're proud to say that we have been successful as the following feedback shows: "Excellent service without which granddad could not have gone on holiday."
For more information about Strive Mobility and to rent equipment, visit: https://www.strivemobility.com
By Strive Mobility

More on Disability Horizons…