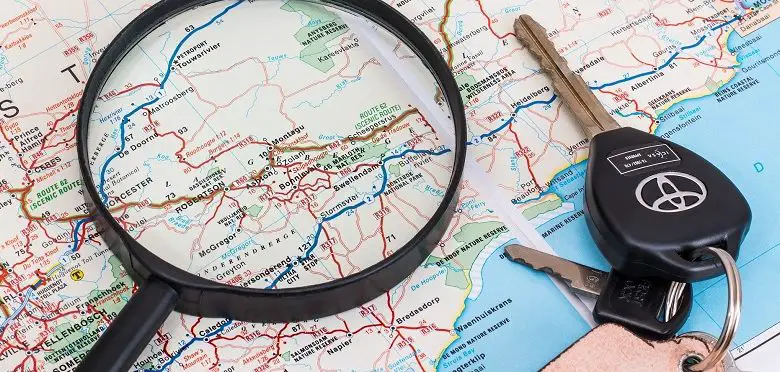 An accessible vehicle opens up a world of travel and independence if you're disabled. But where should you start looking and what important things should you consider? Chris Girling from Disabled Motoring UK gives some advice to help you choose the best accessible vehicle for your needs.
Getting a new vehicle can be a daunting task for anybody, and this is particularly the case for a number of disabled motorists. If you are considering buying a new vehicle, whether you're a wheelchair user or need other mobility aids, we hope that this guide will help to make the process more manageable.
Accessible space and practicality
The first thing you will need to think about when buying an accessible car is the boot space.
If you use a wheelchair or another type of mobility aid regularly, you will need to make sure that your equipment fits in the boot.
Ideally, you want to be able to fit things into the boot without having to fold the rear seats down. If you have to you won't be able to accommodate passengers in the back of the car.
Also think about whether the car will be able to carry any extra weight, such as shopping or other disability aids.
Consider how easy it is going to be to load things into the boot. Be mindful of how high you are going to need to lift things to clear the loading lip.
Certain vehicles give you the ability to lower the boot floor to create even more space. If you have a particularly large wheelchair or scooter this could be a feature worth looking out for.
Lastly, if you know that having a generous amount of boot space is going to be the most important aspect of your new vehicle, then it is worth considering an estate car.
Getting in and out of your accessible car
The next two things to consider are how easy or difficult it is to get in and out of the vehicle and how comfortable it is to be in.
If you need to transfer from your wheelchair into the driver or passenger's seat, you are going to need to consider a number of factors. Think about:
the distance from the floor to the doors
the width of the door openings
the amount of headroom inside the vehicle.
The latter is useful when it comes lifting your wheelchair into the vehicle after transferring. If you will be doing this, there needs to be enough room for you to lift the wheelchair over your head and into the passenger seat.
Driving the accessible vehicle
How the car drives and the level of comfort are crucial factors to check before deciding on your next car. We recommend test driving any car you are considering on a variety of road types.
Remember to keep in mind the different types of journeys that you are going to be using the car for on a regular basis.
For example, if you are going to be driving around town for the majority of the time, then getting a small economical hatchback is likely to be the best option for you. But, if you drive long distances, 'city cars' can struggle on the motorway at higher speeds.
With regards to comfort, think about your needs and what will work best for you. Many people with spinal injuries favour SUVs because the ride height provides the most comfortable seating position. But these types of vehicles can be much harder to get into if you are a wheelchair user.
Considerations for a wheelchair accessible vehicle
If you need a wheelchair accessible vehicle (WAV), you'll need to think about where you want to be positioned in the vehicle. If you are looking to drive from your wheelchair you have two options:
a standard drive from wheelchair WAV, where you in your wheelchair can only be in the driver position;
a drive/upfront vehicle, which allows you to switch between the driving and the upfront passenger positions.
If you don't wish to drive the vehicle then you can either opt for a standard passenger WAV or, if you value the chance to communicate easily with the driver, an upfront passenger WAV.
Although having an upfront passenger WAV is the more expensive, it is also likely to be more comfortable than the alternatives. Standard passenger WAVs situate the wheelchair user behind the rear passengers, which is right above the wheelbase. This can often make for a rather unsmooth ride.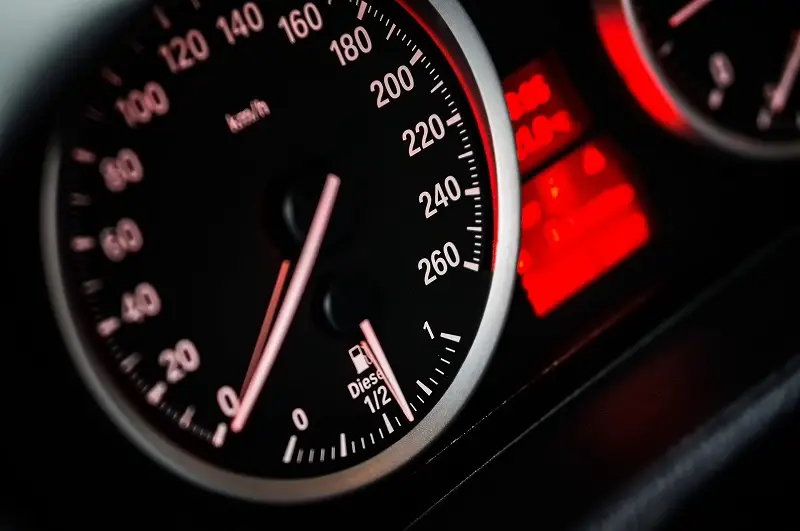 Buying your accessible vehicle
With all of the above carefully considered, it is now time to think about how and where you're going to buy your car.  Here are some of the most common options.
Buying the accessible car outright
It is crucial to shop around when buying outright to find the best deal. When deciding on your budget, keep in mind that you will need to factor in the cost of insurance, tax and maintenance.
It is worth knowing that if you are a wheelchair user and your vehicle is going to be adapted for your use, you may qualify for VAT relief on the vehicle itself, as well as any adaptations you require and the vehicle's maintenance. Visit the Government website for more information on VAT relief for disabled motorists.
Also, if you're in receipt of any of the three payments listed below, you are not only eligible for the Motability scheme, but you can also receive a 100% exemption from vehicle tax.
Enhanced rate of the mobility component of Personal Independence Payment (PIP).
Higher rate of the mobility component of Disability Living Allowance (DLA).
War Pensions Mobility Supplement (WPMS).
If you receive the standard rate of PIP you will be eligible to receive a 50% reduction in the cost of your vehicle tax. Visit www.disabledmotoring.org to find out more.
Hire purchase
Hire purchase (HP) agreements usually last for between one and four years. As the term suggests, by taking out a HP contract you are agreeing to hire the vehicle for a monthly fee with the option of purchasing the car at the end of the hire agreement.
The size of your monthly repayments will be determined by the size of the deposit you put down upon choosing your car. If you opt for a HP agreement it means that the car only belongs to you once you've made the final monthly instalment. There is also an 'option to purchase' fee, which is the admin fee for changing the ownership details of the vehicle and is usually around £100 to £200.
Personal contract purchase
Personal contract purchase (PCP) works similarly in that you are still required to pay a deposit, followed by a series of scheduled repayments. However, the deposit and your subsequent repayments are set against the predicted value of the car at the end of your agreement, and not what it is worth at the beginning.
This means that, unlike HP, when you reach the end of your PCP agreement, you will not own the vehicle until you have paid the difference between the sum of your repayments and what the car is actually worth at the end.
The two main benefits of opting for a PCP agreement as opposed to a HP agreement are that:
it is usually cheaper given that it is based on a depreciated value
you can trade in the car partway through your agreement as long as your repayments match the value of the car at the time.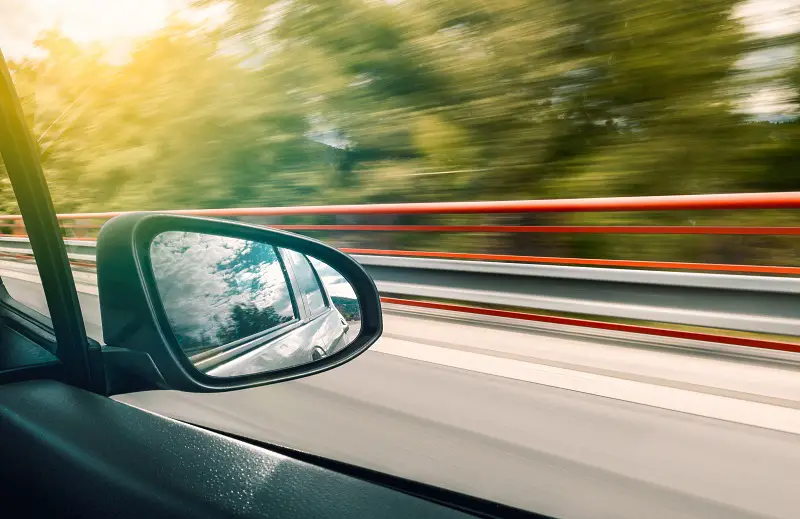 Buying a wheelchair accessible vehicle
When it comes to purchasing your WAV there are a number of WAV specialists to choose from including:
All of these companies have what they call 'approved used' vehicles, which offer a cheaper option if you don't want to pay for a brand new WAV. Alternatively, you might qualify for the Motability scheme.
Leasing a WAV through the Motability scheme means that your insurance, breakdown cover, and vehicle tax is paid for by Motability Operations in exchange for the Mobility Component of your PIP, DLA or WPMS.
By Disabled Motoring UK
More on Disability Horizons…