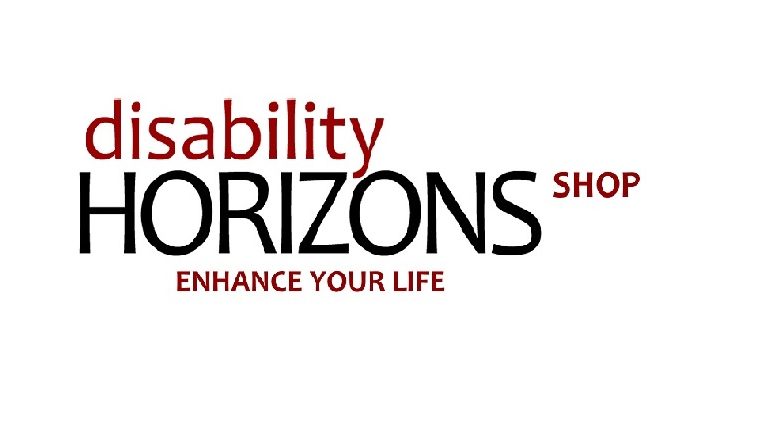 If you have a disability, even the simplest of products can make the world of difference to your life. But, the majority are unsightly or clinical. Here at Disability Horizons, we want to change that – to give disabled people access to innovative products that are both practical and stylish. That's why we've launched a dedicated disability living shop.
Over the years we have seen how great products and services can really improve a disabled person's life. But they need to be the right products, with the perfect balance of usefulness and style.

So we decided that there was a real need for a curated range of disability products, all from trusted suppliers and selected through a combination of recommendations from our community of readers and our experiences over the years.
On some of the bigger sites, products can get lost in thousands of listings or have 'fly-by-night' sellers touting fake or inferior goods. Everything on our shop is from credible suppliers we know, with good reputations for quality and service.

Disability Horizons Shop aims to:
Provide a place for disabled people to find the products they need to make their life easier.
Supply high-quality products from trusted suppliers.
Be customer-focused and responsive to our community's opinions of products.
Be the platform for small or new retailers and designers to showcase their products, with a particular focus on disabled entrepreneurs and companies that have been created to help a disabled friend or relative meet a need.
Support wider Disability Horizons initiatives – creating advice and entertainment content to show disabled people and the world what is possible, offering support and training to disabled people, and liaising with companies to foster inclusion.
Disability living aids
From designer Blue Badge holders, walking sticks and clothing protectors to kitchen/bathrooms aids, hoist slings and wheelchair trays, all products available in the Disability Horizons Shop aim to enhance people's lives – with style. Our ranges include:
Scroll down below to see the companies and entrepreneurs we're working with, as well as a small selection of the products available.
Companies and disabled entrepreneurs
We have sourced the best UK retailers and entrepreneurs to provide products for our community. Through our years of work, we have developed contacts with companies in the UK disability and healthcare sectors.
We want to both offer our community ingenious products that will make a difference to their lives, as well as support disabled entrepreneurs who are starting out.
Blue Badge Company
Blue Badge Company was launched in 2011 by entrepreneur Ellen Green when she began creating decorative Blue Badge display wallets for her disabled friend.
She realised how many disability products are clinical, dull and surprisingly difficult to use. She wanted to create practical and appealing solutions for simple day-to-day problems, with bright, modern designs that say more about style than disability.
Check out Blue Badge Company on the Disability Horizons Shop.
Blue Badge Protector
Blue Badge Protector's safety devices aim to prevent the theft of your Blue Badge whilst parked – avoiding smashed car windows and the inevitable costs and pain that are associated with it.
Its products are recommended by the Metropolitan Police and endorsed by councils throughout the country, so you know your Blue Badge will be in safe hands.
Check out Blue Badge Protector on the Disability Horizons Shop.
Buckingham Healthcare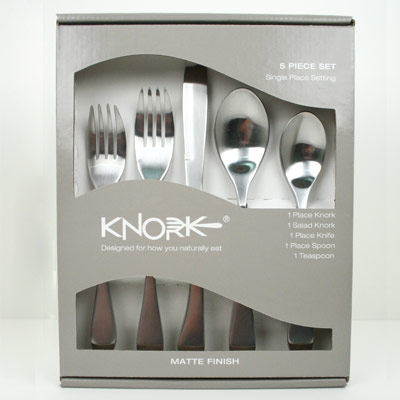 Established in 2001, Buckingham Healthcare prides itself on delivering British-designed, affordable, inclusive and contemporary aids for day-to-day living.
Its founder is a qualified occupational therapist and his team have a combined total of 35 years of nursing and occupational therapy experience.
Check out Buckingham Healthcare on the Disability Horizons Shop.
Care Designs
Care Designs aims to show that products don't need to look 'institutional'. Its range of clothing protectors are discreet and functional and look more like a fashion accessory than a disability living aid, giving you the confidence to socialise and boost your morale.
Check out Care Designs on the Disability Horizons Shop.
EasyTravelseat
As a wheelchair user, founder Josh Wintersgill knew how stressful and traumatic transferring on and off aircraft can be. That's why he created the EasyTravelseat to improve passenger safety, comfort and dignity. It enables disabled passengers to remain in the EasyTravelseat from home to destination and insert their own wheelchair cushion, gel pad or memory foam.
With it, a disabled passenger no longer needs to be lifted under the arms and legs or rely on transferring equipment. Plus, in the event of an emergency, they can be more easily evacuated off the aircraft.
Check out EasyTravelseat on the Disability Horizons Shop.
Hydrate for Health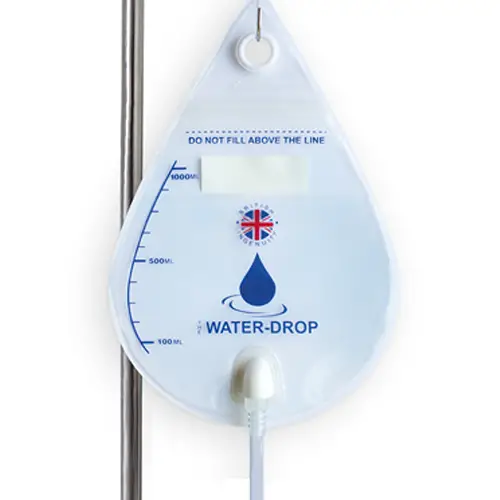 We all need to drink more to prevent dehydration. But often the reason for a lack of fluids is a lack of easy access to them. Hydrate for Health aims to help disabled people to drink easily and independently, whenever they need it.
Check out Hydrate for Health on the Disability Horizons Shop.
Peta Easy-Grip
Peta Easy-Grip is a second-generation family business that was established in 1976. With input from occupational health therapists, it has developed a range of easy-to-use scissors, garden tools and kitchen knives and utensils.
Working as a social enterprise, it also provides employment for disabled and disadvantaged workers.
Check out Peta Easy-Grip on the Disability Horizons Shop.
ProMove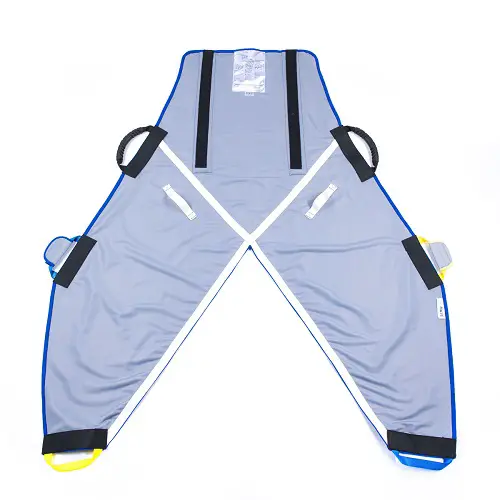 ProMove UK Ltd was established in 2007 by the now late Dr Huw Thomas, who had limb-girdle muscular dystrophy. He initially designed the ProMove sling for his own use.
From the original model, the sling has been refined and expanded into a range of three sizes to accommodate small children to large adults, which are all made in the UK but sold across the world.
Check out ProMove on the Disability Horizons Shop.
Seenin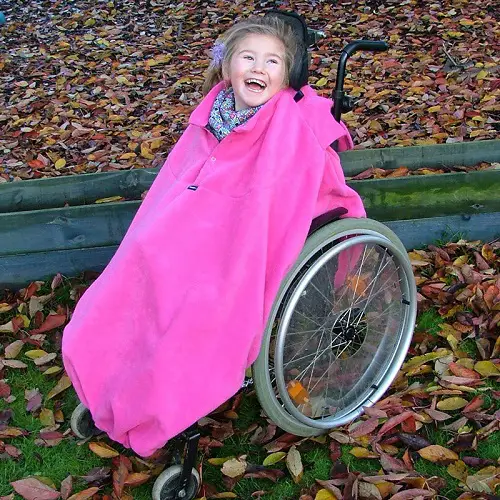 Seenin specialises in stylish and practical adaptive clothing for children and adults with disabilities. It works with parents and carers to develop its products provide comfort without forging style.
Launched more than 20 years ago, Seenin's range includes bibs, aprons and kerchiefs, wheelchair covers, and a zip back-opening sleepsuit and changing mat, among others.
Check out Seenin on the Disability Horizons Shop.
Skoe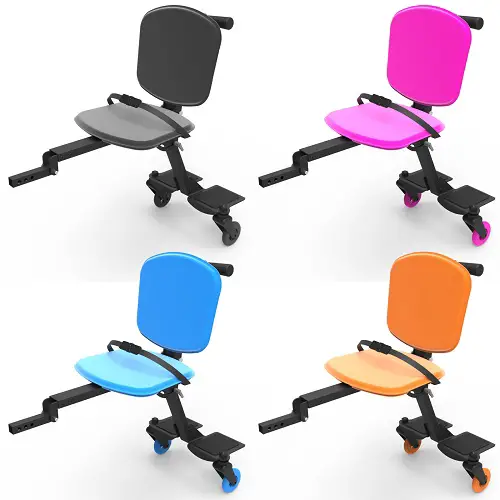 Family-run company Skoe aims to design fun, innovative products for people with disabilities. Its flagship Hitch mobility scooter trailer for kids – which was designed by disabled mum and founder Kellie – enables children to ride with their parent, grandparent or guardian who has a physical impairment.
Check out Skoe on the Disability Horizons Shop.
Stickman Communications
Stickman Communications has a refreshingly light-hearted yet true-to-life approach to disability. Using stickmen, its unique books and stickers use instructions to break down barriers, challenge preconceptions, promote understanding and acceptance, and facilitate communication.
Check out Stickman Communications on the Disability Horizons Shop.
Trabasack
Trabasack has a range of unique wheelchair trays that can also be carried as a bag. Its optional Velcro-ready surface means it is ideal for mounting tablets, phones, toys and gaming consoles and other assistive technology devices. Trabasack was designed by a wheelchair user to be as easy to use as possible but still look stylish and 'non-medical'.
In addition to its own designs and accessories, Trabasack sells other new UK inventions that help people with a range of impairments, such Handsteady drinks cup, Nimble one-finger cutting tool, Muggi four-cup carrier and Greeper stay-tied laces.
Check out Trabasack on the Disability Horizons Shop.
By Disability Horizons