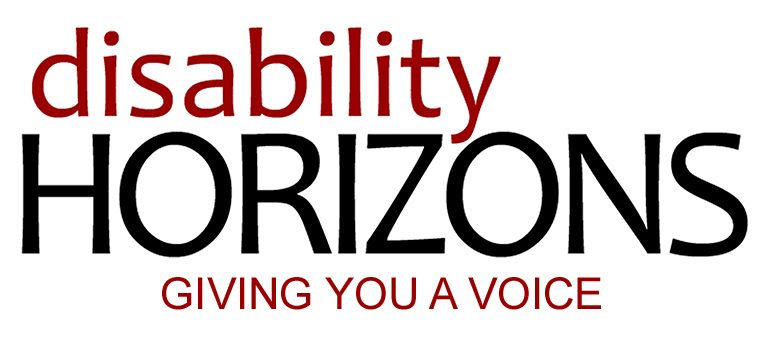 Lifestyle
Meet the Disability Horizons team at Naidex 2020!
We're delighted to announce that we're renewing our partnership with Naidex for 2020! Europe's longest-running event dedicated to the disability and independent living industries is returning to Birmingham's NEC on the 17th and 18th March 2020.
UPDATE: Naidex 2020 has been rescheduled to 15th and 16th September 2021 due to coronavirus. Read our article to find out more.
---
Find out about Naidex 2022, the new focus on lifestyle and our NEW Disability Horizons Martketplace where you'll find innovative and affordable products to take home on the day.
---
This year's show will unite the disability community – including some of our readers – and put its focus on the key topics taking the sector by storm, including inclusion, accessibility and mobility, employability, travel and more – it has it you covered. And the best part? Registration is FREE and now officially open!
We are ecstatic to attend the 46th edition of Naidex and we'd love for you to come by stand N114 to meet some of our team members.
Martyn Sibley, our Co-founder, is a published author, professional speaker, marketing and social media consultant, and previously worked as a product development executive at the disability charity Scope. He lives to inspire, inform and change the world for disabled people.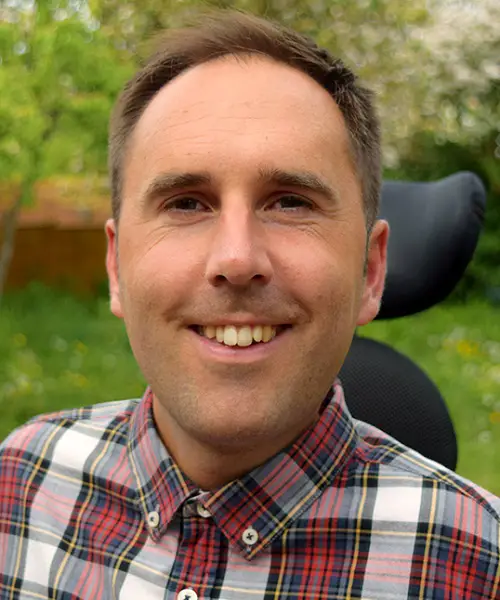 Chris Cusack is Disability Horizons' Partnerships Manager, working with business and charities who understand the value of the disabled talent and the Purple Pound – disabled people's spending power. He connects them with disabled bloggers to promote and foster inclusion in all sectors.
Elizabeth Ransome-Croker heads up the content team for Disability Horizons. Having been a journalist for more than 10 years, she is always looking to share valuable advice and expert tips, as well as extraordinary stories to push boundaries and inspire more disabled people to live the lives they want.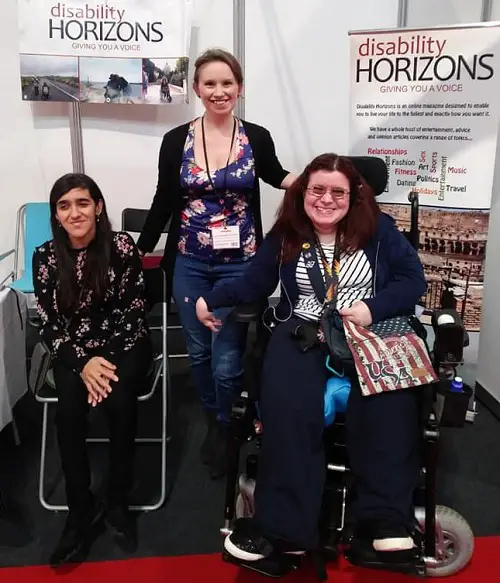 Zubee Kibria joined Disability Horizons in 2012, having worked and volunteered in marketing and events. Working with disabled bloggers, disability charities and the wider media, she helps Disability Horizons to spread the word about diversity.
Emma Purcell, who runs her own blog about her experiences of living with disabilities, publishes disability-related news for Disability Horizons. She has also interviewed a number of well-known disabled faces, including Sophie Morgan, Breaking Bad star RJ Mitte, BBC weather presenter Lucy Martin and Jules Robertson from Holby City.
There will also be a small range of "tried and tested" disability products to find out about that are available on our new online shop.
Want to volunteer or work with Disability Horizons and become part of the team? Come along to stand N114 at Naidex on the 17th and 18th March 2020.
Naidex 2020 – what to see and do
As well as meeting the team, at this year's event, you'll learn digital accessibility tips, discover how companies are investing in inclusive employability practices and much more, courtesy of 300 inspirational and educational seminars.
You'll also be able to:
shop from 400 world-class suppliers providing a wide range of independent living solutions
test the very latest mobility products on the Mobility Test Track
try a new sport in the Live Sports Arena
discover the latest paediatric solutions created with children at heart by following the Naidex Junior Trail
and learn about the latest in digital and physical accessibility at the Accessibility Summit.
So, what are you waiting for? Secure your FREE ticket NOW and we'll see you in March!
By Disability Horizons